Things to Do in Montreal - Mount Royal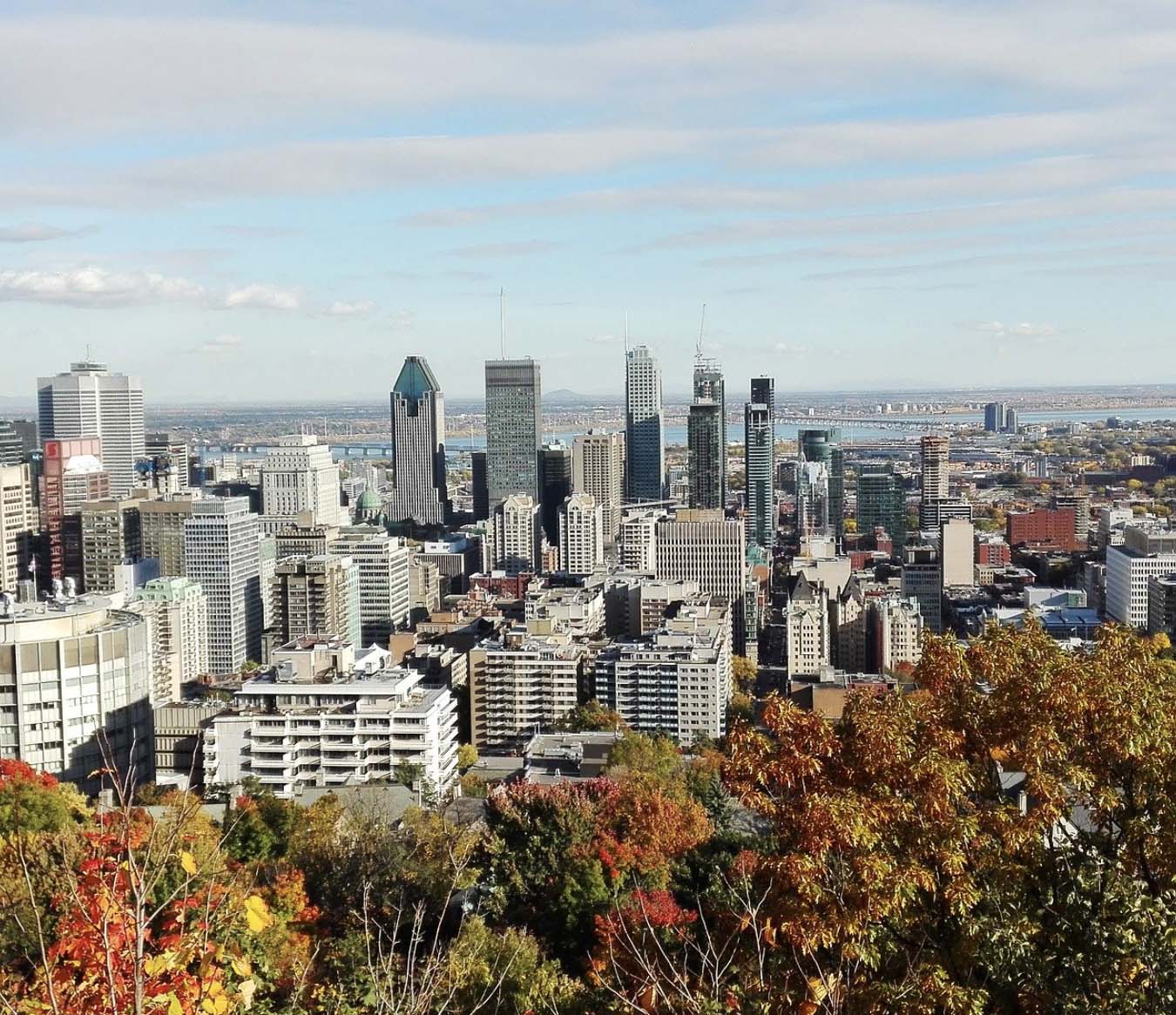 Mount Royal is a mountain located practically in Downtown Montreal. The small mountain is located between the Laurentians and Appalachian Mountains as part of the Monteregian Hills. The highest point of Mount Royal sits at an elevation of 764 ft, the mountain also has two additional peaks which sit at 692 ft and 659 ft respectively. Mount Royal was first climbed by Jacques Cartier in 1535 and he named the hills after King Francis I of France. Mount Royal has a tie to sports as it played host to a cycling event during the 1976 Summer Olympics.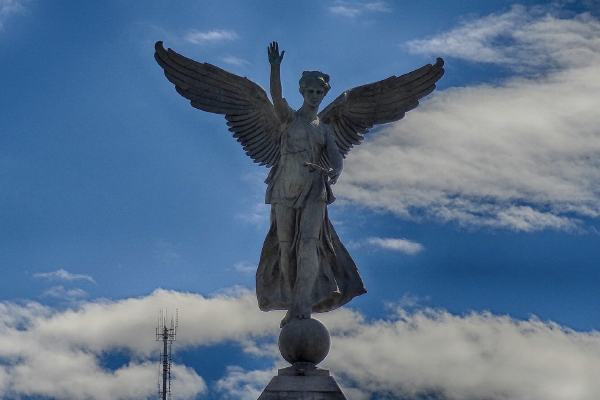 No matter what time of year you are heading to Montreal, Mount Royal always has something to offer. If you are heading down during the winter they have activities like snowshoeing, tubing as well as ice skating. In the summer there are various hiking/cycling trails along with festivals and concerts. You can explore Mount Royal by yourself or if you prefer they do provide guided tours of the famed mountain.
Mount Royal is situated adjacent to the heart of Downtown Montreal making it easily within walking distance or a short drive to many of Montreal's great downtown hotel properties as well as tremendous places to eat while in Montreal. Each year over 4 million people visit Mount Royal making it one of Montreal's most visited attractions. Be sure you are one of them next time you are in Montreal and take the trek up Mount Royal.
Things to do in Montreal?