Things to Do in Nashville - Broadway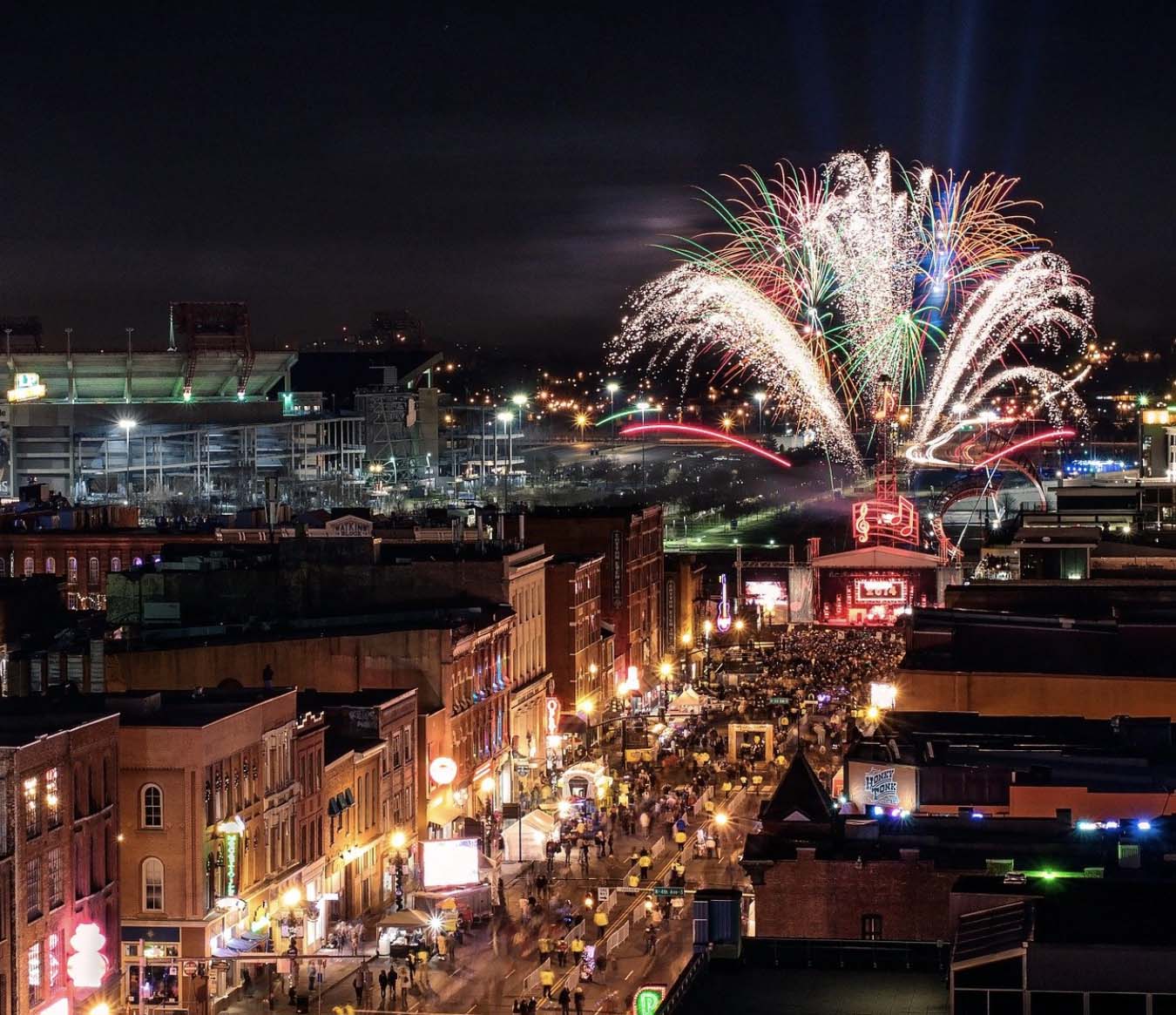 Broadway is one of the most iconic streets in the entire country, known for its honkey tonk bars with around the clock live country music and many terrific restaurants, bars, shops and attractions. If you are heading to Nashville for a Predators hockey game, Broadway is a perfect stop before or after the game! The Nashville Predators play at Bridgestone Arena which is located right in the heart of the strip. Broadway dates back to the late 1800's though it took off in the 1930's when Jimmie Rodgers began performing in bars along the strip.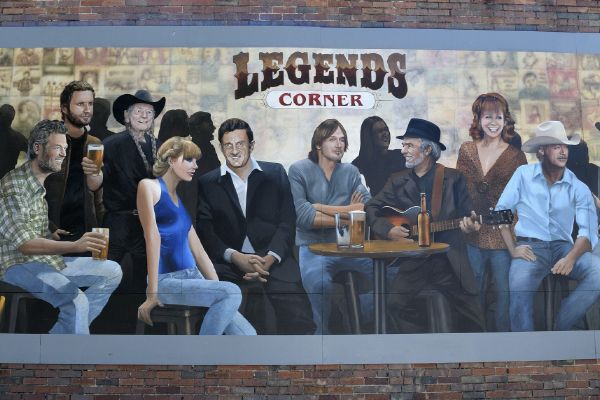 Broadway is home to some of the world's most famous country bars these include: The world famous Tootsie's Orchid Lounge, Jimmy Buffet's Margaritaville, Tequila Cowboy, Jason Aldean's Kitchen + Rooftop Bar, Ole Red, which is owned by Blake Shelton, Nashville Underground which is a 40,000 square foot honky tonk and the Dierks Bentley's Whiskey Row. While strolling through Broadway you will see plenty of groups riding around on "Bike Bars" or "Pedal Taverns", therefore if you are with a group be sure to look into that avenue.
You can also find plenty of historic buildings along Broadway with the Lower Broadway district being listed on the National Register of Historic Places in 1980. Some of the most historic buildings include, the Union Station Hotel which was a former Train Station transformed to hotel, First Center for the Visual Arts, a previous U.S. post office turned museum, Hume-Fogg High School, Federal Office Building and the Christ Church. The next time you are visiting Nashville we are sure your journey will bring you to Broadway!
Things to do in Nashville?