Things to Do in Nashville - Ryman Auditorium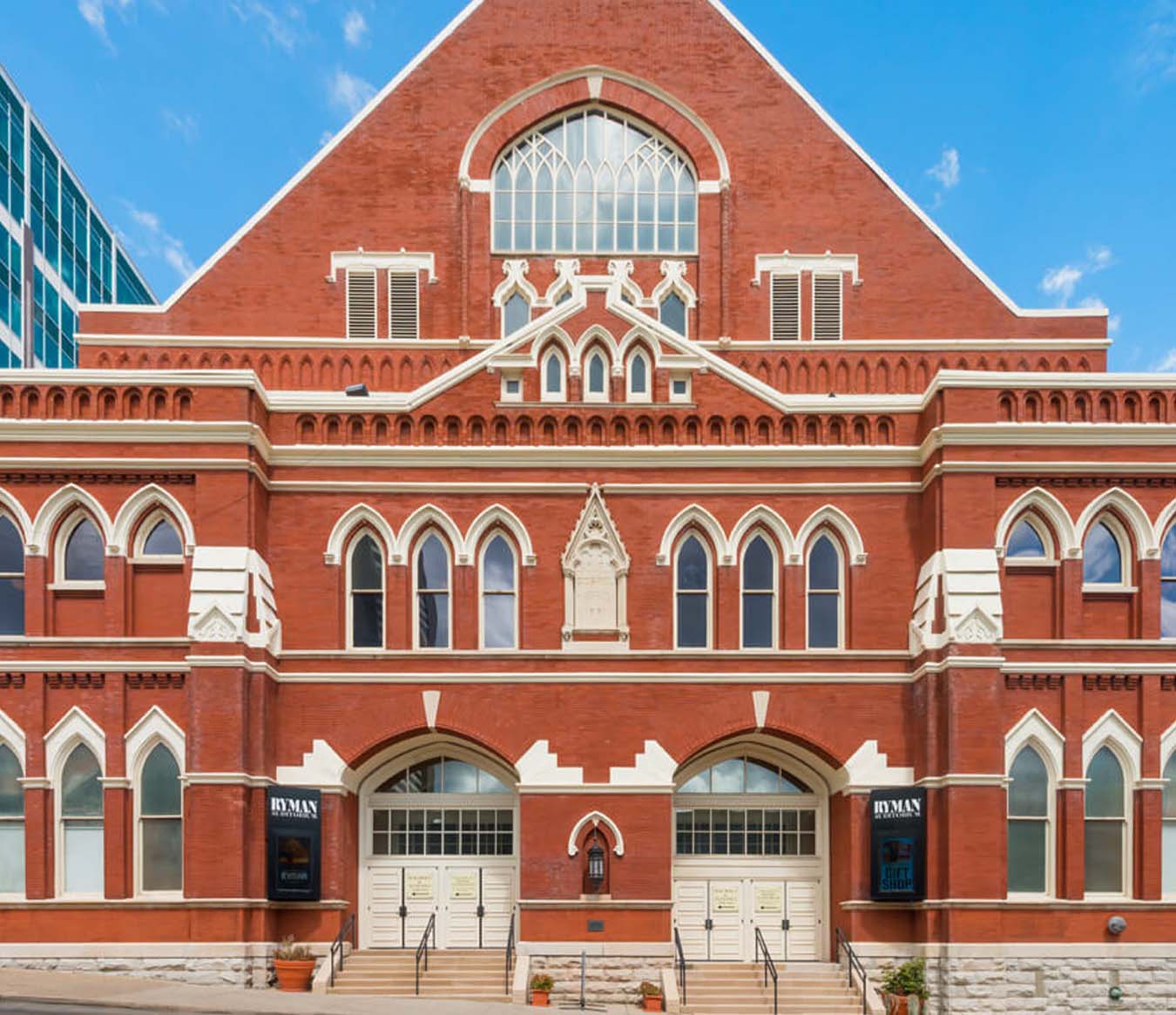 The Ryman Auditorium, which was also formerly known as the Grand Ole Opry House is a 2,362 seat performance venue located right in the heart of Downtown Nashville backing onto the famed Broadway strip. The Ryman Auditorium is most famously known for being the Grand Ole Opry from 1943 until 1974. The Ryman Auditorium opened in 1892 and has hosted incredible country/music acts until present day. The Ryman Auditorium was listed as a National Register of Historic Places in 1971 as well as designated a National Historic Landmark in 2001.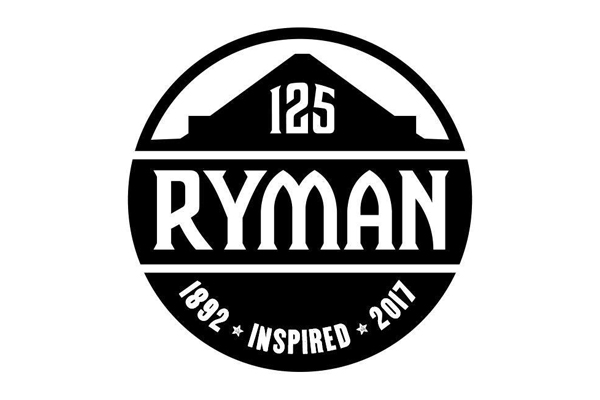 While you are in Nashville you can tour the Ryman Auditorium with one of their Self-Guided Tours. The tour includes a photo onstage, a behind the scenes tour of the theatre, you can record a song in the Air Castle Studio, walk through their print gallery and witness some of their permanent exhibits. The Self-Guided Tour is perfect for a tourist that wants to quickly check out one of the most historic theatres in the country.
If you are looking to get a little more out of your tour the Ryman Auditorium they also offer a Backstage Tour which provides you with all that the Self-Guided Tour has to offer plus you get to see backstage and working dressing rooms while hearing stories and see a plethora of memorabilia. These tours help make the Ryman Auditorium one of the most visited attractions in Nashville.
Things to do in Nashville?