Things to Do in Raleigh - Raleigh Beer Garden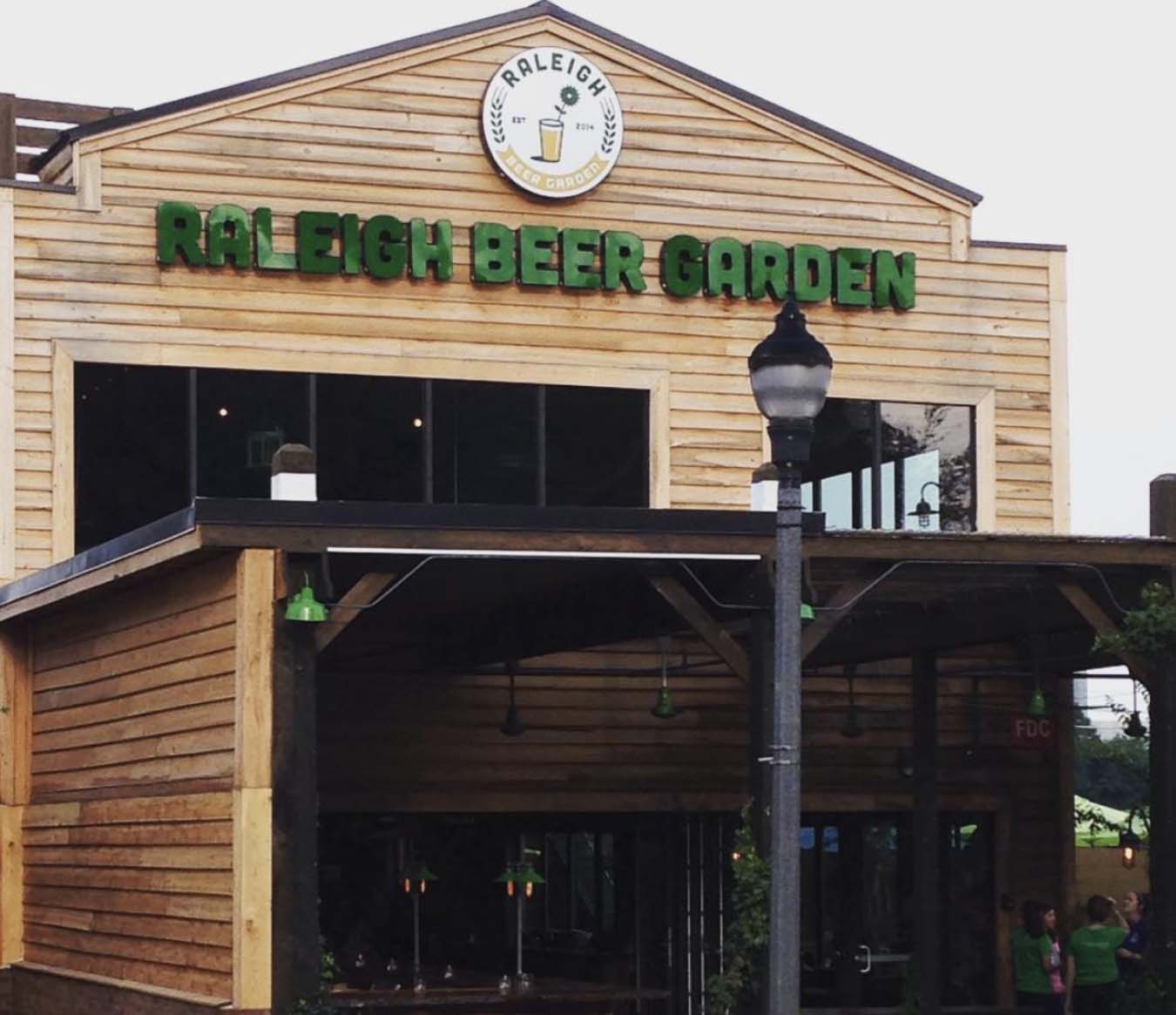 The Raleigh Beer Garden is one of the most unique bars in North America. It is only one mile from the downtown core and is on a 10-minute drive to PNC Area, where the Carolina Hurricanes play. This is the ideal watering hole for all travellers in town for drinks before or after an NHL hockey game. The Raleigh Beer Garden offers the world's largest selection of draft beers under one roof, holding the Guinness World Record!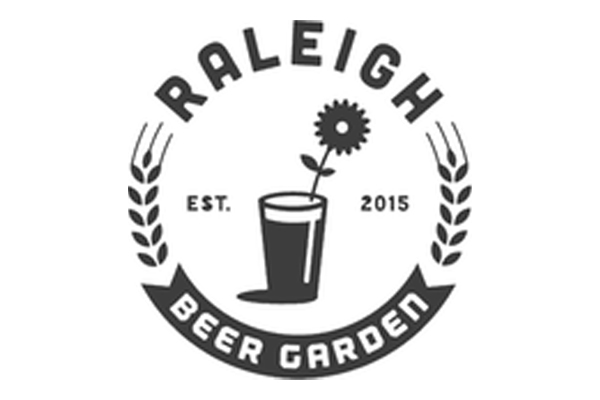 Raleigh Beer Garden has over 350 beers on tap with two beer bars, 144 beers on the first floor and 222 beers on the second floor. All the beers on the first floor are local brews made in North Carolina while the second floor features brews from all over the world! The Raleigh Beer Garden updates their beers every 30 days with new and different brews, making sure you always can try something new!
Raleigh Beer Garden has a mobile app to help you with ordering if you do not know what you want however the main resource for locals and tourists is their bartenders. It is a requirement for bartenders to know every single beer on the wall to educate and assist customers. If beer isn't your thing then they have a spirit's bar that has nothing but liquor. If you're hungry, don't worry! The food at Raleigh Beer Garden is just as mouthwatering as all the beers on tap!