Things to Do in Raleigh - Raleigh Beer Trail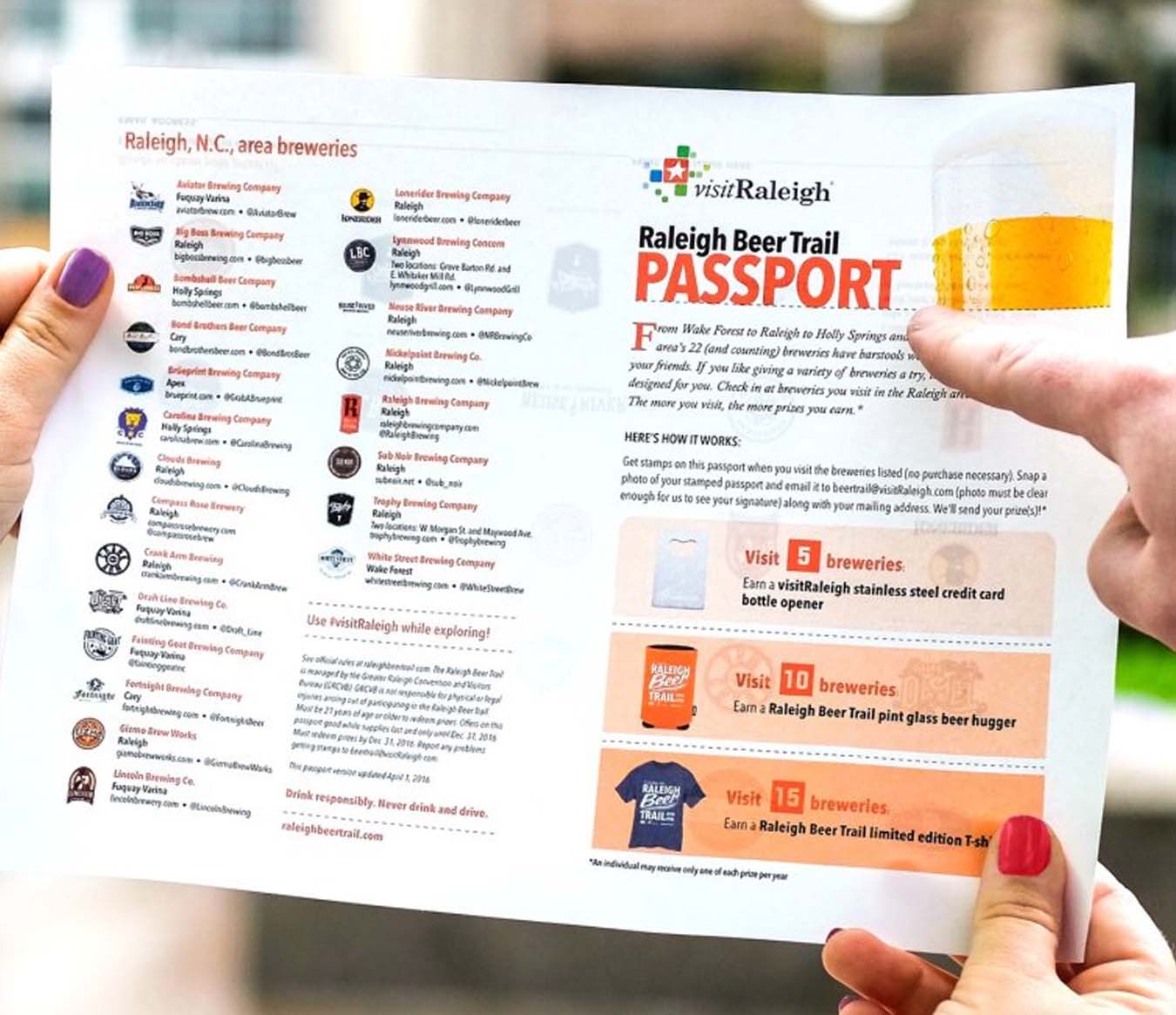 Visiting a brewery is one of the best things you can during your sports trip! The Raleigh area has a wide range of local breweries so much so they offer a brewery tour guide with the Raleigh Beer Trail. If you like checking out a number of different breweries, the Raleigh Beer Trail is perfect for you! Check in at the breweries you visit and earn prizes! The more you visit, the more prizes you'll earn! Some of the top Raleigh area breweries include Big Boss Brewing Company, Brewery Bhavana, Clouds Brewing, Crank Arm Brewing company and much more!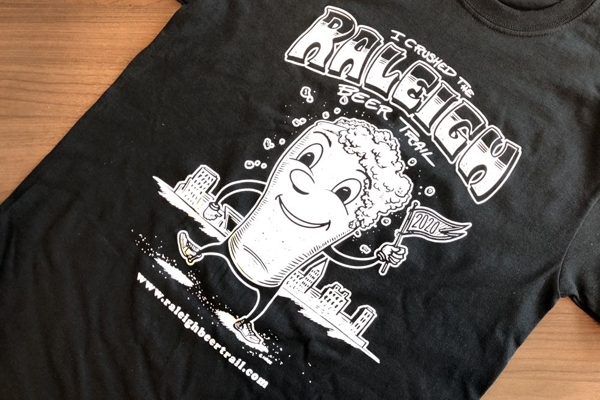 First you will download your Raleigh Beer Trail Passport and take it with you on your adventure. The passport has all the local breweries that will give you credit toward earning prizes. At each stop you will get a stamp on your passport. Once you have enough stamps on your passport, sign your passport and email a clear photo to beertrail@visitRaleigh.com, along with your mailing address and they'll send you your prizes!
Some of the prizes included in the Raleigh Beer Trail are stainless steel bottle opener, 16 oz beer can hugger, and a Raleigh Beer Trail limited edition T-shirt. How many breweries can you visit? This is a super cool activity for your group to try and conquer!