Things to Do in Sal Lake City - TNT Experience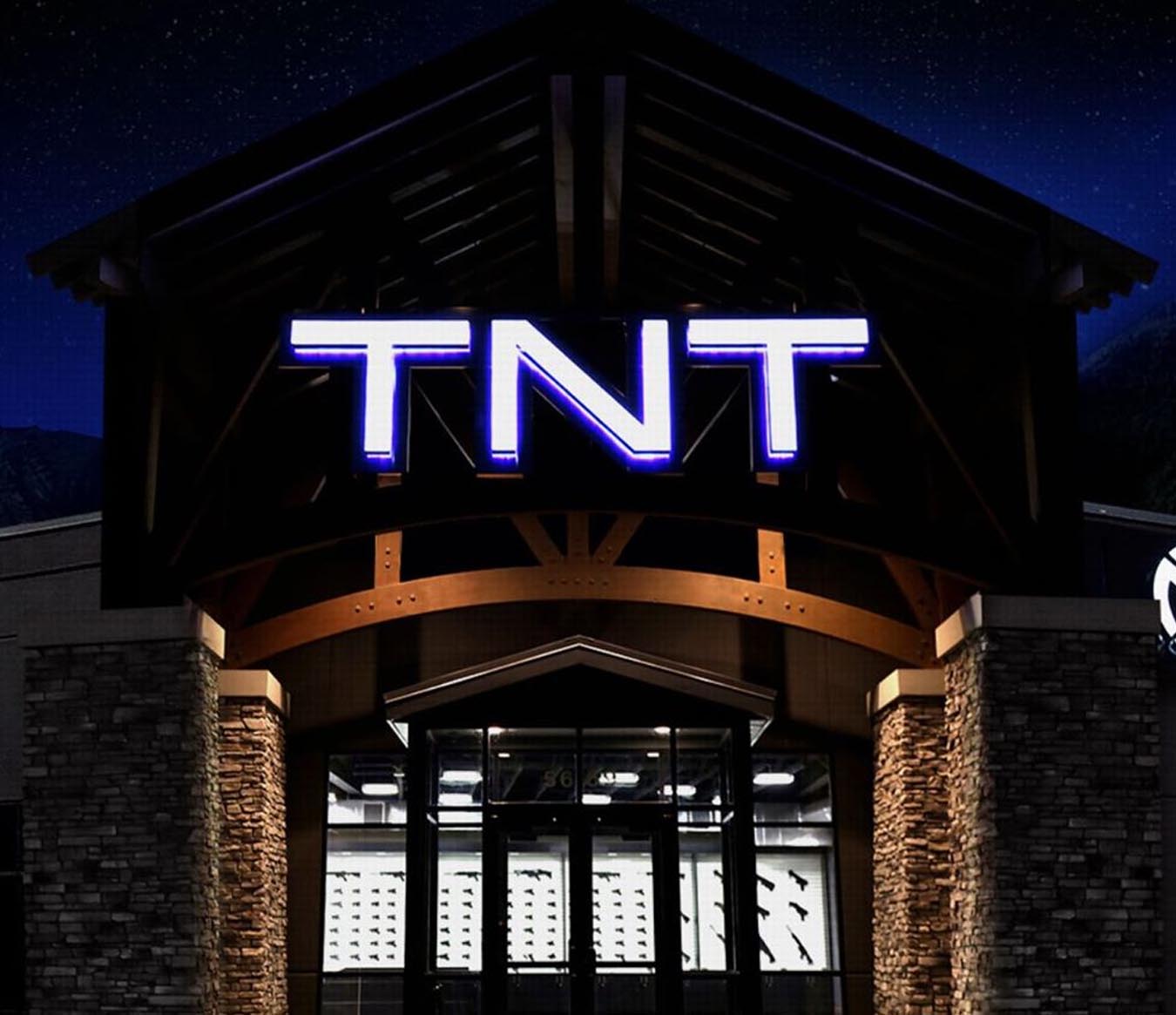 TNT Guns and Range is the largest indoor shooting range in the mountain west. The TNT Experience is perfect for small or larger groups. It is a great place for a best man to set up a bachelor party. The TNT Experience offers a private booth for shooters in three unique areas. TNT Guns and Range offers the 25-yard lanes private shooting suites, 100-yard lane rifle range, and the indoor clay pigeon shotgun range. The TNT Experience is accommodating to any skill level from beginners to experts and everything in-between.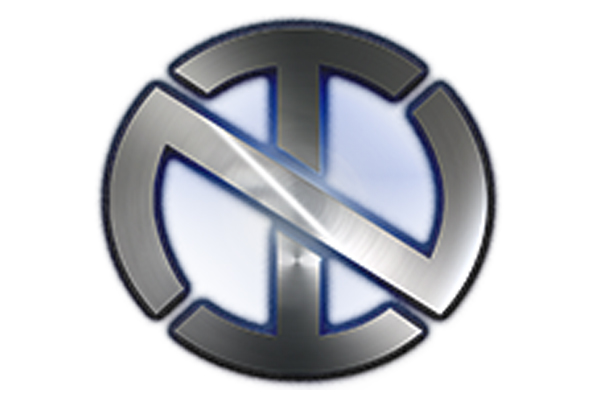 If you and the crew want to play Call of Duty in real live this is the place for you. Each unique area offers a different pricing structure. The 25-Yard Range is starting at $15 per lane, the 100-Yard $20 per lane, and the Clay Pigeon Range $30 per half hour of use. Gun Rentals are starting at $15 and increase from there depends on the number and what type of gun you are interested. Thy even has rentals for some popular fully automatic guns such as the UZI, MP5, AK-47, P90, M4 and many more. All guns require TNT ammo.
After you are finished up shooting your favorite guns with your friends be sure to stop by .357 burgers. They aim to be the best burgers in the valley, no pun intended. The TNT Experience is truly at, an experience. If you travel to Utah to see the Utah Jazz play, the TNT Experience is a perfect compliment to your sports trip!

When considering things to do in Utah, try the TNT Experience! Always a popular destination for sports fans traveling to Utah for a Utah Jazz game at Vivint Smart Home Arena!