Things to Do in San Diego - Balboa Park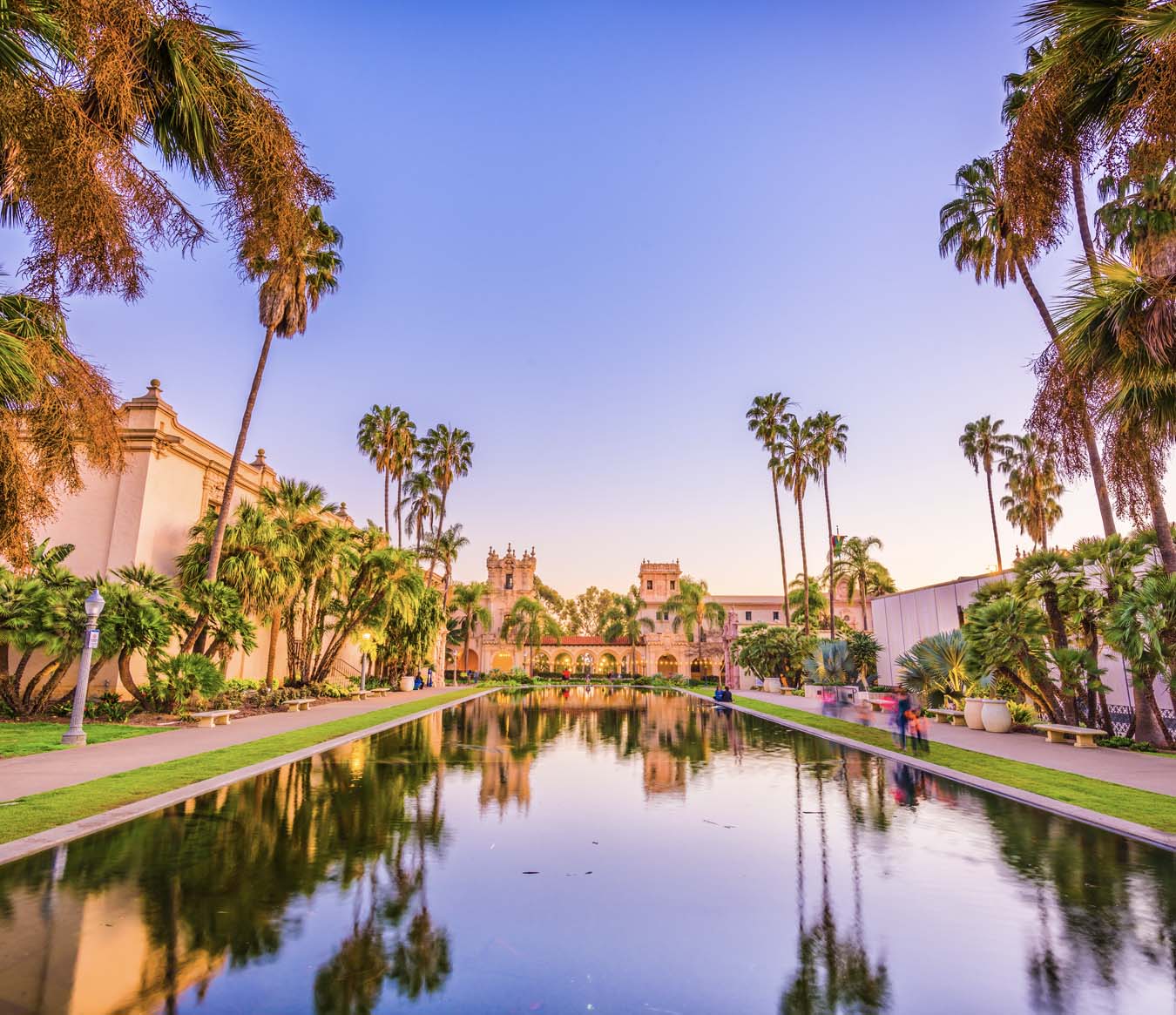 Balboa Park is one of the largest parks in San Diego. It offers over 1,200 acres for you to explore. Balboa Park is an urban cultural park, it has beautiful open spaces with scenic views but it also contains a number of museums. It offers a couple viewing theaters, and the famous San Diego Zoo. In addition to that, Balboa Park has several restaurants and gift shops. Balboa Park is on the National Register of Historic Places. This is the perfect place for you to create memories with your friends and family when visiting San Diego!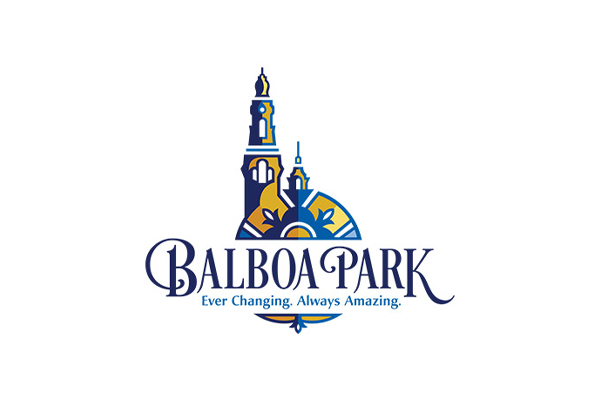 The highlight of Balboa Park is the San Diego Zoo. This zoo is one of the largest and most famous zoos worldwide! The zoo has over 3,500 animals and leads its field with their modern innovations. The San Diego Zoo created the concept of open-air, cage-less exhibits. These exhibits are the closest thing to creating a habitat most like the animal's nature environment. The San Diego Zoo has been one of the only zoos to bread and house the Giant Pandas, just like Ling Wong in Anchorman!
If you are looking for the best way to experience the park in San Diego, Elite Sports Tours' highly recommends the "Platinum Balboa Park Segway Tour." This tour also includes some added value because you will visit downtown San Diego and Gaslamp Quarter, in addition to the park. The guided tour will give you unique insight and history on the areas you are seeing. The tour is starting at $69 per person, a very nice value for all!

When considering things to do in San Diego, visit Balboa Park! Always a popular destination for sports fans traveling to San Diego for a San Diego Padres game at Petco Park!

Things to do in San Diego?