Things to Do in San Diego - USS Midway Museum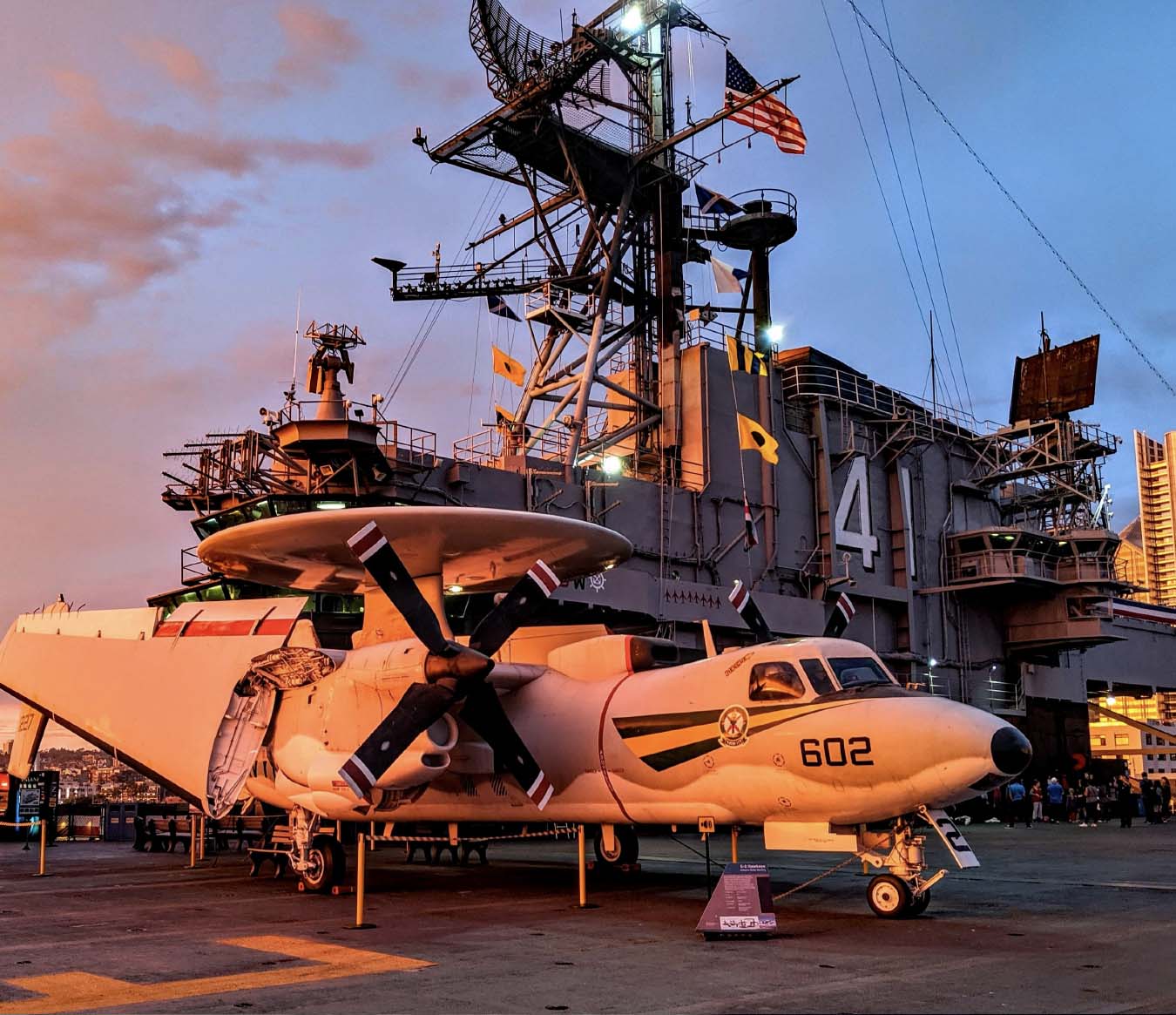 The USS Midway is one of the most famous aircraft carriers formerly of the U.S Navy. The USS Midway was the lead ship in its class and was operational for 47 years. It saw action during the Vietnam War and Operation Desert Storm. The USS Midway is the longest serving aircraft carrier. The USS Midway is now a museum ship in San Diego. Since it's opening in 2004, it is the most popular naval warship in the United States. This gives over one million visitors per year the opportunity to board and explore this vessel.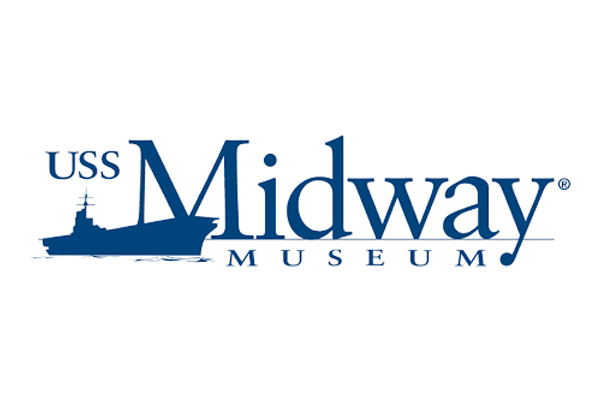 The history and unique artifacts this museum ship offers are perfect for everyone young and old. With admission you will receive a self-guided audio tour narrated by a former Midway sailor. You will visit the sleeping quarters, engine room, galley, brig, and much more. Over 60 locations in all! The USS Midway has hosted private events from NCAA Basketball games, America Idol, and The Bachelor!
If you are looking to skip the line when visiting the USS Midway Museum, Elite Sports Tours can help! When booking your San Diego Padres baseball trip , we can include admission to the USS Midway Museum with the added value of skipping the line! You will also be able to explore the 4-acre flight deck and get up close view of the flight jets. This is a must-see attraction when visiting San Diego!

When considering things to do in San Diego, visit the USS Midway Museum! Always a popular destination for sports fans traveling to San Diego for a San Diego Padres game at Petco Park!

Things to do in San Diego?