Things to Do in San Diego - Gaslamp Quarter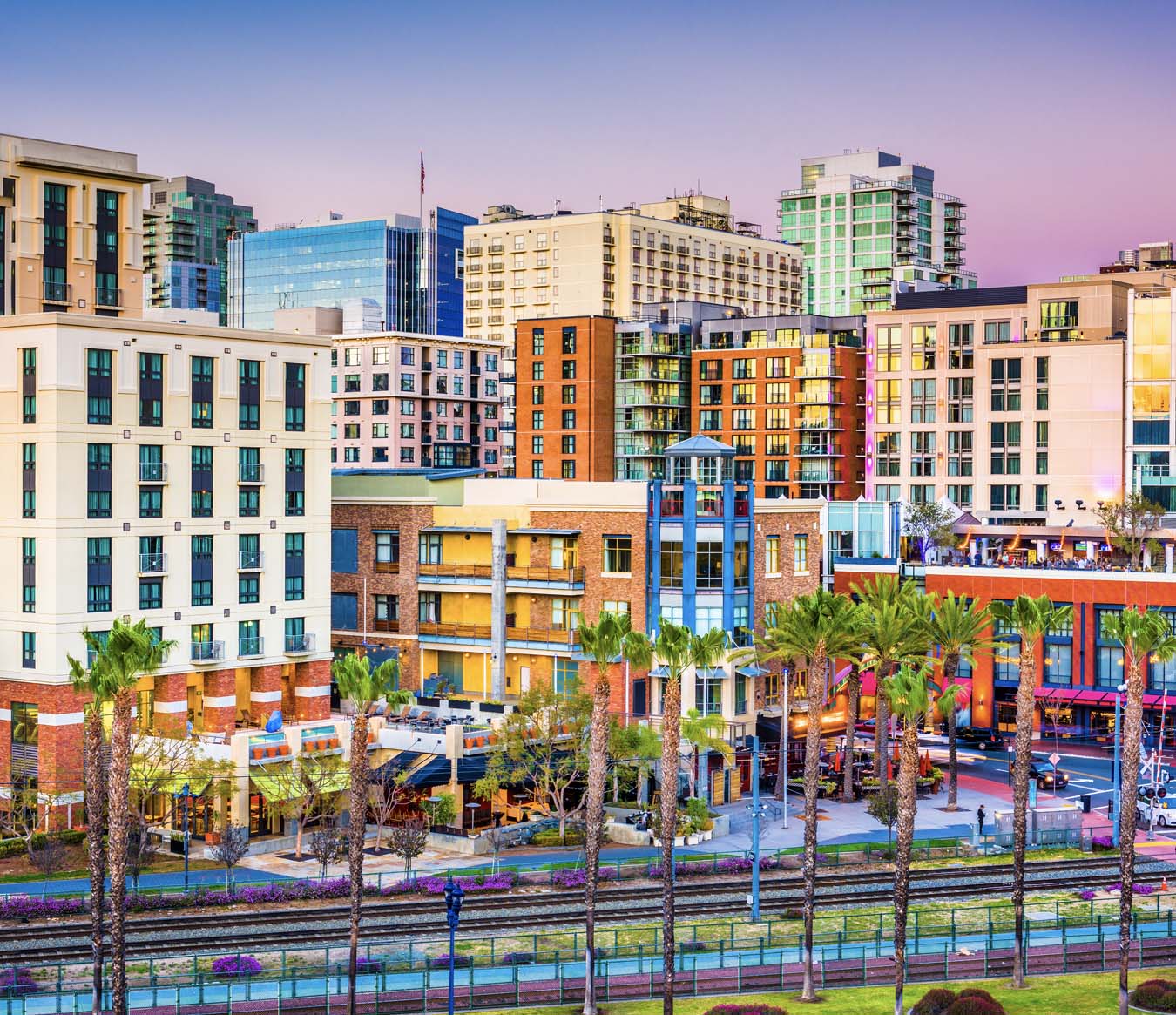 The Gaslamp Quarter is a neighborhood in San Diego. It is known by the locals as "Gaslamp District". This district is located a block from Downtown San Diego. If you are visiting San Diego to see a baseball game you will have easy access to this area. Also, Petco Park is located in the Gaslamp Quarter. The stadium is located in the perfect location for bars, restaurants, and nightlife. Whether you are looking for a pregame or a post game place to visit you won't have to go far. This area hosts popular events and festivals like Mardi Gras, and Street Scene Music Festival.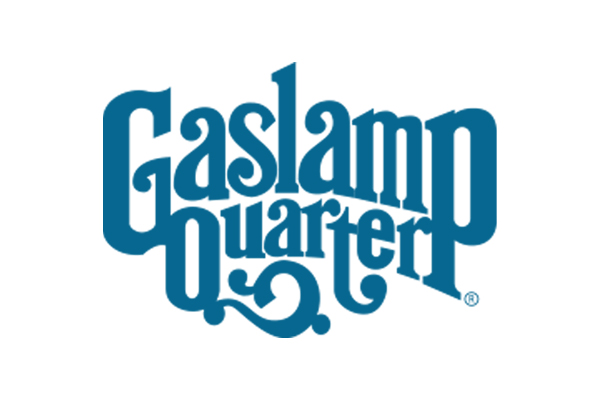 The Gaslamp Quarter is a 16-block historical neighborhood and full of entertainment. The neighborhood is considered the epicenter of San Diego's nightlife. If your hotel is located in the Gaslamp Quarter you will not need to leave. In addition to the nightlife, the district is rich with culture. They have museums, art galleries, concert venues and much more. You will find all types of cuisine in the area. Whatever your taste buds are up for you will be satisfied. The Gaslamp Quarter is perfect for bachelor parties to romantic getaways.
One of the best ways to experience everything the Gaslamp Quarter has to offer is with a Segway Tour! A Segway is a unique and fun way to travel from place to place and is perfect for exploring the Gaslamp Quarter. Elite Sports Tours highly recommends the Gaslamp & City Centre Segway Tour. This tour is starting at $69 and last about an hour and thirty minutes long. You will visit the most popular landmarks and be treated to knowledgeable tour guides that will provide fun facts and history of the area.

When considering things to do in San Diego, visit the Gaslamp Quarter! Always a popular destination for sports fans traveling to San Diego for a San Diego Padres game at Petco Park!

Things to do in San Diego?