Things to Do in Tampa Bay - Busch Gardens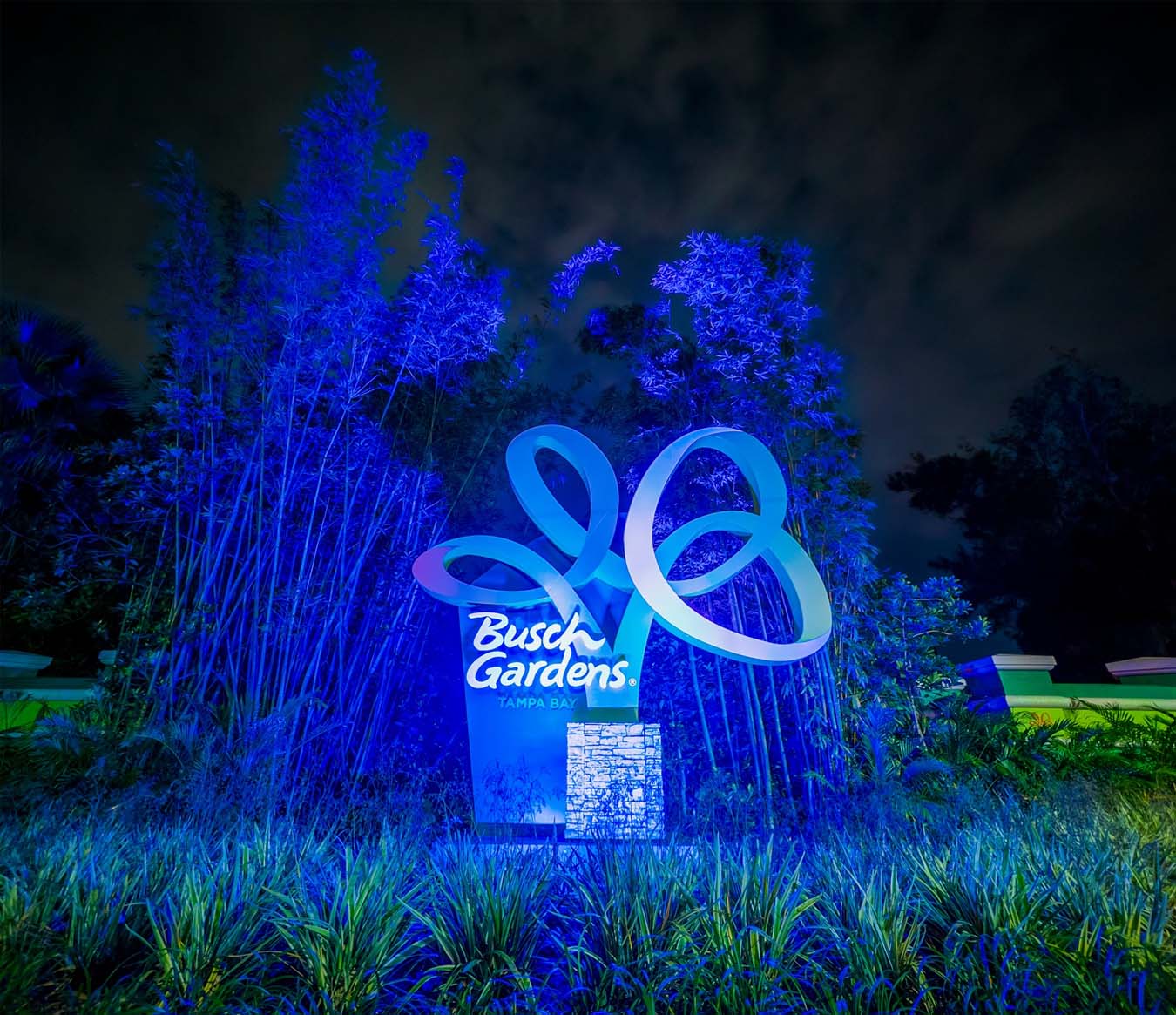 Busch Gardens is a theme park located just 20 minutes outside the downtown core of Tampa Bay. Busch Gardens features roller coasters, live shows, and animal experiences. They are one of the largest zoos in North America with over 12 thousand animals calling Busch Gardens home! The park is considered to be Florida's favorite family destination and has something for everyone! Seasonal events are always a nice addition to the already endless things to do while visiting Busch Gardens.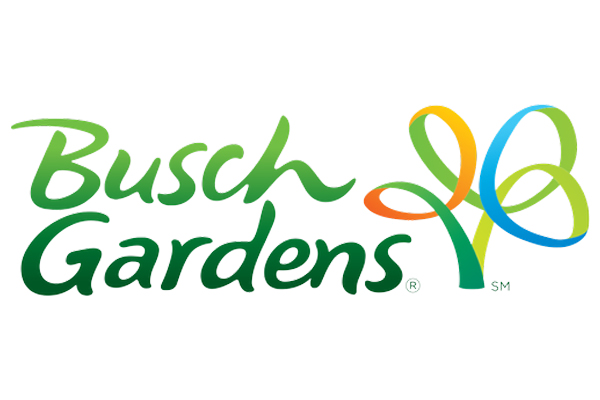 If you are a roller coaster enthusiast or just want rides for the whole family, look for further then Busch Garden. The park is home to some incredible rides. They offer Florida's tallest launch Coaster Tigris. Sheikra is a must for it's 200-foot drop from the sky at 90 degrees straight down and a drop tower freestanding 335 feet in the air, Falcon's Fury. However, they also have Cobra's Curse which is a family spin roller coaster and they are always adding new additions year after year.
Busch Gardens isn't just a theme park with roller coaster rides. As mentioned, they are one of North America's largest zoos. This means they offer up close and personal animal encounters and tours. Some of the headline tours are the Cheetah, Rhino, Serengeti Safari, and Tiger encounters. Busch Garden spans across 297 acres! This is a can't miss attraction when visiting Tampa Bay!

When considering things to do in Tampa Bay, visit Busch Gardens! Always a popular destination for sports fans traveling to Tampa Bay for a Tampa Bay Lightning game at Amaile Arena, a Tampa Bay Rays game at Tropicana Field or a Tampa Bay Buccaneers game at Raymond James Stadium!
Things to do in Tampa Bay?