Things to Do in Tampa Bay - Ybor City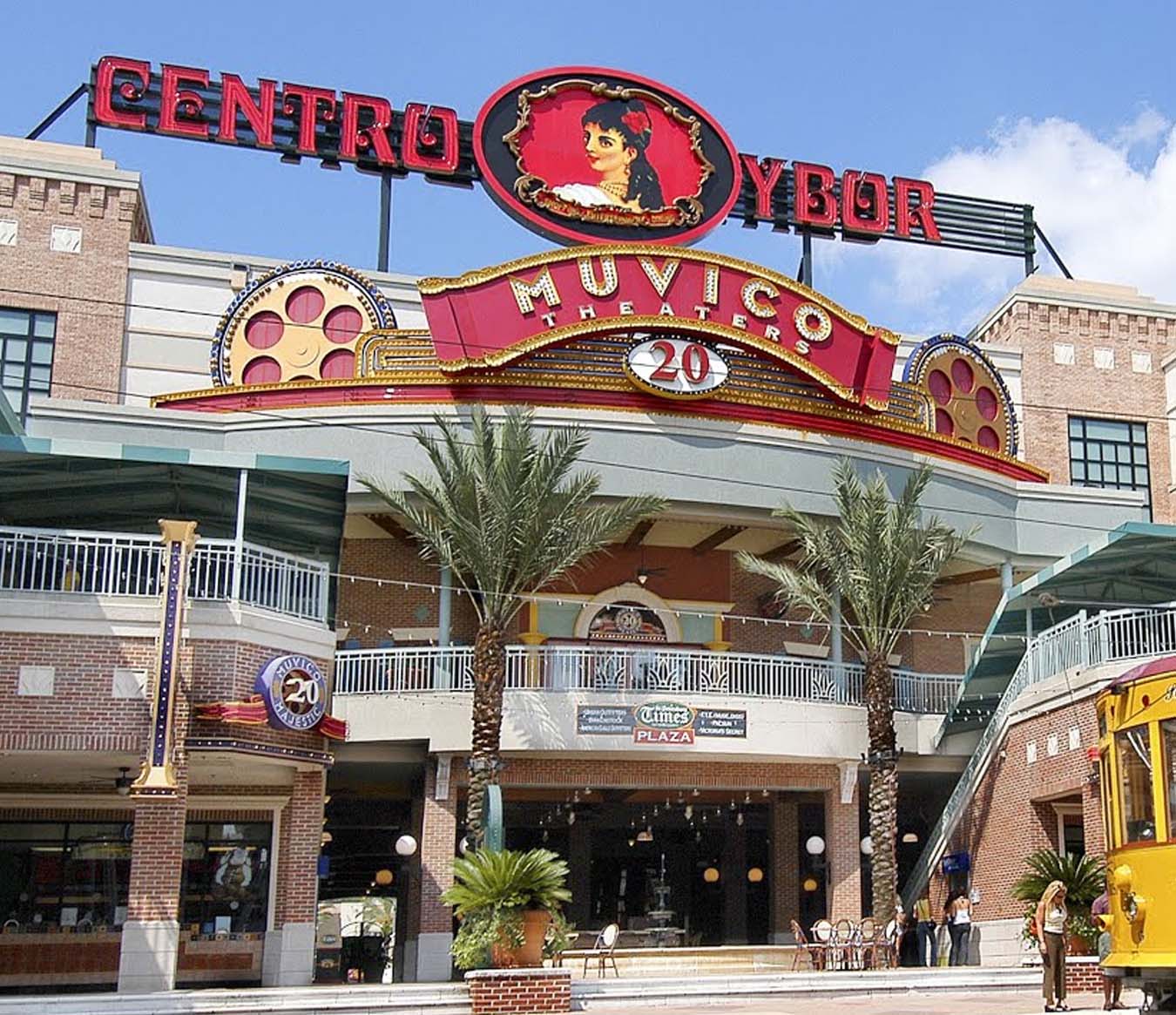 Ybor City is located Northeast of Downtown Tampa. It is a neighborhood that has vastly changed over the years. It was once a factory town that specializes in coffee and cigars. Now it is a trendy new age neighborhood home to lively bars and pubs. Ybor City is a mix of both old and new! It has beautiful brick streets and historic streetcars. But it also has a modern city feel with the new energy of local nightlife. You can visit Ybor City during the day or night. There is a debate which is better so why know check it out to decide for yourself!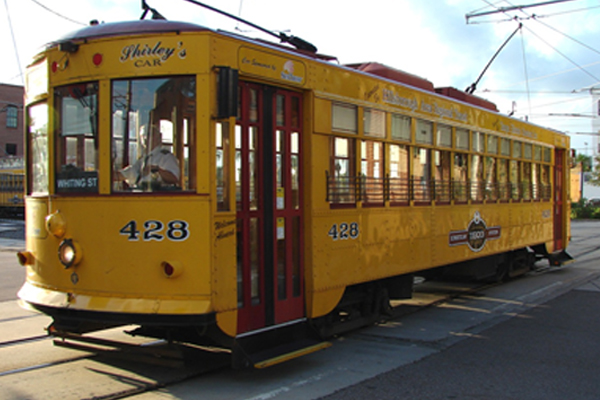 Ybor City is Tampa's playground. It offers rich history and the district has had an influx of culture over the years creating a unique neighborhood. People from all over North America have loved the experience. 7th Avenue which is the main street in Ybor City was named as one of "10 Great Streets in America". Ybor City is designated as a National Historic Landmark District.
Even though Ybor isn't located directly in the downtown core of Tampa, it's just a mile away. This allows easy access for tourists via a free Streetcar from downtown Tampa to Ybor City. Whether you enjoy Ybor trendy nightlife and stay out all night or experience it in the day time while eating at one of their many diverse restaurants. You will not be disappointed with the time spent. Who knows you may enjoy it so much, next time you might even decide to stay in Ybor City!

When considering things to do in Tampa Bay, visit Ybor City! Always a popular destination for sports fans traveling to Tampa Bay for a Tampa Bay Lightning game at Amaile Arena, a Tampa Bay Rays game at Tropicana Field or a Tampa Bay Buccaneers game at Raymond James Stadium!
Things to do in Tampa Bay?