Things to Do in Tampa Bay - Walk on Water Pedalboard Tours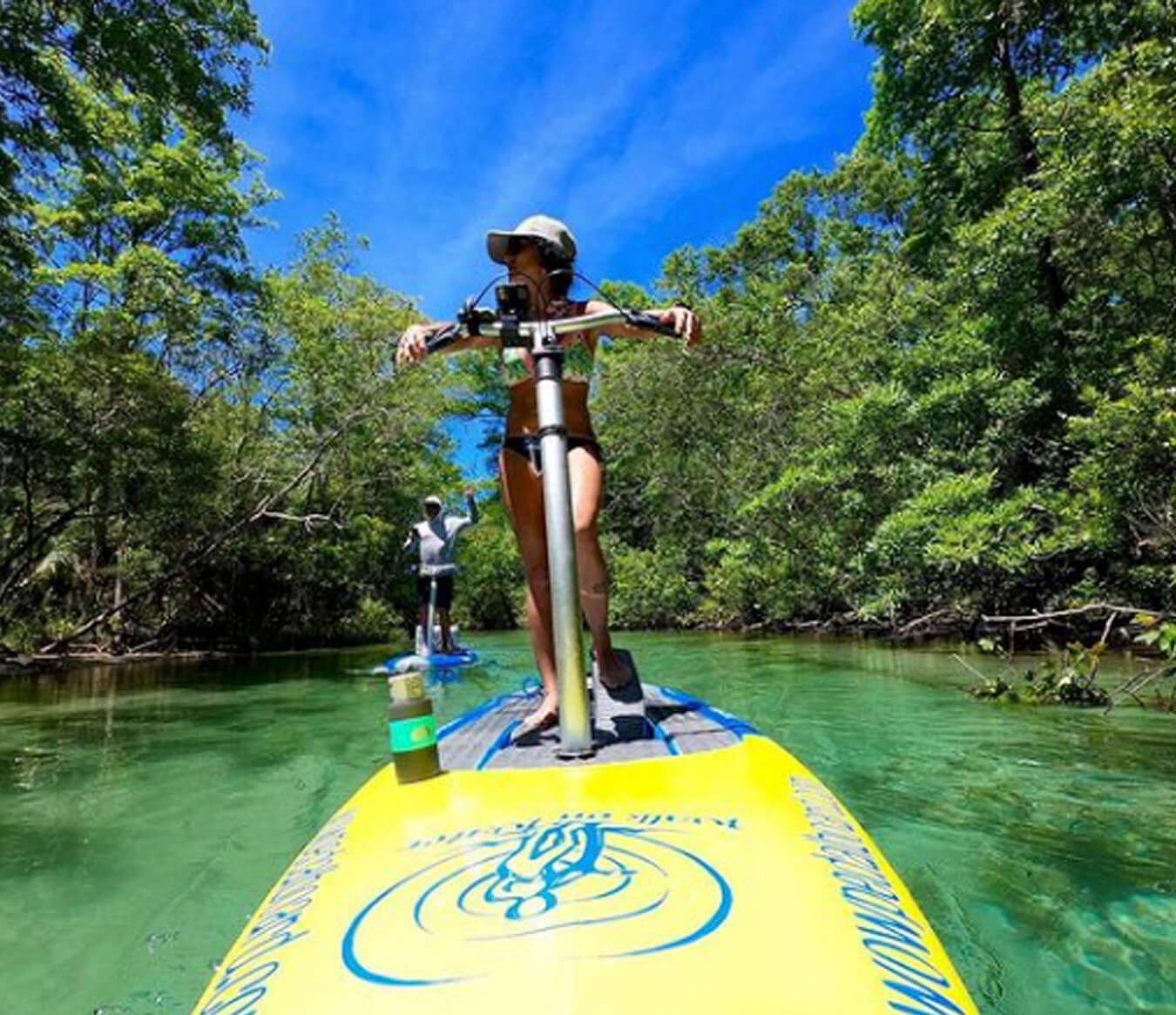 There is no greater way to experience the beauty and diversity of Tampa Bay than by taking a Walk on Water Pedalboard Tour. Walk on Water Pedalboard Tours offers a "Tampa Bay Marine Ecosystem Tour", which is the top rated guided seasonal tour in the Tampa Bay area. This tour will take you through the mangrove islands of Weedon Island nature preserve in St. Petersburg, allowing you to experience the fascinating marine environment of Tampa Bay firsthand.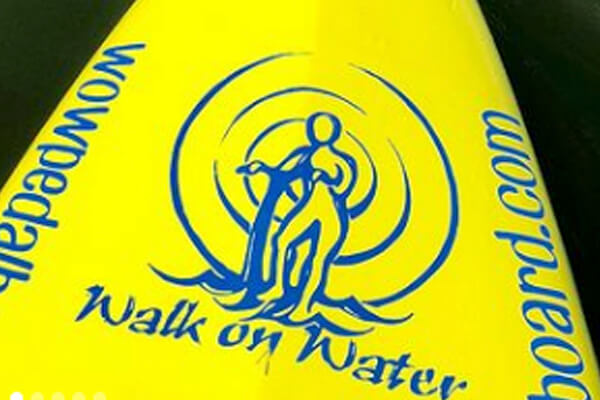 This 1hr eco-tour will allow you the opportunity to interact with native species in their natural habitat. You can expect to see osprey, stingray, snook, dolphins, Ibis, roseate spoonbills, egrets, herons, numerous fish species, and even the famous "sea Cow" or Indian Manatee, which often can be found grazing on the sea grasses of the Bay. This tour begins just over 10 miles away from Downtown Tampa at Gandy Beach Mangroves located at 13498 Gandy Boulevard North. The guides will meet you here and have your boards ready at the launch. After a brief safety briefing and demonstration you'll set off on your guided tour. These tours are limited to a maximum group size of 5 people to ensure a personalized service and that only makes your experience more memorable. Be sure to bring water, sunscreen, bugspray, polarized sunglasses, and aqua shoes or booties!
Walk on Water Pedalboard Tours are appropriate for anyone, no matter your experience level with water sports. Their state of the art pedalboards are stable and easy to use, allowing you to easily take in everything that the Bay has to offer, both above and below the surface. Taking a Walk on Water Pedalboard Tour is an adventure you'll never forget. Being able to experience the beauty of Tampa Bay for yourself will surely give you that "Walk on Water" feeling!
When planning things to do in Tampa Bay, be sure to consider taking a Walk on Water Pedalboard Tour! Walk on Water Pedalboard Tours are always a lot of fun, and are extremely popular for sports fans travelling to Tampa for Tampa Bay Buccaneers games, Tampa Bay Lightning games, and Tampa Bay Rays games!
Things to do in Tampa Bay?