Where To Eat In Baltimore - Dempsey's Brew Pub and Restaurant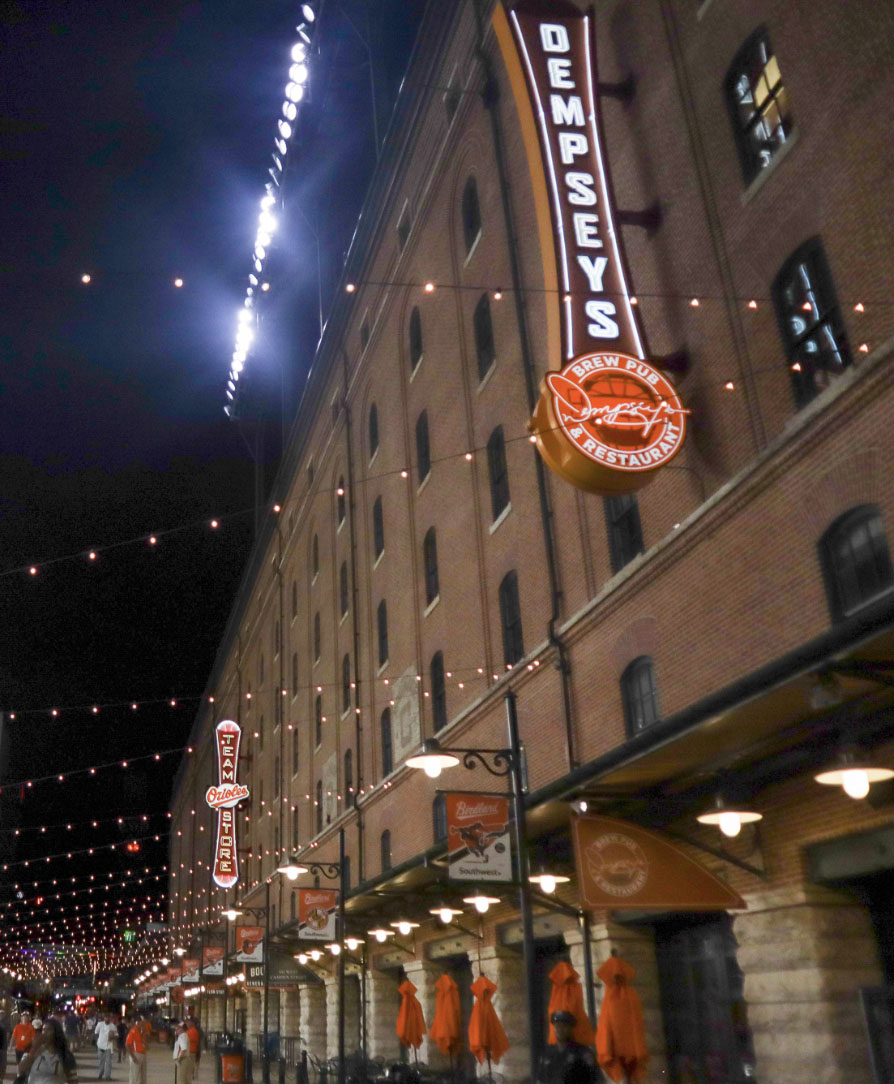 Very similar to the Bleacher Bar that we included in our "Places to Eat" for Boston, Dempsey's Brew Pub & Restaurant is a must see for any Baltimore Orioles fan or MLB fan in general! This restaurant is located in Oriole Park at Camden Yards and it is open year round, so you can always stop by to get a meal to go along with some great views of the ballpark! On game days you do need a ticket for entry but on non-game days Dempsey's is open to the public!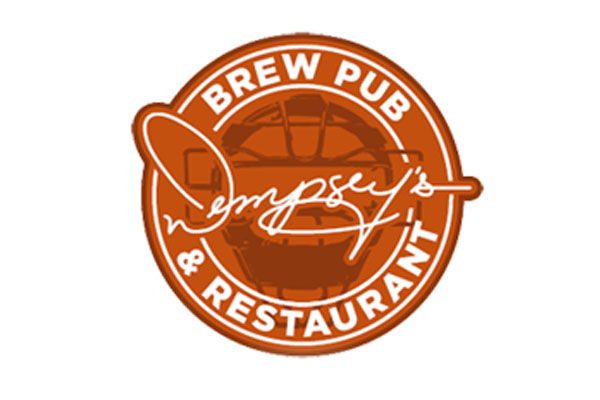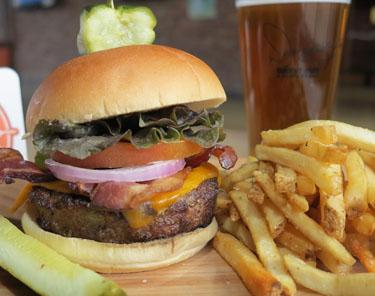 Named after past Baltimore Orioles catcher Rick Dempsey, Dempsey's Brew Pub & Restaurant looks right into Camden Yards. The Orioles theme is present throughout the restaurant with baseball memorabilia covering the walls. Converted from an old warehouse, the history in the building is evident in Dempsey's ceiling which is covered in rough, wooden beams which have been preserved from the original space. Putting their own takes on local favorites have made Dempsey's popular for both Baltimore Orioles home and away games.
Their Old Bay-flecked crab dip and Berger cookie ice cream sandwiches are some of their famous dishes, but we definitely recommend the Rockfish tacos. Listed as an appetizer, the Rockfish tacos come in a generous serving. Three large soft shell tacos are filled with chunks of fried and spiced Rockfish topped with shredded lettuce, sweet peppers and served with a spicy Old Bay pepper aioli and pico de gallo, sour cream and guacamole.
With numerous TV's around the sports bar, Dempsey's is even the ideal place to stop by and see a Baltimore Ravens game during the MLB offseason! Offering four beers that are brewed in-house to go along with their Baltimore-influence seafood favorites, Dempsey's Brew Pub and Restaurant is one of the best sports bars in the Inner Harbor!

When considering where to eat in Baltimore try Dempsey's Brew Pub and Restaurant! Always a popular destination for sports fans traveling to Baltimore for a Baltimore Ravens game at M&T Bank Stadium or a Baltimore Orioles game at Camden Yards!

Where to eat in Baltimore?