Where To Eat In Boston - The Bleacher Bar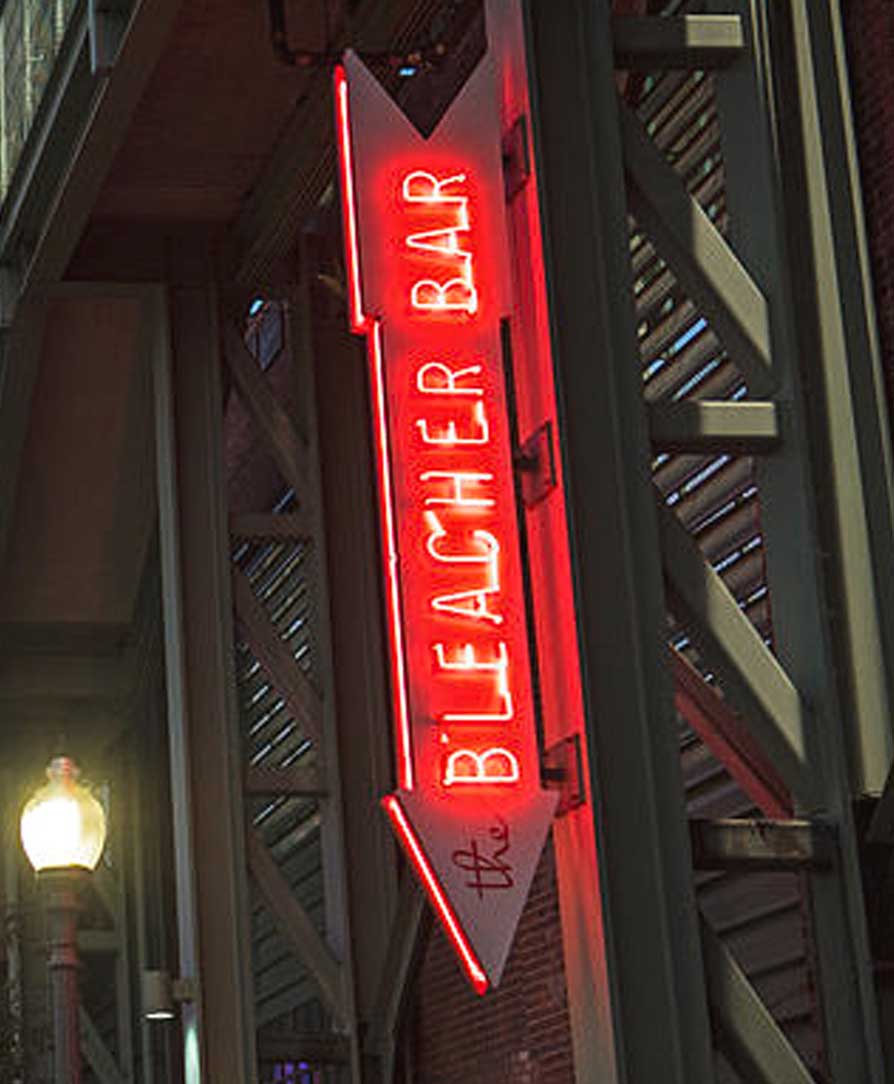 Boston is home to some of the most unique sports bars in the world, and perhaps none of them are more extraordinary than The Bleacher Bar. Located beneath the centerfield bleachers at Fenway Park and only a few feet away from the Ted Williams Red Seat, The Bleacher Bar is one of the greatest attractions on the legendary Lansdowne Street.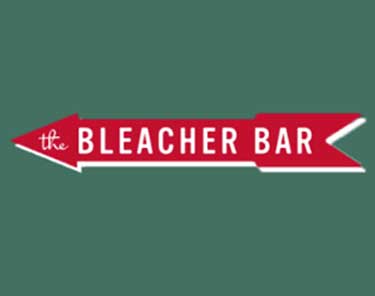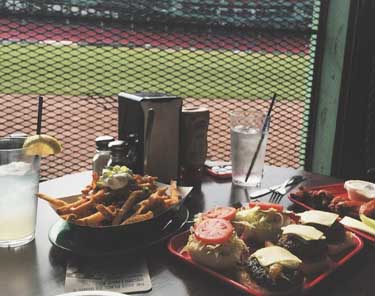 The bar itself is one of a kind and it offers a baseball experience found no-where else. With a huge garage window that looks directly into Fenway Park through centerfield, it is easy to see why the lineups at this bar get so long for Boston Red Sox home games! Although it only opened in 2008, the way this bar feels makes it seem as if it has been around for as long as Fenway Park itself. Previously, the space has been used as the visiting team's batting cage, giving The Bleacher Bar a very historic feel in what is now a very intimate space. Not only should seeing The Green Monster be on every Boston Red Sox fan's bucket list, but so should The Bleacher Bar!
The menu itself is great for a pre-or-post-game meal, with a heavy focus on shareables and finger foods, hot and cold sandwiches, and of course, beer! With five different draft beers on tap, including Samuel Adam's Seasonal, 24 different bottled beers and eight different canned beers, your choices for staying hydrated are almost endless. We recommend that you make time to stop by The Bleacher Bar next time you are in Boston! Elite Sports Tours makes it a priority before every Boston Red Sox game!
When considering where to eat in Boston try The Bleacher Bar! Always a popular destination for sports fans traveling to Boston to watch a Boston Red Sox game at Fenway Park!