Where To Eat In Boston - Fenway Johnnie's
Despite only opening in 2018, Fenway Johnnie's has already endeared itself to the Boston faithful. A sibling restaurant to the popular West End Johnnie's, a restaurant and bar near TD Garden, Fenway Johnnie's has already taken Kenmore Square by storm! Located just steps away from the Fenway Park gates, Fenway Johnnie's is a great spot to go before or after a Boston Red Sox game, or any event held at Fenway Park for that matter!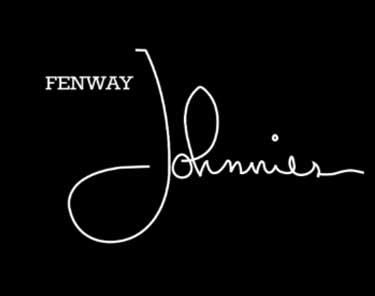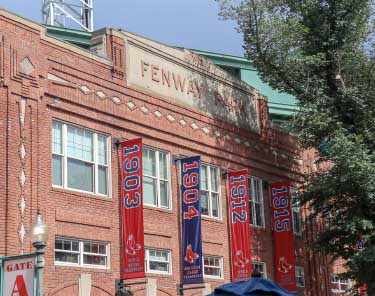 You can feel the history of the game within the restaurant due in part to the loads of Boston Red Sox memorabilia posted around. With a menu showcasing classic American cuisine, including elaborate burgers, steaks and your typical bar food, the restaurant does a great job at catering to exactly what you crave while enjoying some drinks. Whether it's before or after the Boston Red Sox game, Fenway Johnnie's is a perfect spot to stop in for some great eats and cold drinks!
With drinks in mind, Fenway Johnnie's offers a wide selection of beer, with 18 draft beers on the menu, as well as cocktails, wine and spirits, with a heavy focus on whiskey. Open three hours prior to every Boston Red Sox or any event at Fenway Park and with room for 560 guests, Fenway Johnnie's is the place to get together with family and friends the next time you are in Boston!
When considering where to eat in Boston try Fenway Johnnie's! A great spot to visit when traveling for a Boston Red Sox game! Always a popular destination for sports fans traveling to Boston!