Where To Eat In Boston - Tavern in the Square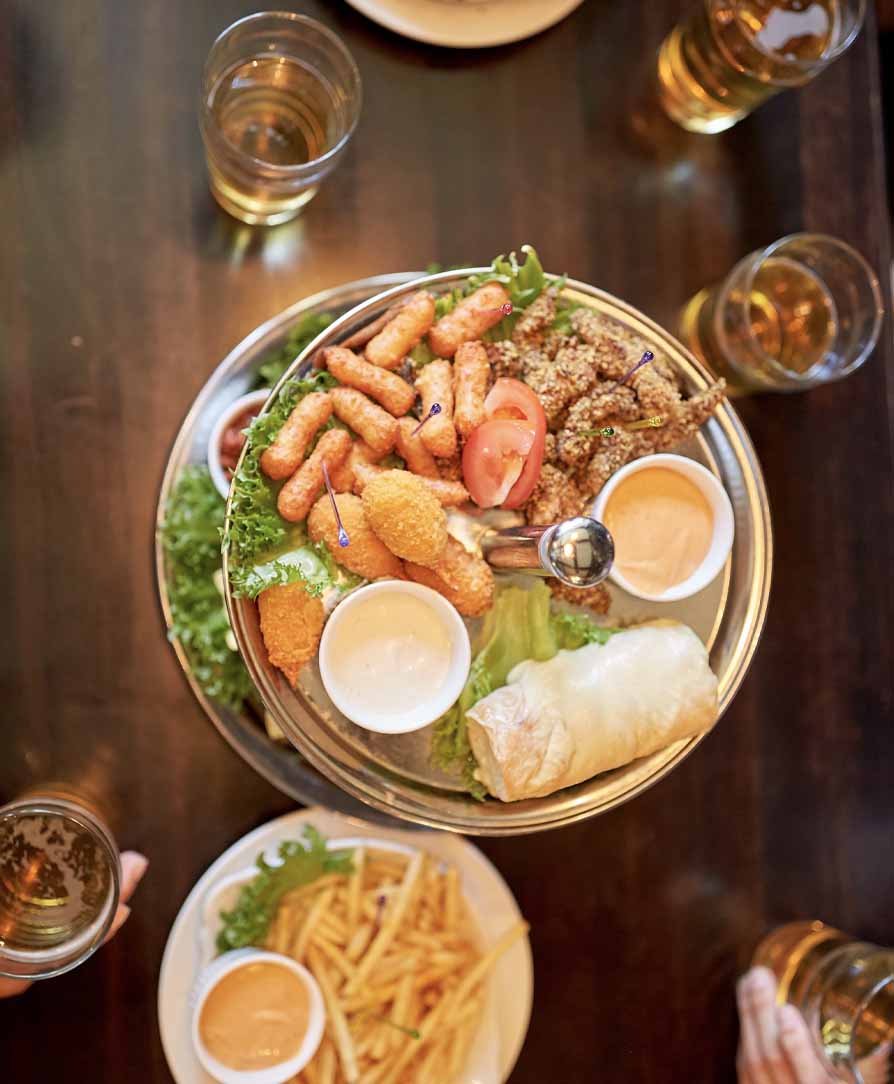 The Tavern in the Square - North Station is part of Boston's casual, local chain of Tavern in the Square restaurants. What makes this location so special is, well, just that, its location. It is right in the heart of Downtown Boston, across the street from TD Garden, making this an awesome spot for pre-game or post game food and drinks!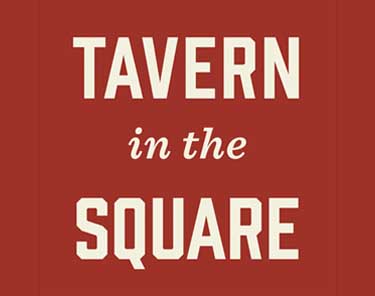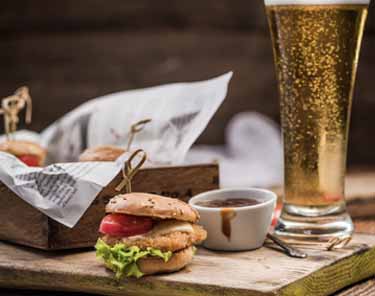 The Tavern in the Square North Station is very easy to access via public transit as well, being extremely close to the North Station transit stop. Go figure. Here they serve American classics; that includes the food, the beer, and the sports. With its premium location it has been a hot spot for Boston Bruins and Boston Celtics fans alike since its opening in 2014. An outdoor patio with a lounge is open weather permitting, so it is worth checking out if you are in the city for a Boston Red Sox game as well!

From its bar area with several televisions, to its separate dining room with a more private, intimate feel, and its menu, with a wide variety of options, there is truly something for everyone at Tavern in the Square North Station. If you aren't headed to the game, this bar is a great spot to catch the Boston Bruins, Boston Celtics, Boston Red Sox or the New England Patriots in action!
When considering where to eat in Boston try Tavern in the Square North Station! A great spot to visit when traveling to TD Garden for a Boston Bruins or Boston Celtics game! Always a popular destination for sports fans traveling to Boston!