Where To Eat In Boston - The Fours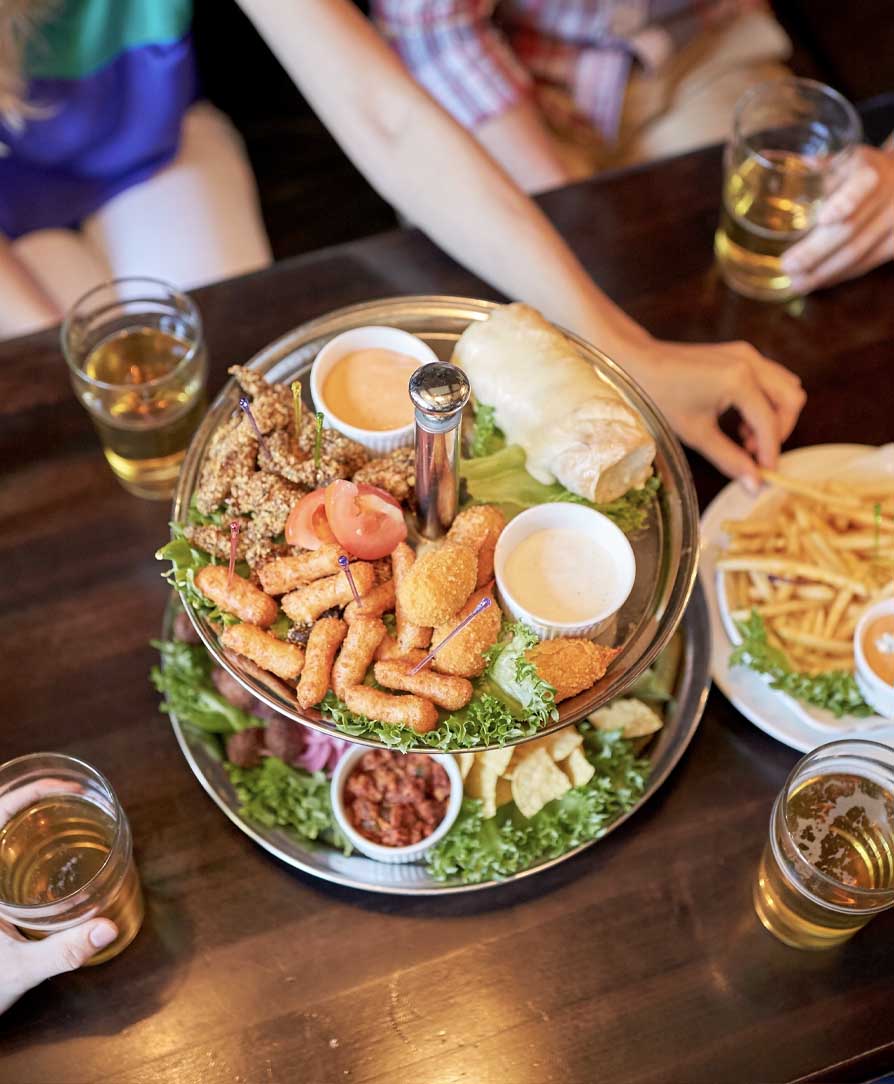 Located across the street from TD Garden lies ones of the best sports bars in Boston – The Fours. Named after the beloved Bobby Orr, #4, The Fours strives to serve as a constant reminder of past Boston sporting legends and their achievements. The love for sports can even be found in the food! The critically acclaimed menu has burgers and sandwiches named after Boston sports legends, including Ted Williams and of course, Bobby Orr.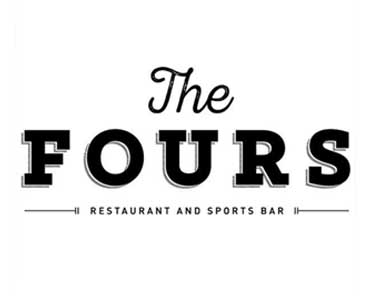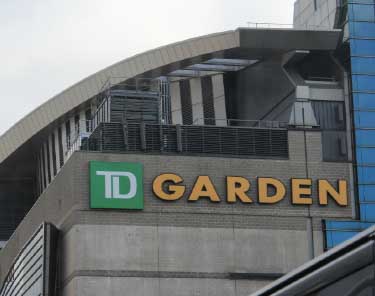 Since its opening in 1976 it has served as a shrine to Boston sports history. This mini-sports-museum is dripping with history, having memorabilia from Boston sports history hanging from every wall. This bar isn't a must see for just Boston Bruins fans, but rather all lovers of hockey! With it's close proximity to TD Garden, whether it's a Boston Bruins or Boston Celtics game, a concert, The Fours is an awesome pre-game spot to start off your night in Beantown!
Famous for their New England Clam Chowder, Buffalo chicken nachos and hand cut steak tips, The Fours serves some of the best bar food around. And with ten beers on tap, your hardest decision of the night may be what you're going to drink!


Be sure to make time on your next trip to Boston to stop by to see for yourself why The Fours was voted the Best Sports Bar in America by Sports Illustrated! It may just have our vote as well!
When considering where to eat in Boston try The Fours! A great spot to visit when traveling for a Boston Bruins, Boston Celtics, Boston Red Sox or New England Patriots game! Always a popular destination for sports fans traveling to Boston!