Where To Eat In Cleveland - Society Lounge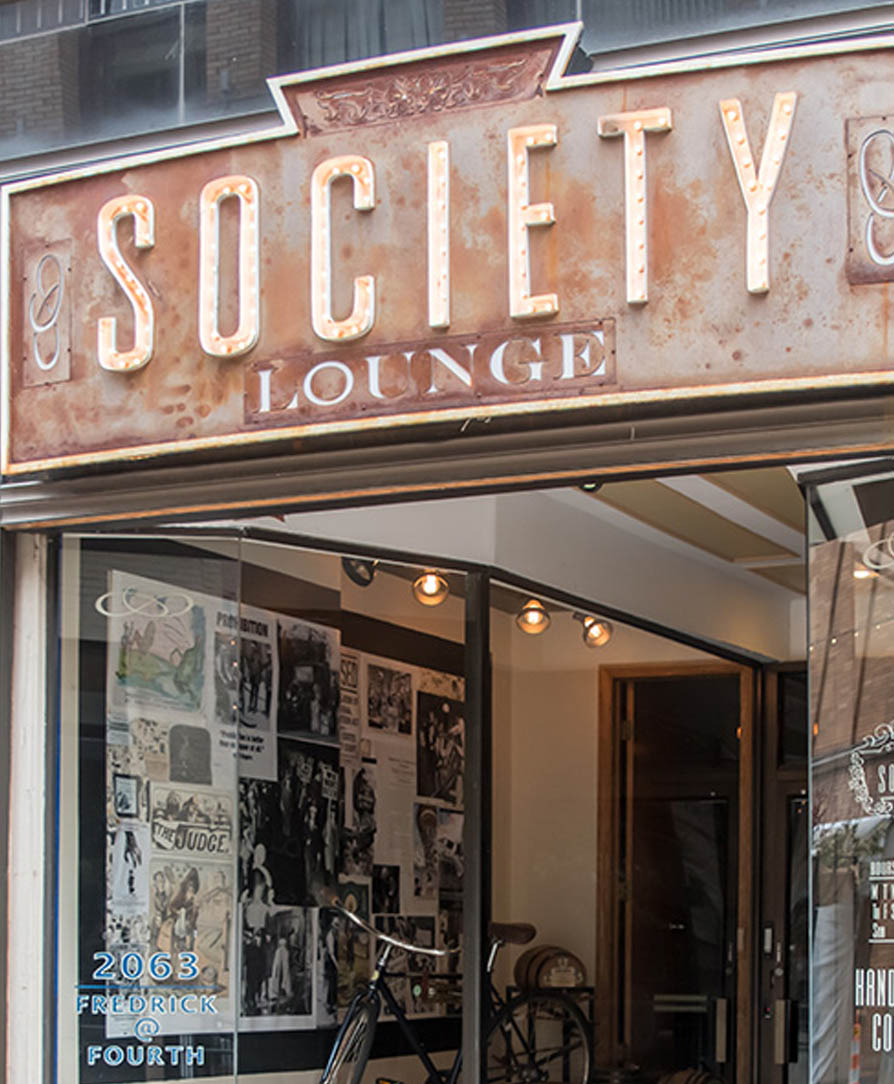 Established in 2013, the Society Lounge is a craft cocktail bar located near Playhouse Square in the heart of Downtown Cleveland. This visually-stunning lounge offers a speakeasy vibe, right down to the live music. With perhaps the most extensive list of signature cocktails in the city and their delicious seasonal menu, the Society Lounge is one of the city's hottest food and drink sports. As soon as you enter the Society Lounge you descend down stairs and as you do so, you feel as if you are going back in time. Committed to creating cocktails by hand, the Society Lounge has a passion for old-style mixology, even chiseling their own ice cubes. Society Lounge serves only the finest spirits, freshly squeezed juices and the most unique syrups that are made from scratch to create a truly one of a kind experience.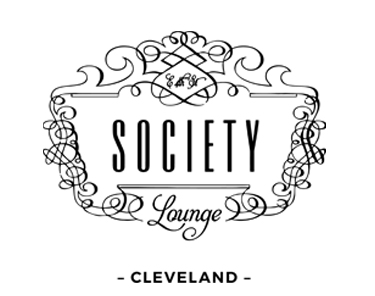 To go along with their signature cocktails, the Society Lounge offers a wide variety of beer and wine as well as other spirits, including premium whiskey, scotch, vodka, gin and tequila, among others. Beyond their high-end award winning drinks lie their award winning menu. Serving premium tapas their seasonal menu boasts amazing small bites, cheese boards, charcuterie boards and desserts that pair perfectly with their list of recommended after dinner drinks. We highly recommend their prosciutto charcuterie board and their "dixie devils" which are deviled eggs covered in bourbon maple syrup and prosciutto cracklin. This is an awesome spot to continue your night after a Cleveland Browns or Cleveland Cavaliers game!
The team at the Society Lounge creates a truly unique experience that is fully focused on you, the customer. With amazing live entertainment, daily specials and great drinks, the Society Lounge is always the place to be. Be sure to check out this snazzy spot during your next visit to Cleveland! The comfortable atmosphere is a great place for guests to be social in an intimate setting. On your next night out in Cleveland be sure to make the Society Lounge a priority!

When considering where to eat in Cleveland, try the Society Lounge! Always a popular destination for sports fans traveling to Cleveland for a Cleveland Indians game at Progressive Field or a Cleveland Cavaliers game at Rocket Mortgage FieldHouse!

Where to eat in Cleveland?