Where to Eat In Dallas - BrainDead Brewing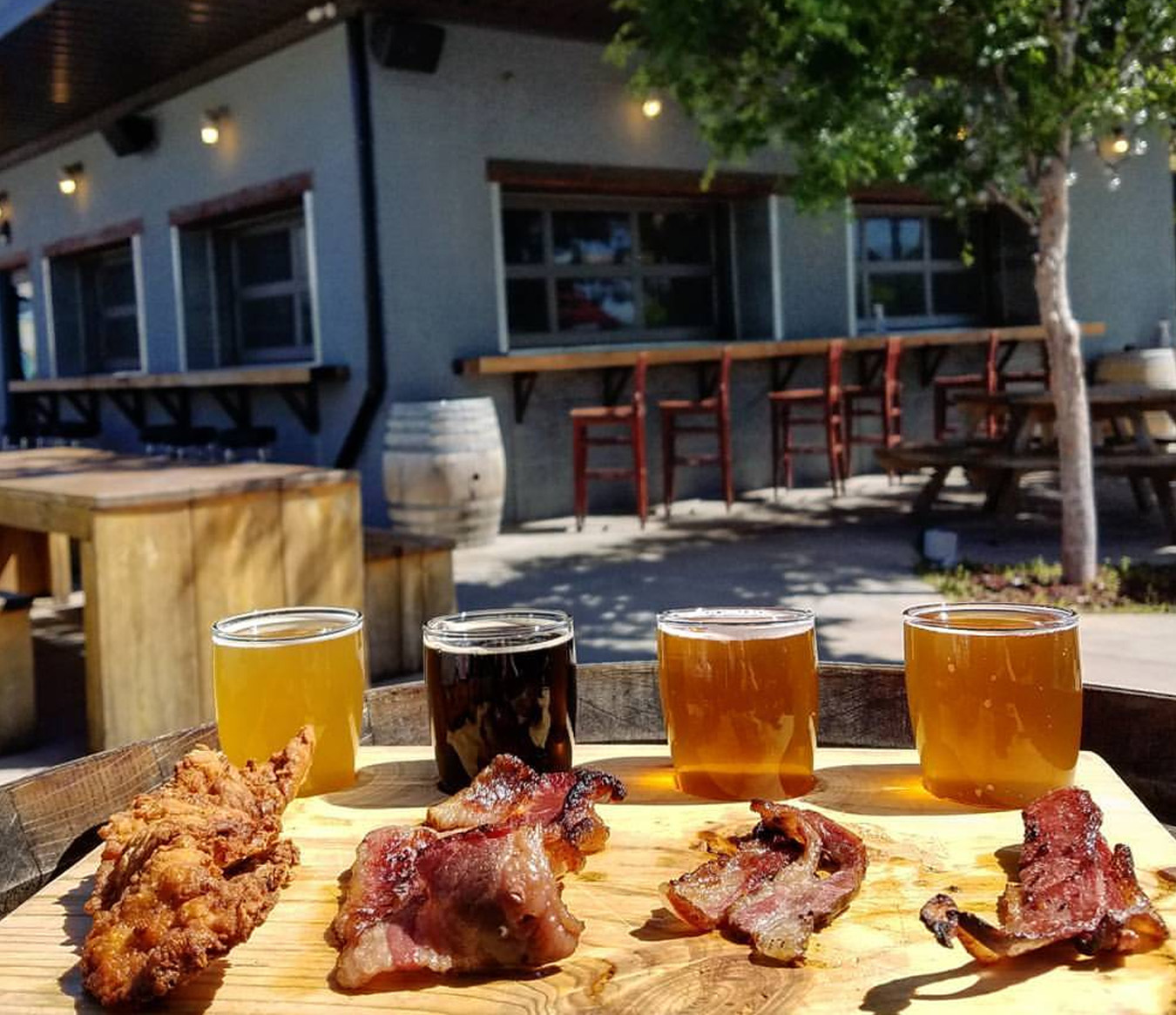 BrainDead Brewing is Deep Ellum's first brewpub and it is the perfect place to visit if you've never been to this area of Dallas before. Deep Ellum is known for being a lively entertainment district with vibrant street murals, quirky art galleries and old-time concert venues and BrainDead Brewing fits right in. Here, this relaxed restaurant offers delicious homemade and other local craft beers along with a menu of creative pub cuisine. BrainDead offers a casual, communal feel complete with an amazing wraparound patio. This large outdoor space offers picnic tables for outdoor dining and it really connects the brewpub with the surrounding community. The giant keg sculpture on the patio makes BrainDead Brewing feel like an art gallery itself.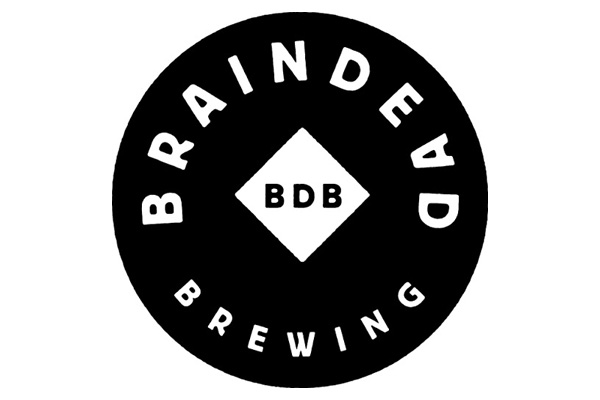 BrainDead Brewing is known for offering great beer and great food. They boast 42 taps at their bar, complete with a dozen of their own beers which are brewed onsite. Half of these beers are seasonal beer offerings and special editions so they get rotated quite frequently. Beyond their own beers they also feature another 30 craft beers. If you fall in love with a beer you can always take it home with you in a growler! Beyond the beer is their menu of elevated American bar fare. Offering brunch, lunch and an "anytime" menu, you can stop by BrainDead for a flight and a meal at any time of the day. Their menu is playful, as evident with their "Pickle Rick Jar" starter and their "Thick and Morty" and "Cheezus is King" sandwiches. We recommend trying any number of their sandwiches as they are all delicious, but one of our favorites is the Parlor Patty Melt, which they insist isn't the greatest Patty Melt in the world, it's just a tribute to the greatest. This sandwich consists of a brisket and bacon patty, melted American cheese and caramelized onions served on fresh sourdough. It's beauty lies in the simplicity with the flavors of the high quality ingredients doing all of the work. Our favorite entrée may have been their Cornmeal Dusted Catfish that comes with creamed kale and their house hot sauce remoulade. Catfish has long been a favorite in Texas and BrainDead Brewing does it right!
Being just a ten minute drive to the American Airlines Center, home of the Dallas Mavericks and Dallas Stars, it is no surprise that this Deep Ellum hot-spot has become the area's un-official tourist center. The owners of BrainDead Brewing have kept the same mentality since opening in 2014 which was to focus on making the places that they live and like to hang out better. BrainDead Brewing definitely brings the fun to Dallas. Be sure to check it out for yourself the next time that you are in town! Grab a flight and stay a while, you won't be disappointed!

When considering where to eat in Dallas try BrainDead Brewing! Always a popular destination for sports fans traveling to Dallas to see a Dallas Stars or Dallas Mavericks game at American Airlines Center or a Dallas Cowboys game at AT&T Stadium!