Where to Eat In Dallas - CBD Provisions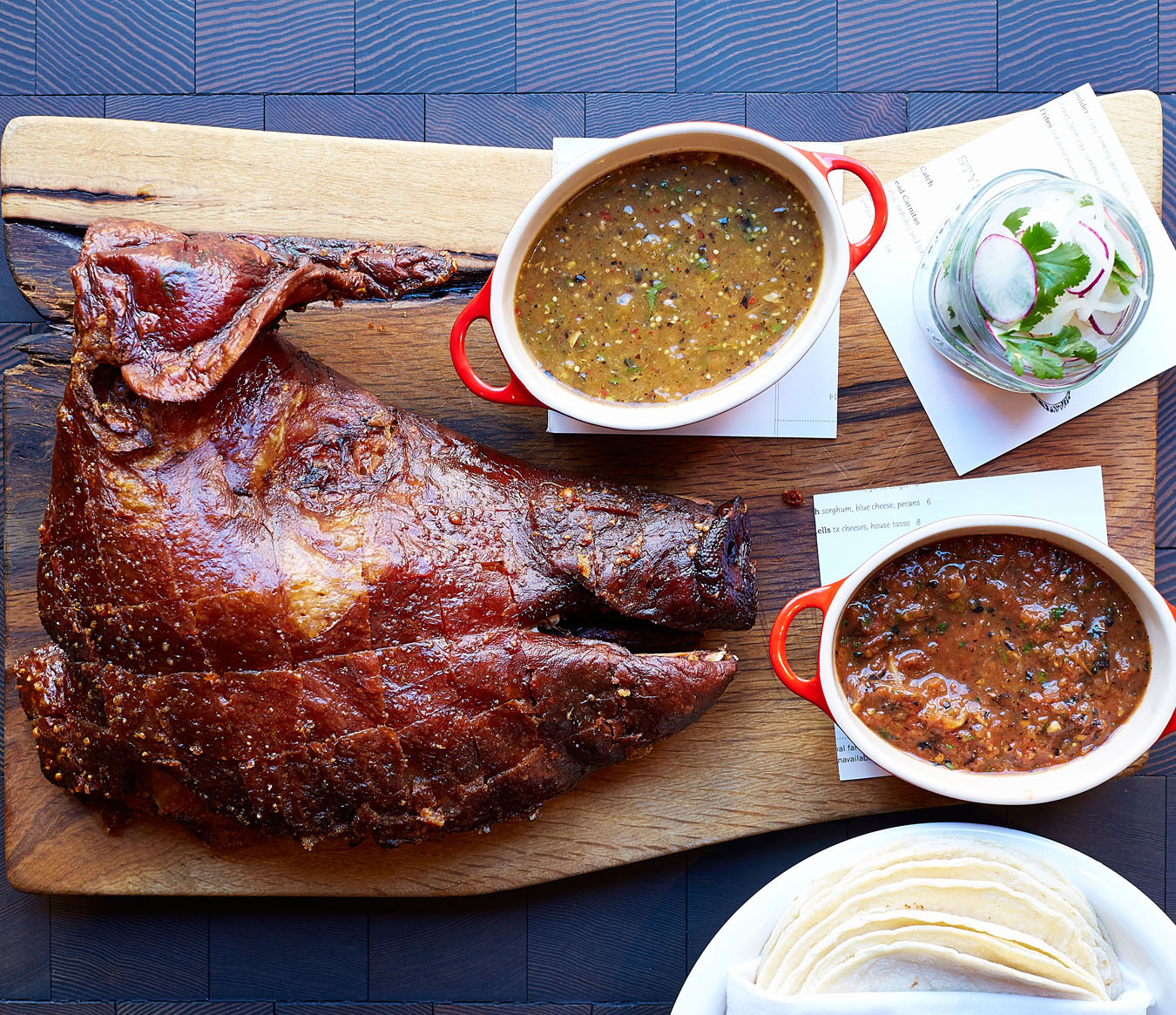 Open daily for breakfast, lunch and dinner there's no wonder why CBD Provisions is one of the most popular restaurants in Dallas. This modern Texas brasserie lies in the heart of Historic Downtown Dallas within an upscale hotel property, The Joule. CBD Provisions is not just a restaurant, it is a celebration to the natural bounty and culinary traditions of Texas. CBD Provisions is committed to local and sustainable sourcing and they have a passion for making everything in house with expert technique and high quality ingredients, allowing them to put a modern twist on traditional Texas cooking.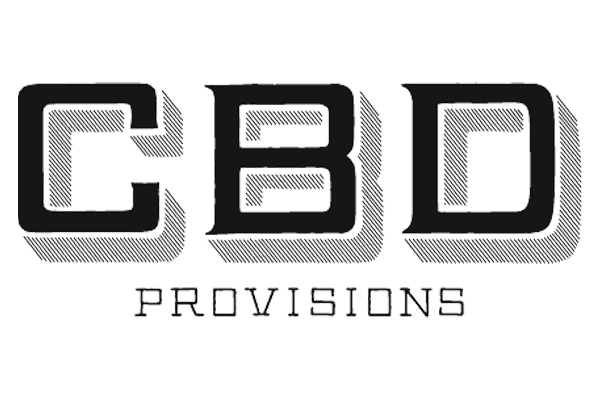 CBD Provisions was designed to provide the warmth and social character commonly found in other big city brasserie's and it accomplished that with their exposed brick walls, salvaged wood floors, leather banquettes, an open kitchen, and their amazing bar. The cocktail program at CBD Provisions was created and overseen by highly acclaimed bartenders Chad Solomon and Christy Pope. Their cocktail list features updated classics made with regional spirits, their wine list focuses on small producers from Texas, California and France and the beer menu showcases the best beer from the up-and-coming craft brewing community in the Dallas area. The menu, inspired by Executive Chef Michael Sindoni, is known for its stunning presentations of inventive farm-to-table cuisine among other Texan comfort dishes. Their French Toast is made with thickly cut Brioche bread and it is amazing. If you are stopping by CBD for breakfast or for brunch we highly recommend trying it! For lunch we highly recommend their Cuban Sandwich. Built up to include country ham, braised pork, b&b pickles and mustard this sandwich is perfectly prepared. For dinner, one of their most popular dishes are their Berkshire Pig Head Carnitas. Served with a roasted tomatillo salsa, radishes and tortillas you actually have to call 24 hours prior to your dinner to reserve this delicious meal as availability is extremely limited. We also highly recommend their 38 oz. Dry Aged Porterhouse 140USDA prime that is served with pomme purée, sherry steak sauce, bearnaise and chimichurri – it is one of the best cuts of meat in Dallas!
Located just a mile away from the American Airlines Center, home of the Dallas Mavericks and the Dallas Stars, CBD Provisions is a great place to go pre-or-post game the next time you are in Dallas! A wide range of shareables plates and individual dishes make this restaurant a great option to head to with friends and family at any point of the day. CBD Provisions, where the CBD stands for Central Business District (sorry), is one of the hottest restaurants in Dallas for a reason!


When considering where to eat in Dallas try CBD Provisions! Always a popular destination for sports fans traveling to Dallas to see a Dallas Stars or Dallas Mavericks game at American Airlines Center or a Dallas Cowboys game at AT&T Stadium!