Where to Eat In Dallas - Taqueria La Ventana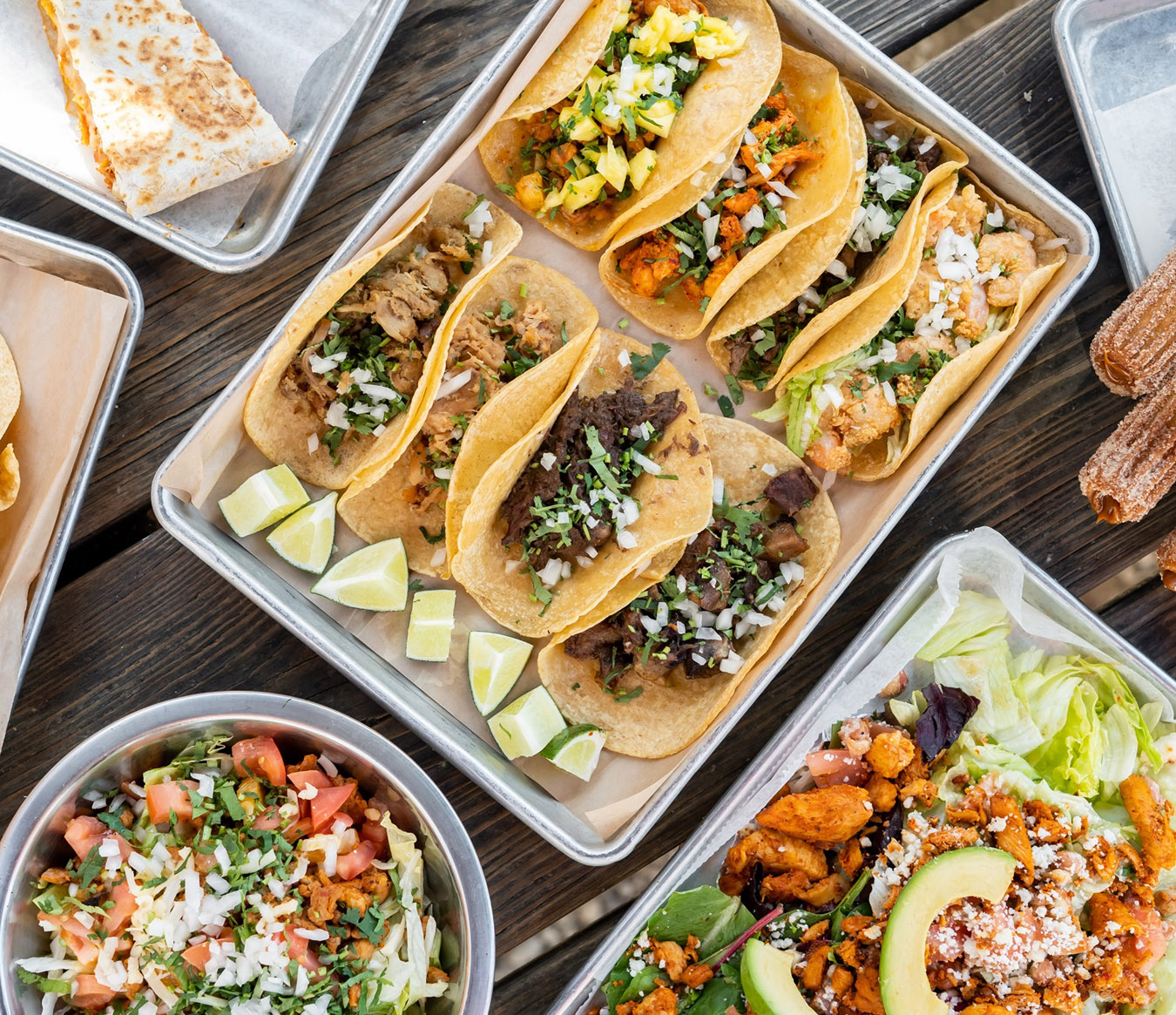 Taqueria La Ventana, which translates to "the window", is a fun and fast taqueria that offers authentic Mexico City street food. Their traditional street-style cuisine will take you on a culinary and cultural experience. Taqueria La Ventana brings their authentic Mexican food to a patio near you with four locations in Dallas, including one in Downtown Dallas and another in the Dallas Farmers Market. Their fun patios are the ideal place to relax with a margarita and some tacos!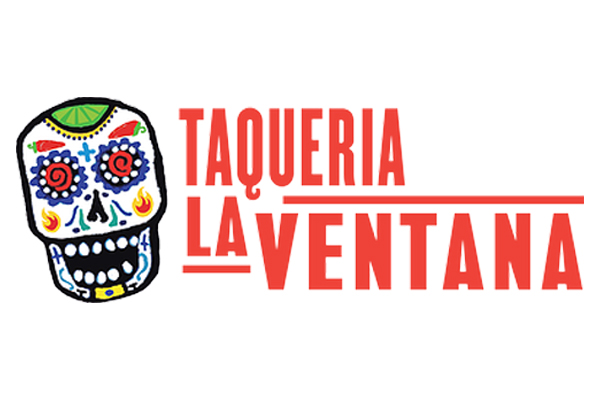 By remaining committed to using locally sourced produce and the freshest ingredients possible, Taqueria La Ventana ensures that their food is always amazing and packed with flavor.The eclectic and funky interiors at Taqueria La Ventana are blended with modern Texas subtlety. Their menu is small but very well-done, featuring Mexican street tacos and gourmet tacos along with burritos, bowls, quesadillas, salads, sides and their desserts, including their delicious churros. Taqueria La Ventana offers over ten meat and veggie options to fill their traditional white corn tortillas, which along with the fresh salsas are handmade daily to ensure quality. Their most meat choices include their Bistek (steak), Pollo (chicken), Pastor (marinated pork), Carnitas (shredded pork), Camaron (shrimp), Lengua (beef tongue), Barbacoa (braised beef) and our personal favorite, their Suadero (chopped brisket). We also recommend stopping by for breakfast to enjoy one of their Breakfast Tacos, including our favorites the Bacon, Egg and Cheese and the Chorizo, Egg and Cheese. Complete your experience with a Mexican craft beer or a domestic beer, a margarita or a Mexican soda! Their drink menu has something to offer everybody, even on the hottest Dallas days! Taqueria La Ventura has created a perfectly relaxed environment to enjoy a meal with family and friends. Their lively patios are a lot of fun, playing contemporary Mexican music while you eat.
Mexican cuisine is a huge part of the food culture in Texas and there may be no better place to enjoy authentic street cuisine than at Taqueria La Ventura. These energetic restaurants are always close by and are always a great option for a quick bite and a drink before either a Dallas Mavericks or Dallas Stars game! The atmosphere at Taqueria La Ventura as well as the tacos and margaritas will give you that boost you need before the game!


When considering where to eat in Dallas try Taqueria La Ventura! Always a popular destination for sports fans traveling to Dallas to see a Dallas Stars or Dallas Mavericks game at American Airlines Center or a Texas Rangers game at Globe Life Field!