Where To Eat In Dallas - Shooters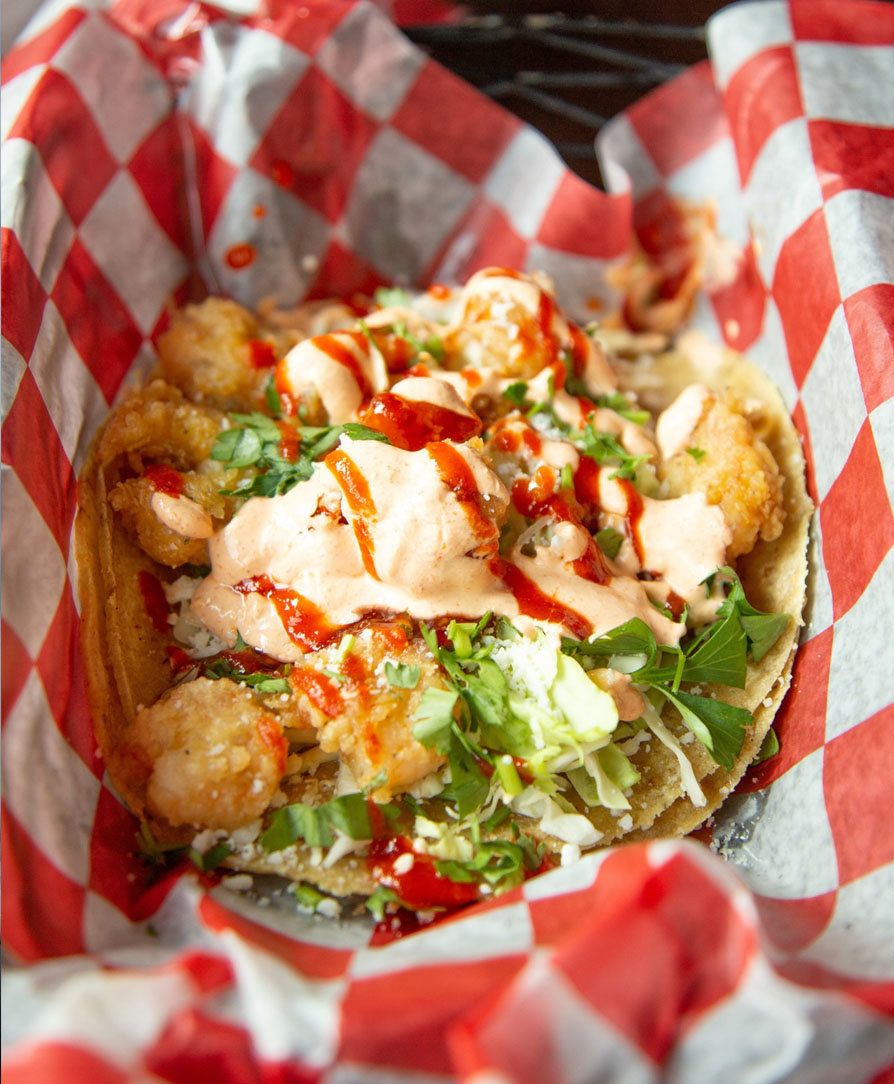 Looking for a spot to go to before the game? Or after the game? Look no further than Shooters! This casual, event-friendly sports bar is conveniently located right next American Airlines Center! So whether you're in the Big D for the Dallas Stars or Dallas Mavericks, this awesome sports bar has you covered for your favourite gourmet pub fare. They say that Shooters is where beer, sports and tacos go to hang out.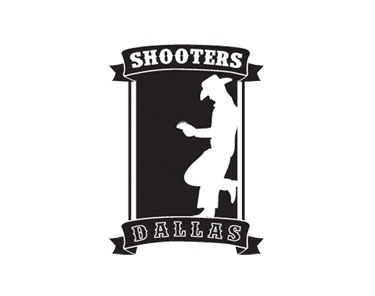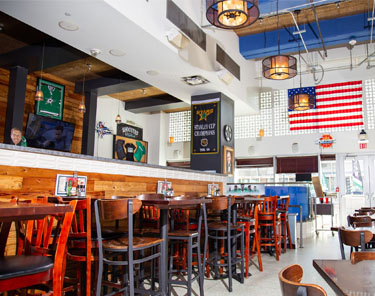 Shooters is located at the AT&T Plaza in Victory Park directly across from the main entrance of the American Airlines Center. It's home to gourmet street tacos, burgers, wings, salads and other standard pub fare. Of course, what Shooters is known for are their delicious street tacos that are only $4.50 for a pair. We definitely recommend these tacos as they complement your pregame beer perfectly before walking just a few steps into American Airlines Center for your Dallas Mavericks or Dallas Stars game!
You'll find all of your fellow Dallas Stars and Dallas Mavericks fans here on game day getting pumped to watch their team battle. Get out of the Texas heat, grab a cold one and enjoy some great tacos before heading to the American Airlines Arena! On Saturday night, Shooters doesn't close until 2 AM making it a perfect post-game party spot for you and your group!

When considering where to eat in Dallas try Maple Leaf Diner! Always a popular destination for sports fans traveling to Dallas to see a Dallas Stars or Dallas Mavericks game at American Airlines Center!