Where To Eat In Denver - Tavernetta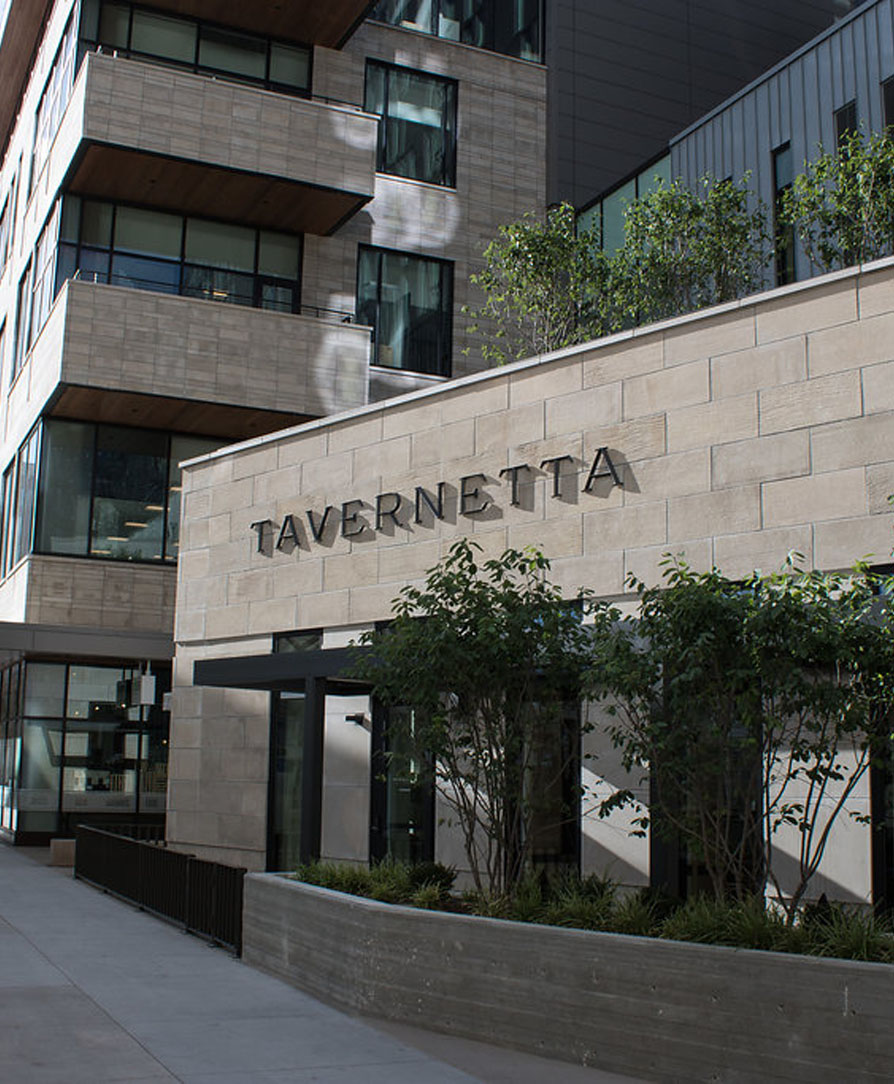 Located in Lodo, an area of Downtown Denver known for its trendy shopping and dining scene, lies Tavernetta - one of the city's hottest restaurants. This upscale Italian restaurant is a glamorous dinner destination. Being close to Coors Field, Mile High Stadium and the Pepsi Center, Tavernetta is a great way to cap off an amazing day in Denver. Established in 2017, Tavernetta was listed by the Wine Enthusiast in their list of America's 100 Best Wine Restaurants of 2019. Tavernetta is deeply influenced by the food, wine, and culture of Italy and they bring Italian style to Denver with their fresh, hand-made pastas, their Italian directed wine and spirits list and their world-class hospitality! Located half a mile away from Pepsi Center, this is the perfect spot to fill up on mouthwatering Italian food before watching the Colorado Avalanche or Denver Nuggets play live!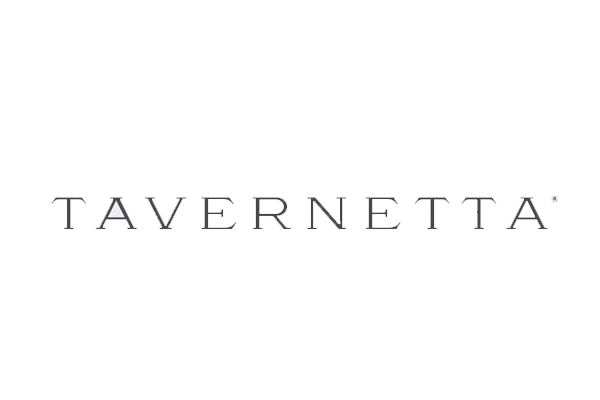 Offering an art-filled restaurant with multiple dining rooms, a full bar, a fireplace lounge, an open kitchen and three intimate patios overlooking Union Station to pair with their amazing assortment of wine, the Tavernetta screams romance; perhaps just as much as their pan-regional menu screams delicious. Open for lunch and dinner the menu at Tavernetta is highlighted by their fresh pastas and their small plates. We highly recommend you try their Campo Di Funghi, made with stracciatella, mushrooms and grana Padano, their Branzino which consists of sea bass, beans, garlic and chanterelle, or our personal favorite, their Tagliatelle, which is made using Maine lobster, calabrian chile, preserved tomato and celery. Perfection.
It is hard to find a more high-class and well-put-together meal in Denver than those offered at Tavernetta. With valet parking next door at the Hotel Born for $10 with validation and excellent service throughout your meal, their hospitality is second to none. Do yourself a favor, the next time you are in Denver treat yourself to Tavernetta, one of the finest Italian restaurants you can find.

When considering where to eat in Denver try Tavernetta! Always a popular destination for sports fans traveling to Denver for a Colorado Rockies game at Coors Field, or Colorado Avalanche or Denver Nuggets game at Pepsi Center!