Where To Eat In Denver - ViewHouse Ballpark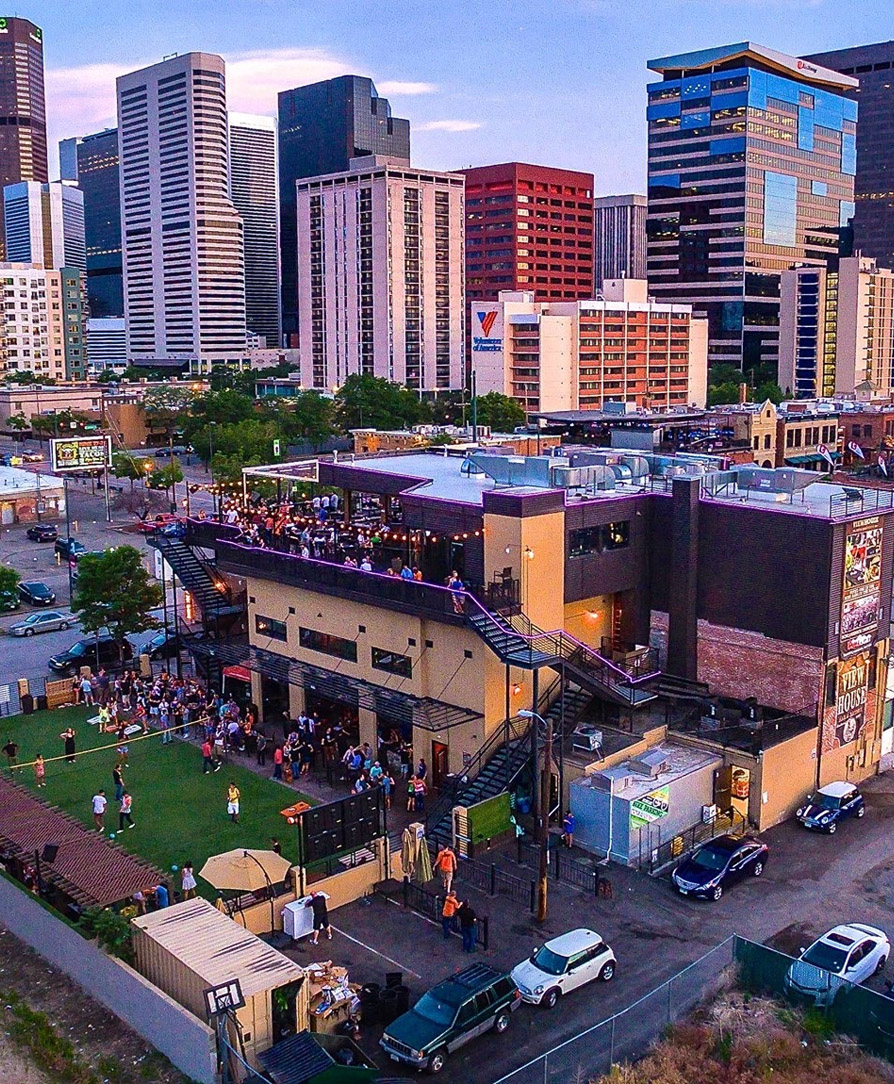 ViewHouse Ballpark is a multi-level restaurant in the Ballpark neighborhood of Downtown Denver. With the ViewHouse Ballpark being located directly next to Coors Field and with it being three-stories high, the rooftop bar offers amazing views. The large rooftop terrace has dining tables as well as sofas for lounging next to their fire pits, making the views of Coors Field, the skyline of Downtown Denver and the mountains even easier to enjoy. With multiple bars the ViewHouse Ballpark is able to offer an undeniably fun environment. Known for hosting themed parties, such as "Silent Disco Yoga", as well as offering games and having multiple TV's always showing sports, ViewHouse Ballpark makes for a great night out! Whether you're traveling to the Mile High City in a big group, as a couple or just yourself, you have to make sure to make a trip to ViewHouse!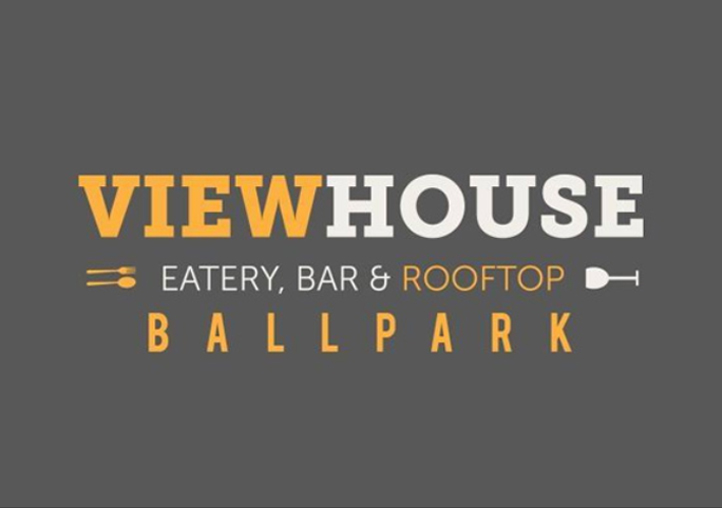 ViewHouse Ballpark offers a large menu filled with their take on American classics, along with a number of beers on tap and by the bottle with an extensive list of wines and specialty cocktails to match. The ever-popular rooftop bar at ViewHouse is open for lunch and dinner, as well as weekend brunch. Their menu consists of some amazing pizzas, tacos and bowls, where protein can be subbed for Portobello mushrooms to make it vegan. We recommend trying the Nashville Hot Chicken & Waffles made with large, local and organic chicken tenders served on a cornmeal Belgian waffle with a strawberry jalapeño glaze and bourbon maple syrup. Their sliders and prosciutto-wrapped mozzarella sticks are great ways to start off your meal as well! With this awesome bar and grill located steps from Coors Field, this is the perfect spot to grab drinks and food before or after the Colorado Rockies game! If you're in town in the spring and the Colorado Avalanche or Denver Nuggets are in the postseason, ViewHouse hosts watch parties to support their teams in the playoffs!
Since its opening just prior to the start of the 2013 baseball season, ViewHouse Ballpark has been one of the premiere providers of entertainment in the Ballpark neighborhood, second to only Coors Field itself. ViewHouse Ballpark was designed to be the perfect place for any gathering, providing you with food, drinks and fun. Whether you are with your family, watching the game with friends or celebrating a big win, this bar places you in the perfect atmosphere to enjoy yourself fully! It's no wonder why this bar was named as one of "America's Most Popular Bars" in 2014 by Foursquare!

When considering where to eat in Denver try ViewHouse Ballpark! Always a popular destination for sports fans traveling to Denver for a Colorado Rockies game at Coors Field, or Colorado Avalanche or Denver Nuggets game at Pepsi Center!