Where to Eat In Detroit - Green Dot Stables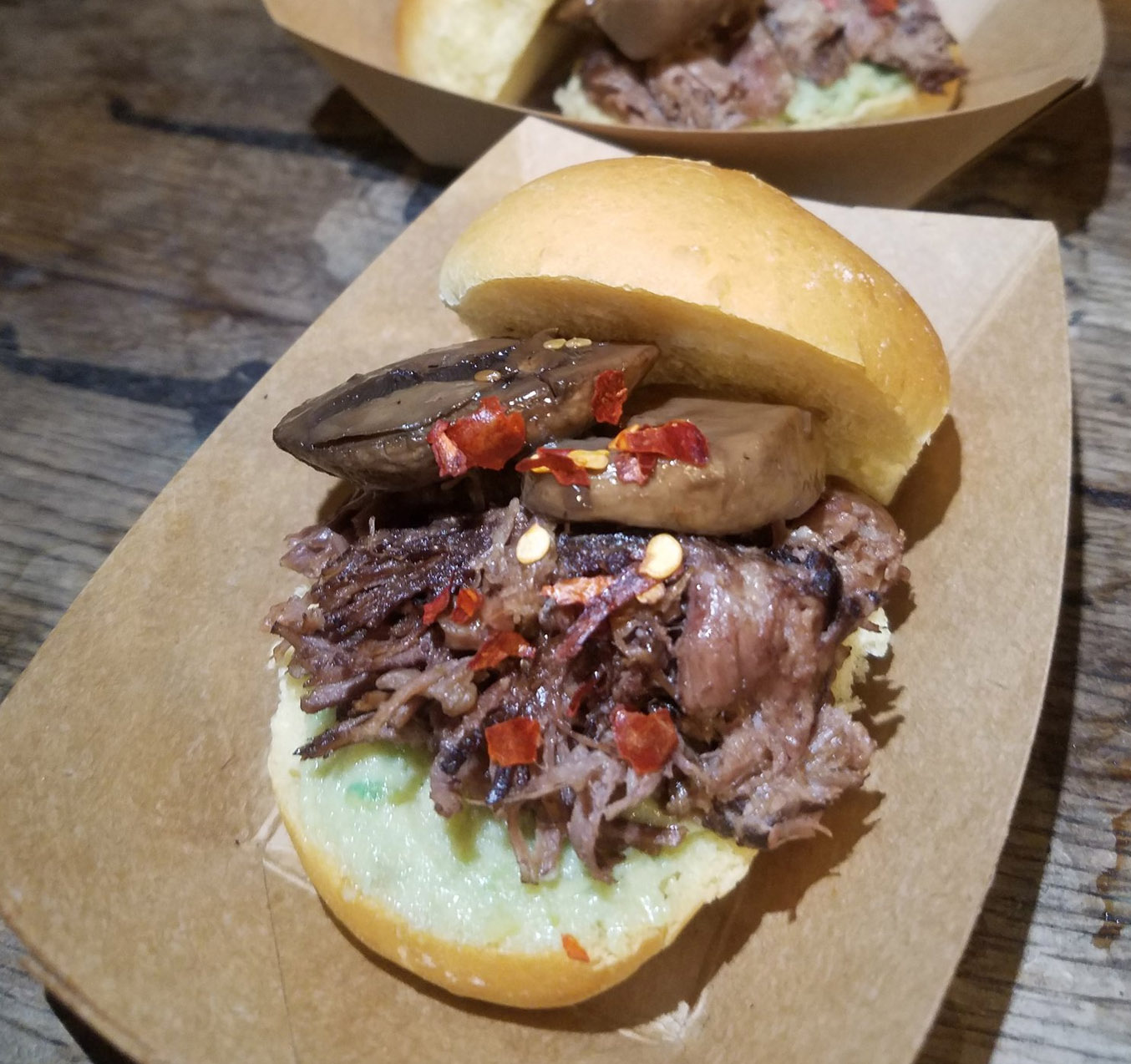 Just off the beaten path between Downtown Detroit and the Corktown and Mexicantown neighborhoods lies Green Dot Stables, a favorite food spot for locals and visitors alike. This laid-back slider joint has been serving out bite-sized, globally inspired eats along with a variety of beers since it opened in 2012, with its rapid success leading to a second location in Lansing. The interior of Green Dot Stables is an ode to the tracks with the entire bar being harness racing themed. This restaurant is just a ten minute drive to the homes of the Detroit Lions, the Detroit Red Wings, the Detroit Pistons and the Detroit Tigers alike!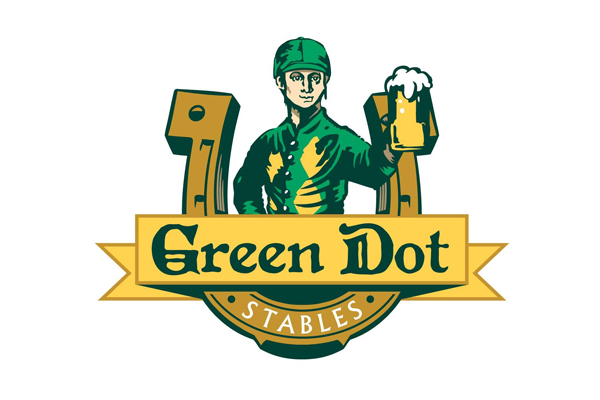 This downtown tavern offers an innovative new menu inspired by Chef Les Molnar. Their creative menu features over 20 sliders, including both classic and unique creations. One of the most popular choices on their menu is the "mystery meat" slider that changes frequently. This special can vary in its offerings anywhere from a Lamb Tongue with Dijon Brown Butter and Fennel Relish to a Fried Lobster Slider. The beauty about Green Dot Stables serving sliders is that you can try a few different options without overdoing it, so although they have over 20 options on their menu you don't feel overwhelmed. We thoroughly recommend that you try their Corned Beef Slider with Wigley's-Brinery Kraut, Pickle and Mustard Aioli – it is our personal favorite on the menu. Their sides aren't to be outdone by the sliders either. Green Dot Stables offers a number of fan favorites including poutine, chicken and orzo salad, kale and quinoa, classic mac 'n' cheese and their must try truffle fries. Local and imported beers are the main draw on their drink list and their pop (or soda for our known Canadian readers) is all mixed in-house using a locally made syrup. A variety of wines and cocktails are also available.
Green Dot Stables is an amazing restaurant to enjoy some tiny burgers and a few drinks. Their restaurant is beyond casual so you feel relaxed from the moment you walk through the doors. The menus items at Green Dot Stables start at $2 as well, so it is a great place to go if you are looking to save some money. For an inexpensive and fun night out in Detroit be sure to stop by Green Dot Stables!

When considering where to eat in Detroit try Green Dot Stables! Always a popular destination for sports fans traveling to Detroit for a Detroit Red Wings or Detroit Pistons game at Little Caesars Arena or a Detroit Tigers game at Comerica Park!