Where To Eat In Montreal - La Cage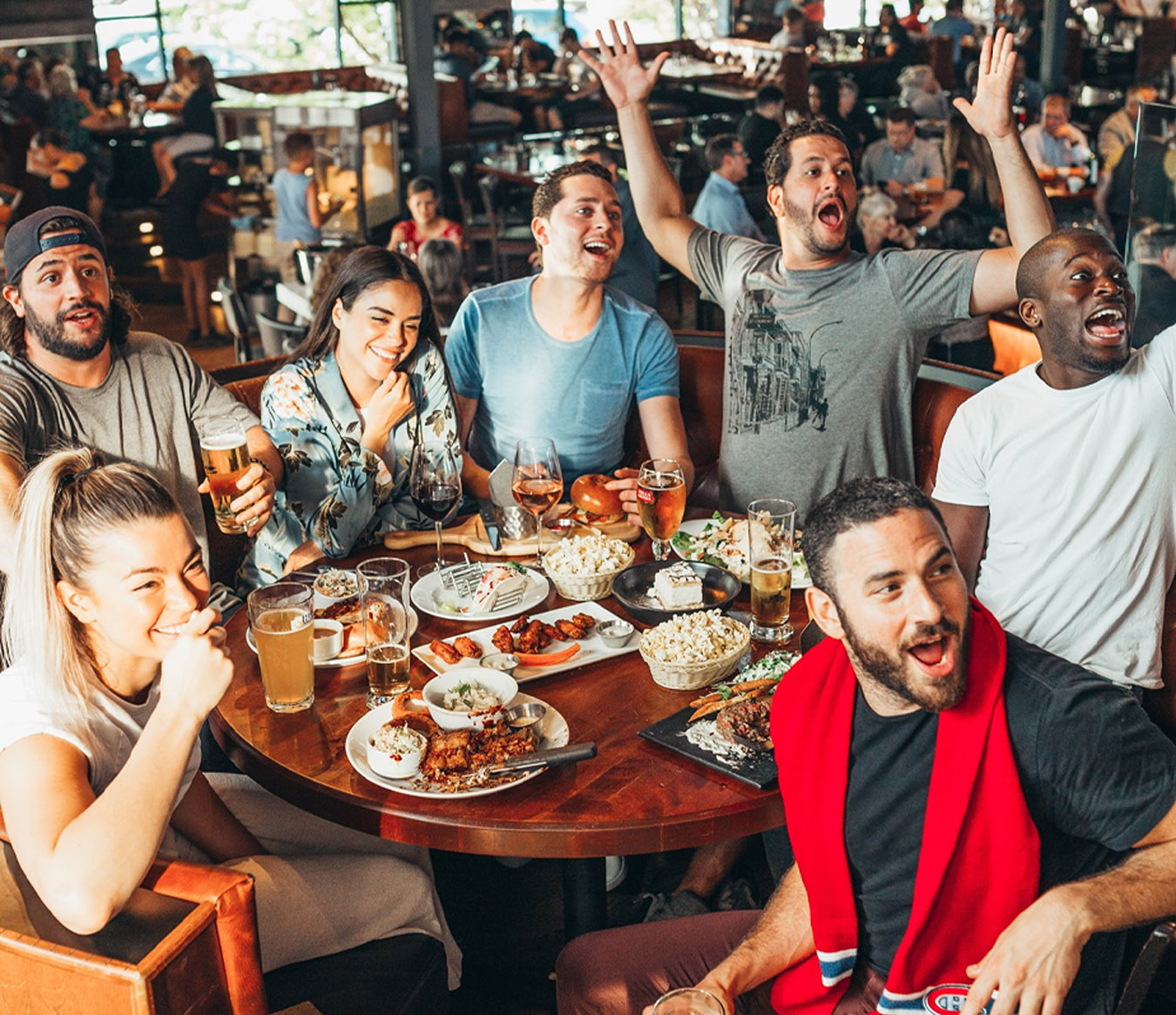 Now with 52 restaurants in Quebec and with food so well-beloved that it is sold in major grocery chains, to say that La Cage – Brasserie Sportive is one of the best restaurants and sports bars in Montreal may be an understatement. The crown jewel location is inside at the Bell Centre. One of the largest restaurants in Montreal, La Cage at the Bell Centre has two levels, over 70 TV's, 4 giant screens, two meeting rooms and a stage. In all, it has room to accommodate 550 people, making it the ideal spot to stop by before or after a Montreal Canadiens game!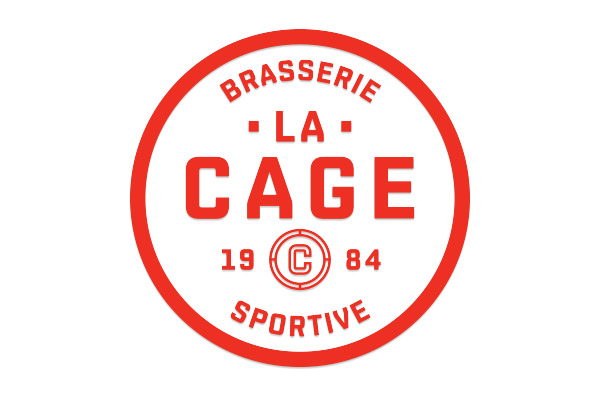 Being an official partner of the Montreal Canadiens creates an atmosphere at La Cage that makes you feel like you are still in your seat at the game! Perfect for any Habs fan, there is a wide array of memorabilia showcasing the team's rich history posted around the entire restaurant and bar. If you live in the area or if you see your fair share of Montreal Canadiens games, La Cage offers a rewards program that you can sign up for that offers some great incentives, including eight free wings when the Habs score 5 or more goals! An even better reason to bet the over!
Since the first location opened in 1984 their menu has been focused on quality. La Cage constantly updates their menu to include new great food options, but you can never go wrong with getting their famous chicken wings. With modern décor, a diverse menu that includes 22 draught beers and locations all around Montreal, La Cage is a perfect spot for family and for friends!

When considering where to eat in Montreal try La Cage! Always a popular destination for sports fans traveling to Montreal for a Montreal Canadiens game at the Bell Centre!

Where to eat in Montreal?