Where to Eat In Montreal - L'Avenue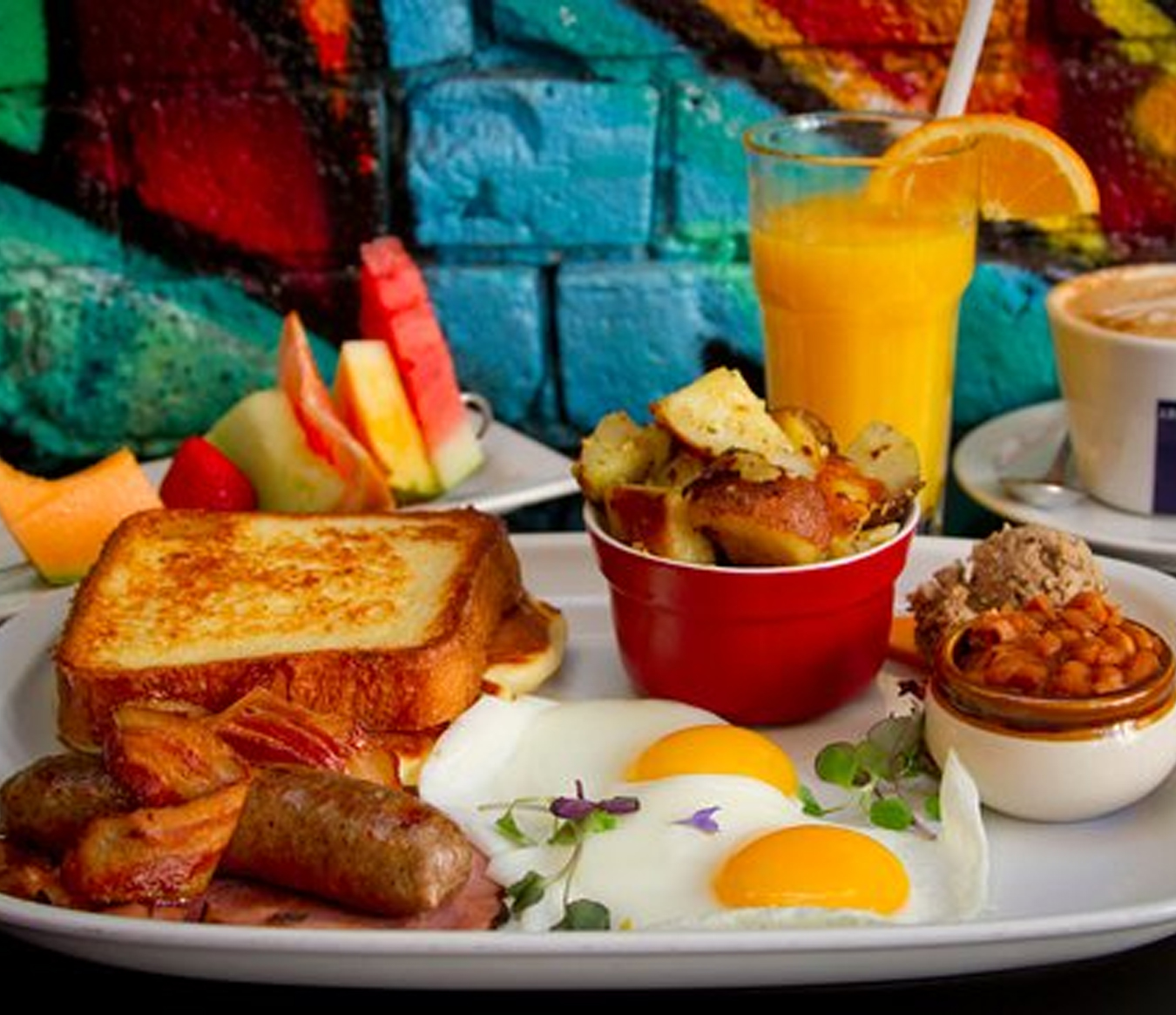 Joe Beef is a relaxed restaurant and bar in the heart of Little Burgundy, an upbeat neighbourhood near the art deco styled Atwater Market which is filled with vendors selling produce, cheese and meat. This Old Montreal restaurant is serving steaks and seafood in a compact, throwback setting. Named after Charles "Joe-Beef" McKiernan, a well-known 19th century tavern owner in Montreal, this humble restaurant offers a full-service bar, a patio and its own onsite smokehouse, trout pond and vegetable garden! The popularity of Joe Beef is evident, since its opening in 2005 they've now purchased two neighbouring restaurants, a retail space and they've even released a critically-acclaimed cookbook!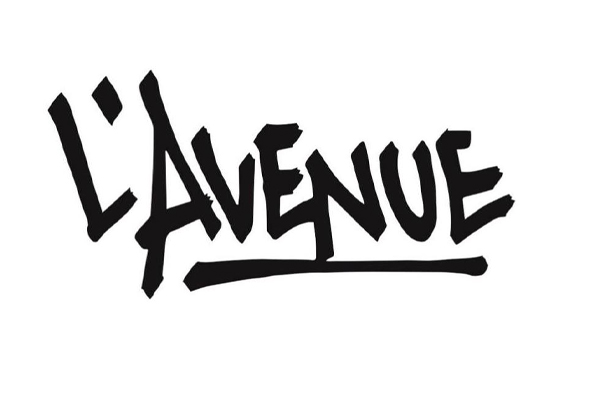 The best part about Joe Beef's rise to fame is that they've never wavered from what made them popular in the first place. Although the idea behind the restaurant is based on the future Joe Beef never forgets the past. The servers remain just as friendly and knowledgeable as when they started and the same knick-knacks still fill the restaurant, an homage to the former antique shops in the area. The kitchen serves their food in the modern culinary sense, with plating and presentation at the forefront, but Joe Beef's use of top-quality ingredients is heavily French influenced and very old-school. The owners describe the cuisine as "Bocusian-Lyonnaise cuisine du marché" or as "French market cuisine", which is fitting as the menu at Joe Beef changes every dinner service in accordance to what is available from Atwater Market and other local suppliers. Their menu is displayed on a wall-to-wall chalkboard inside. Their most consistent offerings are some of their most popular. Their lobster spaghetti, foie gras torchon, and oysters are all amazing and almost always available. In fact, we highly recommend the lobster spaghetti, a perfectly rich and filling meal. Another one of our favourites was their Dover sole that is served covered in celeriac cream, Périgord truffle, and sweetbreads that are seared and poached. Did we mention the sole is wrapped in bacon and dressed with lobster sauce? The concept behind Joe Beef is that they challenge the conventional form of French fine dining, a new art form that we believe they have mastered.
It is hard to complain about a meal at Joe Beef. The patio right beside the garden is perfect, as is their quality wine list that has a pair for everything on the menu. The great setting, the great food and the great drinks makes for a great time at Joe Beef. The next time that you are in Montreal be sure to check them out! Afterall, Joe Beef is only about a five minute drive away from the Bell Centre! What better excuse do you need to enjoy a night out than a Montreal Canadiens win anyway?

When considering where to eat in Montreal try Joe Beef! Always a popular destination for sports fans traveling to Montreal for a Montreal Canadiens game at the Bell Centre!


Where to eat in Montreal?