Where to Eat In Montreal - L'Avenue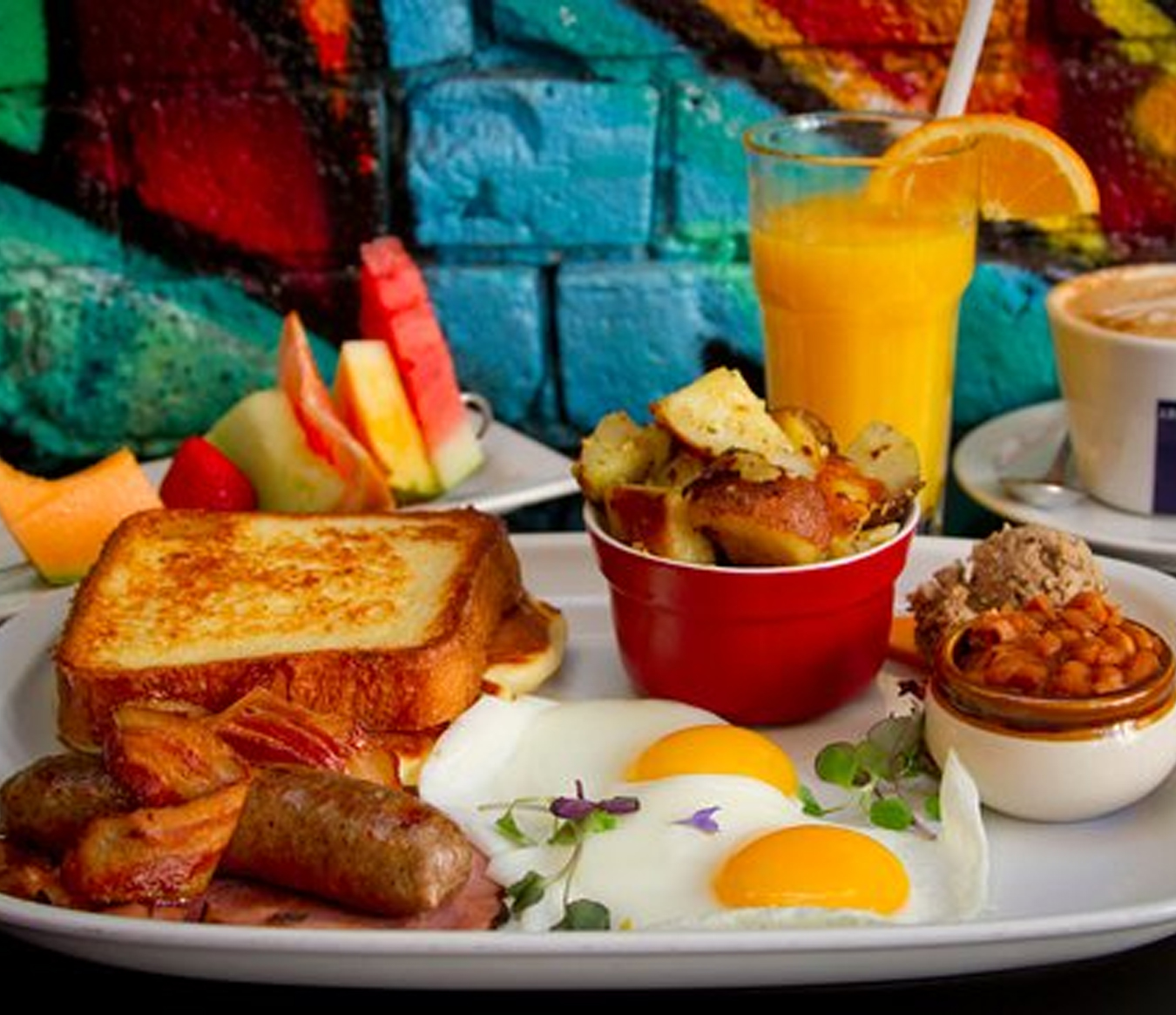 Since 1994, Restaurant L'Avenue has been the go-to-spot for brunch and breakfast lovers. Beloved around Montreal for their offbeat plates, hearty portions, fun atmosphere and excellent service, L'Avenue is serving up their own clever brunch fare in a hip and arty space. The way they create their plates is much like a work of art itself, but L'Avenue is more than just a culinary experience. L'Avenue now offers 3 locations, each with the feel of a lively local joint and each with graffiti-scrawled walls and a focus on providing a unique space to enjoy your breakfast. This Montreal landmark has quickly made a name for itself.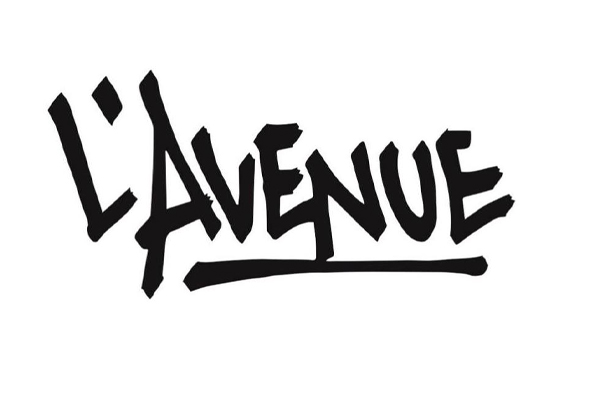 Ask around and Restaurant L'Avenue is usually the unanimous choice for early breakfasts and late afternoon brunches. Their imaginative brunch plates and huge smoothies helped them gain much local and international acclaim. TripAdvisor awarded L'Avenue with their Certificate of Excellence award from 2016 through 2019 and they are even ranked as the #1 American styled restaurant in Montreal out of 209 possible options. More than traditional American fare, their breakfast and brunch menus are long and well put together. A number of inventive dishes can be found throughout, with some of our favourites being found on their page dedicated to pancakes and French toast, including their Froot Loops Pancakes which would be any kid's dream. These pancakes are served with bananas and strawberries and topped with Froot Loops cereal and homemade vanilla-flavoured whipped cream. They also have a page containing a number of different variations of eggs benedict, including our recommendation the Saint-Ambroise. Coming with two poached free-range eggs and mushrooms, arugula, caramelized onions and Saint-Ambroise beer cheese before being smothered with a Madagascar green pepper-hollandaise sauce this eggs benedict will definitely get you out of bed in the morning, no matter how much you may be hurting.
Restaurant L'Avenue is easy to get to if you are staying in Downtown Montreal with two locations being within a 15 minute drive of the Bell Centre, one near Mont-Royal and the other on Notre-Dame Street. If you need a pick-me-up after a long night cheering on the Montreal Canadiens we really can't think of a better place to visit. The famous brunches at L'Avenue will get you ready for a day of checking out the sights and sounds of Montreal!

When considering where to eat in Montreal try Restaurant L'Avenue! Always a popular destination for sports fans traveling to Montreal for a Montreal Canadiens game at the Bell Centre!


Where to eat in Montreal?