Where To Eat In Montreal - Schwartz's Deli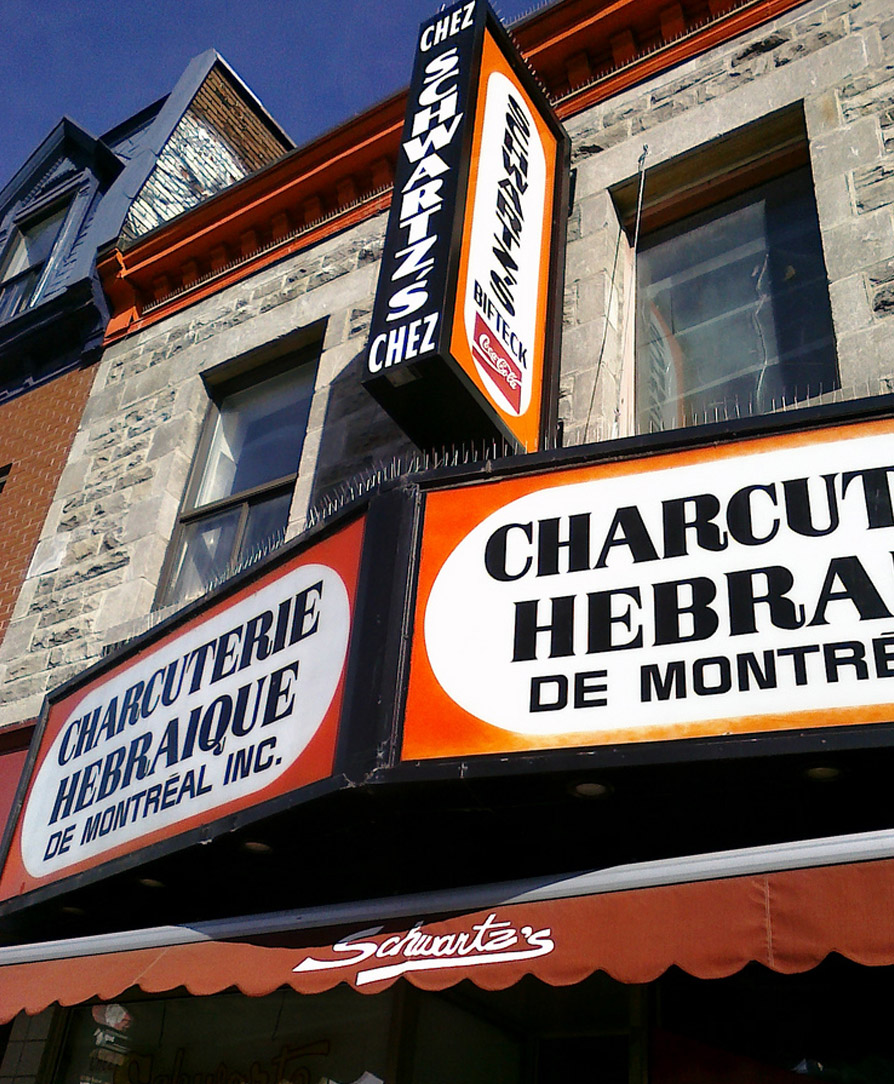 There may be no other restaurant in Montreal that has as much history as Schwartz's. With over 90 years of tradition, this true Montreal classic is the oldest deli in Canada and it has long been a landmark on the historic Saint Laurent Boulevard, or as it's known now as "Main Street". One of six original Montreal delicatessen restaurants, this deli and take out spot was first established on New Year's Eve in 1928 by Reuben Schwartz and it became immediately popular.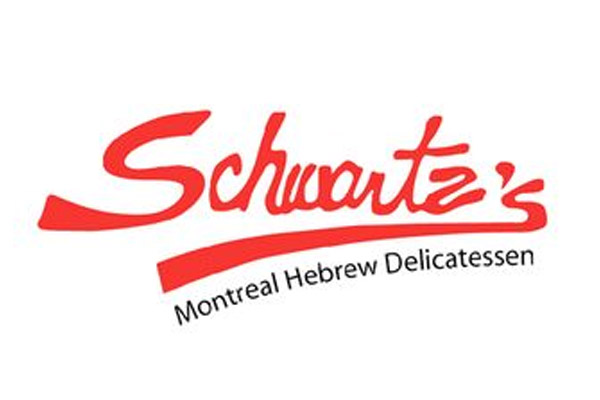 The popularity all came from the product. Always serving delicious smoked meats, this renowned deli has also been credited with creating Montreal steak spice when a broiler-man at Schwartz's began adding the deli-smoked meat pickling spices to his own steaks. After the secret was out, this spice style was then copied by other Montreal delis and steakhouses. The meat at Schwartz's is served by the fat content, with lean, medium, medium-fat and fat options available. If you are unsure of what to get, medium and medium-fat are the most popular options and the smoked meat sandwich is the perfect Montreal sandwich. No debate.
Schwartz's delicious meats and rich history has led to this restaurant being considered by many as becoming a cultural institute of Montreal. The customers and owners alike have long resisted becoming franchised as a way to preserve the authenticity behind this original Montreal staple. Although vacuum sealed pouches of meat are now available at grocers across Canada, there is still something to be said about making the time to stop by Schwartz's to enjoy the real thing.

When considering where to eat in Montreal try Schwartz's! Always a popular destination for sports fans traveling to Montreal for a Montreal Canadiens game at the Bell Centre!

Where to eat in Montreal?