Where To Eat In Nashville - FGL House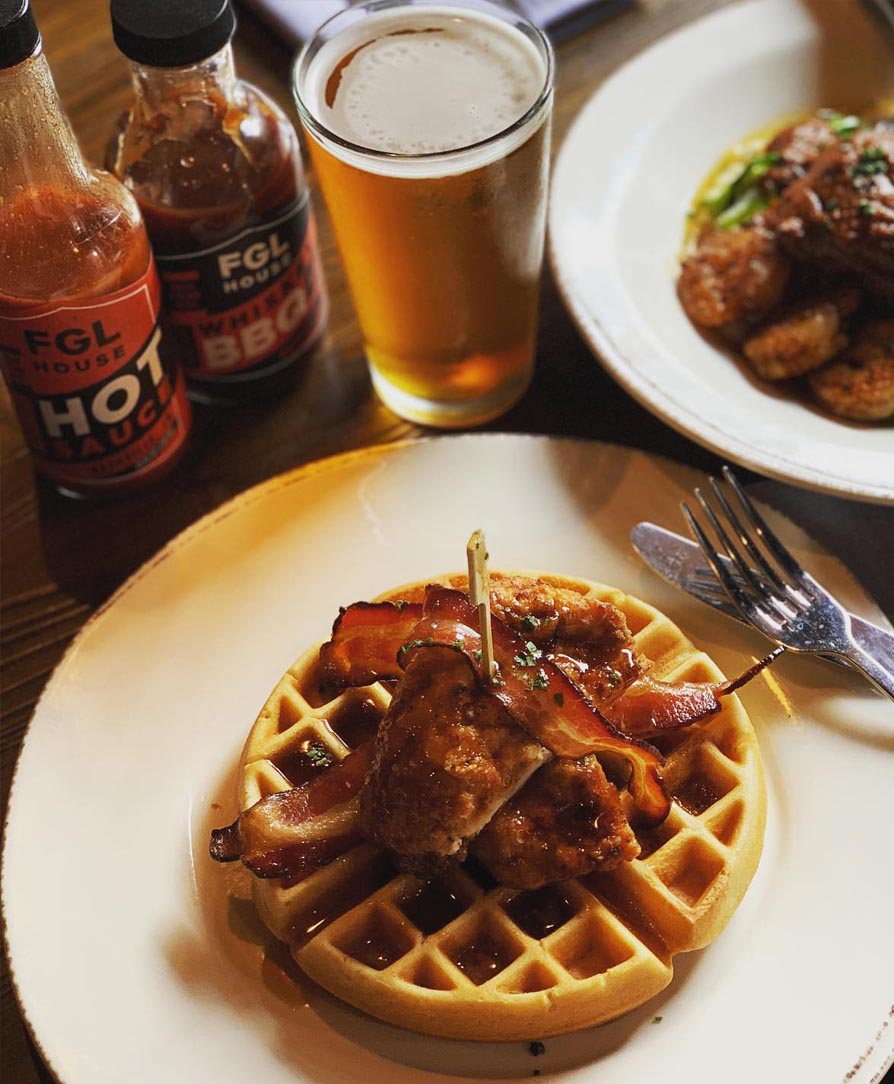 The Florida Georgia Line House or the FGL House is a great country bar right in the heart of downtown Nashville. It was founded in 2017 by Brian Kelley and Tyler Hubbard the two superstars that make up Florida Georgia Line. Whether you're looking to grab a bite to eat while watching the big game or listening to great live music, FGL House has quickly become one of the most popular spots in downtown Nashville!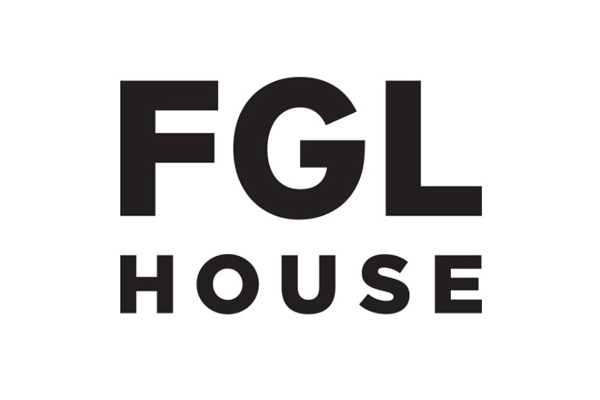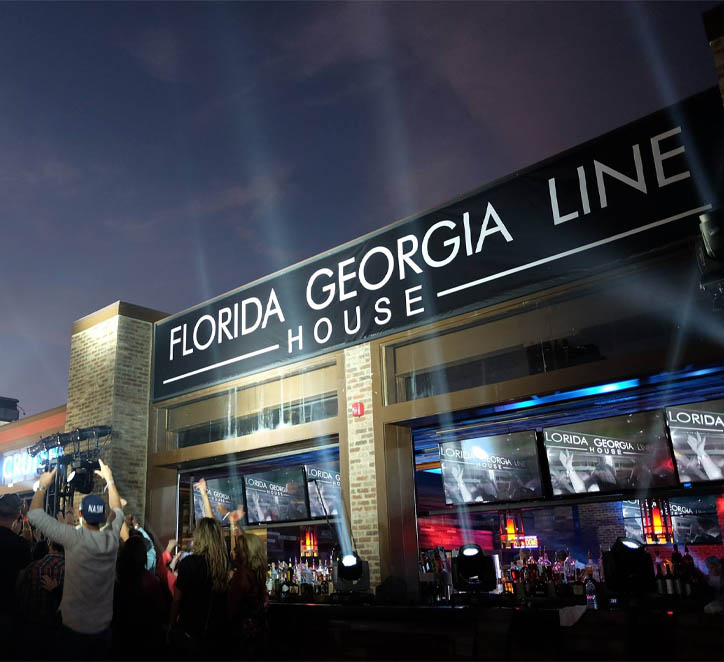 FGL House has an incredible menu that has something for everyone on it. The menu combines southern cuisine with with the lightness of Californian style of cooking, creating some unique choices! The bourbon chicken flatbread is a popular starter if you're looking to share with friends or grab something light with a beer before the Nashville Predators or Tennessee Titans game. Perhaps their most popular item on the menu is the FGL Chicken and Waffles. The sweeness of the syrup paired with the Nashville heat in the chicken makes a perfect blend for a mouthwatering lunch or dinner!
Ifyou're looking for good eats with a casual party vibe, you need to "Cruise" to FGL House and experience this four level country bar for yourself! Located in the heart of the honky-tonky district, the roof top patio is worth the visit alone. If you've already eaten, we suggest grabbing a drink and check out the roof top patio to see one of the best views the city has to offer.

When considering where to eat in Nashville try The FGL House! Always a popular destination for sports fans traveling to Nashville for a Nashville Predators game at Bridgestone Arena or a Tennessee Titans game at Nissan Stadium!

Where to eat in Nashville?