Where To Eat In Nashville - Hattie B's Hot Chicken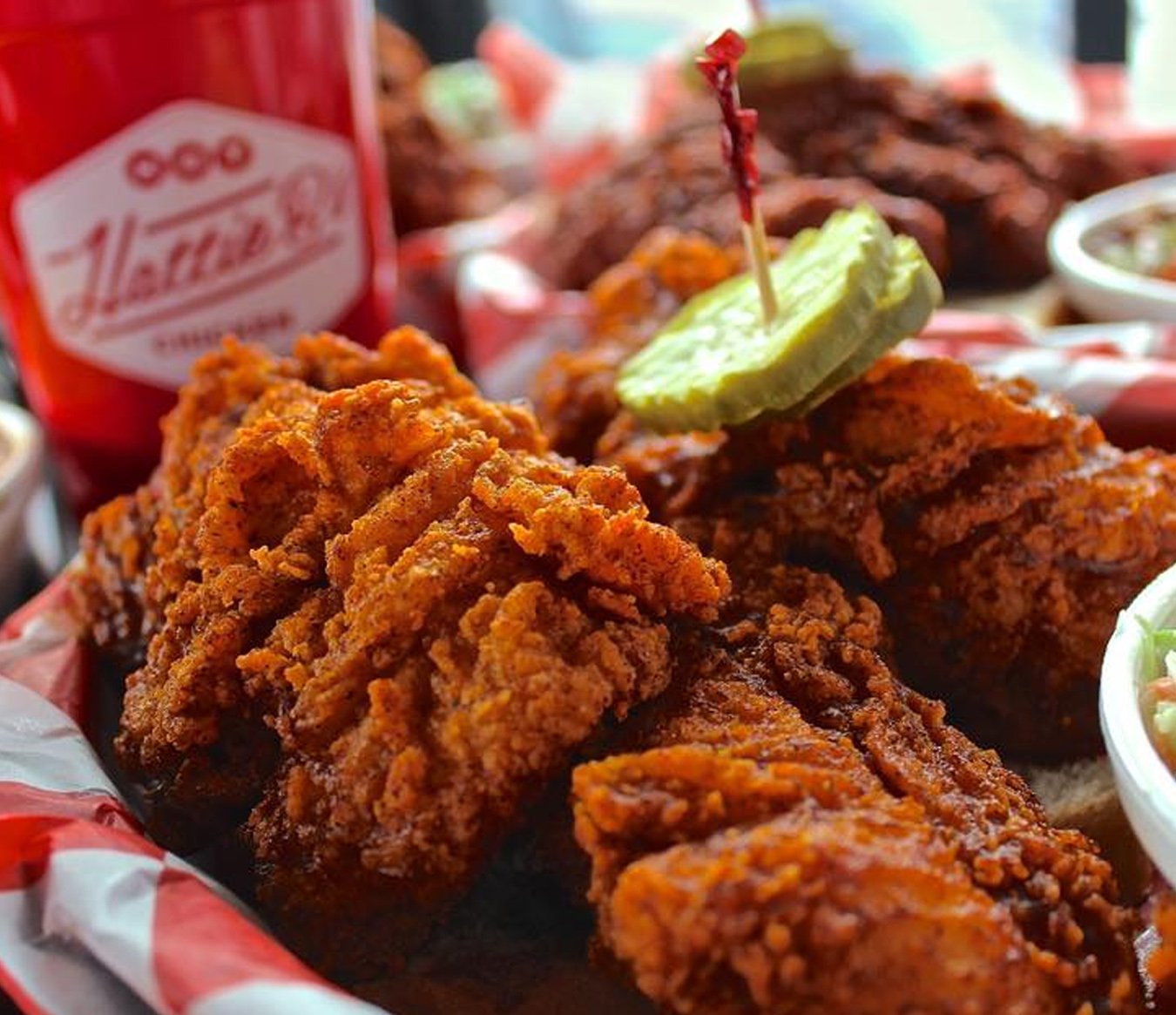 If you are looking for authentic Nashville cusine, Hattie B's Hot Chicken is the place to be! They have a beautiful patio to sit down and enjoy the weather while you dive into their famous Nashville Hot Chicken. Be warned though, it's spicy but you can always wash it down with one of the many selections they have from local brewed beers! Their menu doesn't just stop at hot chicken though, they also have some amazing sides and dessert options such as, southern green and pimento mac and cheese.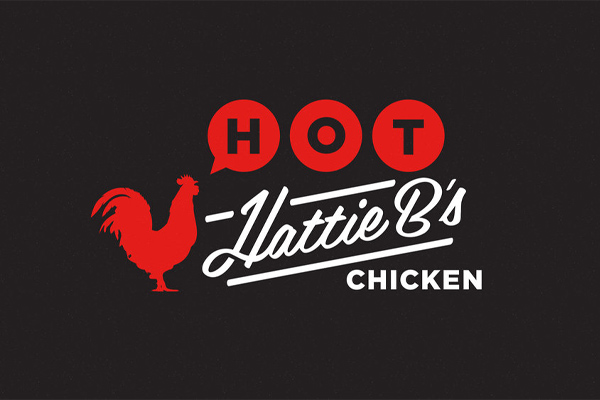 Hattie B's Hot Chicken was founded back in 2012 and quickly became a staple to visit in Nashville. It was founded by a father and a son both named Nick Bishop and they named the restaurant after three women in their family with the name Hattie. Although Hattie B's is a Nashville delicacy, they've also opened up successful locations in Alabama, Georgia, and even Las Vegas! In fact, Hattie B's was ranked 6th out of 75 fried chicken restaurants in the US. If you're in the Music City for a Nashville Predators or a Tennessee Titans game, enjoying some Hattie B's Hot Chicken is a must!
We recommend trying the famous Hot Chicken Sandwich with the pimento mac and cheese. Wash down your hot chicken with delicious desserts like the peach cobbler, banana pudding, and the famous floats with either root beer or Coca Cola! The jumbo tenders are another great option to try when you visit Hattie B's Chicken in Nashville! If you're up to burning off all the Nashville Hot Chicken you ate, Bridgestone Arena is only a 25 minute walk away from the Hattie B's Midtown location!

When considering where to eat in Nashville try Hattie B's Hot Chicken! Always a popular destination for sports fans traveling to Nashville for a Nashville Predators game at Bridgestone Arena or a Tennessee Titans game at Nissan Stadium!

Where to eat in Nashville?