Where To Eat In Nashville - The Listening Room Cafe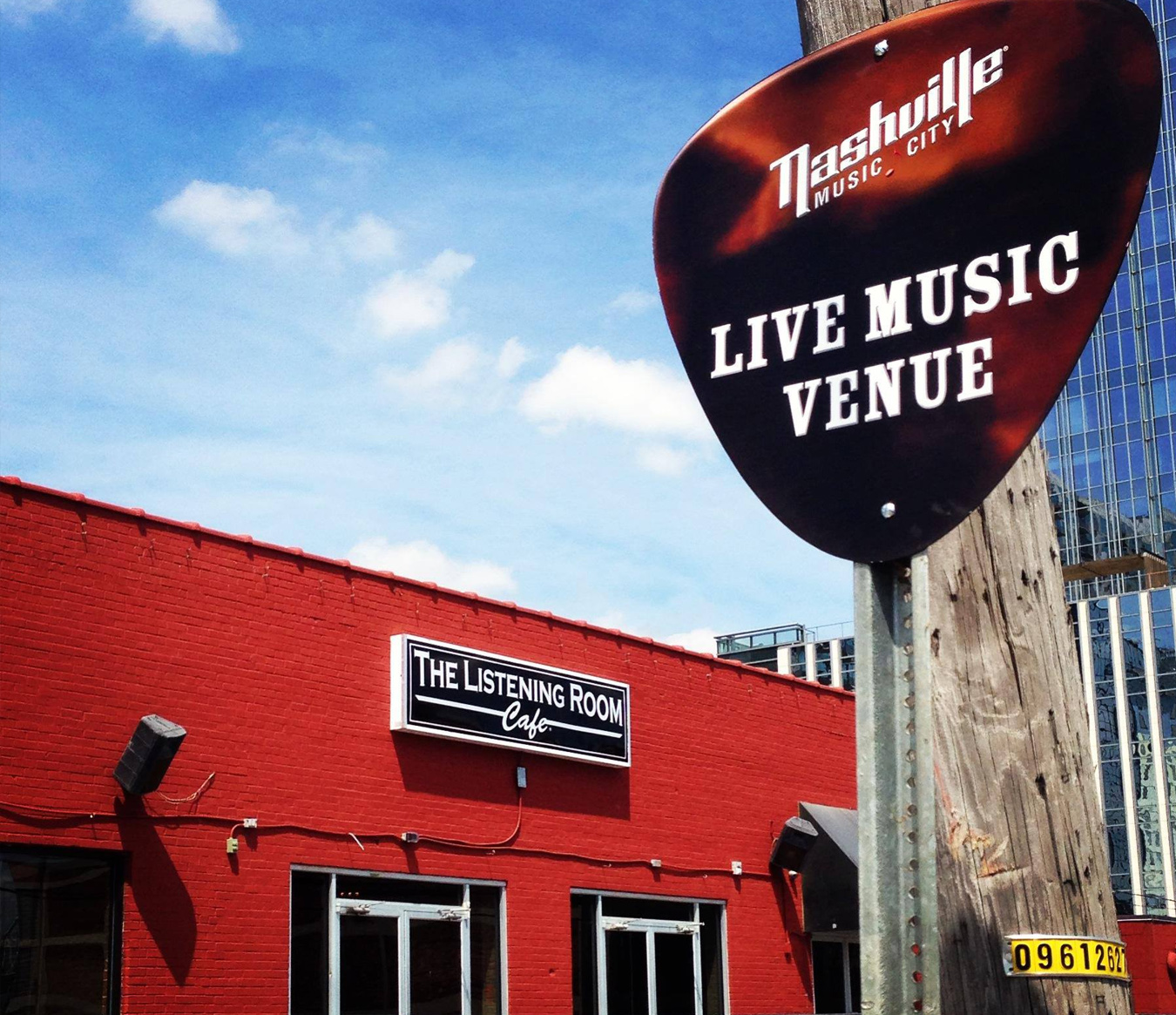 The Listening Room Cafe is a one of a kind and extremely unique in the sense that it serves so many purposes. The Listening Room Cafe is truly one of the most amazing spots in the SoBro area and the entire city of Nashville. They are known for their local talent that comes in to sing live music and possibly get discovered out of this beautifully designed cafe. Some of the most notable artists in Country Music have actually played and watched other artists perform in the Listening Room Cafe such as Keith Urban, Darius Rucker, Lady Antebellum, and Little Big Town.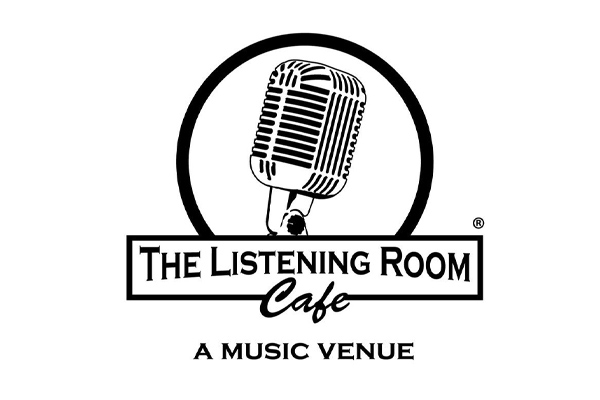 The Listening Room Cafe was established in 2006 based out of Franklin, Tennessee. It was founded by Chris Blair who himself is a singer/songwriter had a dream of owning his own Cafe that allowed people to grab some great tasting food and enjoy some live music. Since then he has devoted his life to his dream and it has definitely paid off. During the Listening Room's tenure out in Franklin it gained the reputation of being the "Blue Bird Cafe" outside of Nashville, another famous music cafe known for discovering new country singers and song writers. As the Listening Room grew in popularity Blair decided to move his cafe to downtown Nashville and open a new location to increase his chances of more stars visiting!
While enjoying the amazing talent on stage, you have to check out the talent in the kitchen! Try the delicious award winning turkey apple crisp sandwich or the in-house smoked meats such as the brisket sandwich. The meat has been slow smoked for 18 hours and served on a fresh bun with their famous garlic aioli. Definitely head over to The Listening Room Cafe for some great drinks, food, and a chance to see some great local talent and if you're lucky some country superstars! Being in the heart of Nashville's downtown core is a great area as everything is extremely accessible, including Bridgestone Arena and Nissan Stadium

When considering where to eat in Nashville try The Listening Room Cafe! Always a popular destination for sports fans traveling to Nashville for a Nashville Predators game at Bridgestone Arena or a Tennessee Titans game at Nissan Stadium!

Where to eat in Nashville?