Where To Eat In Nashville - The Palm Restaurant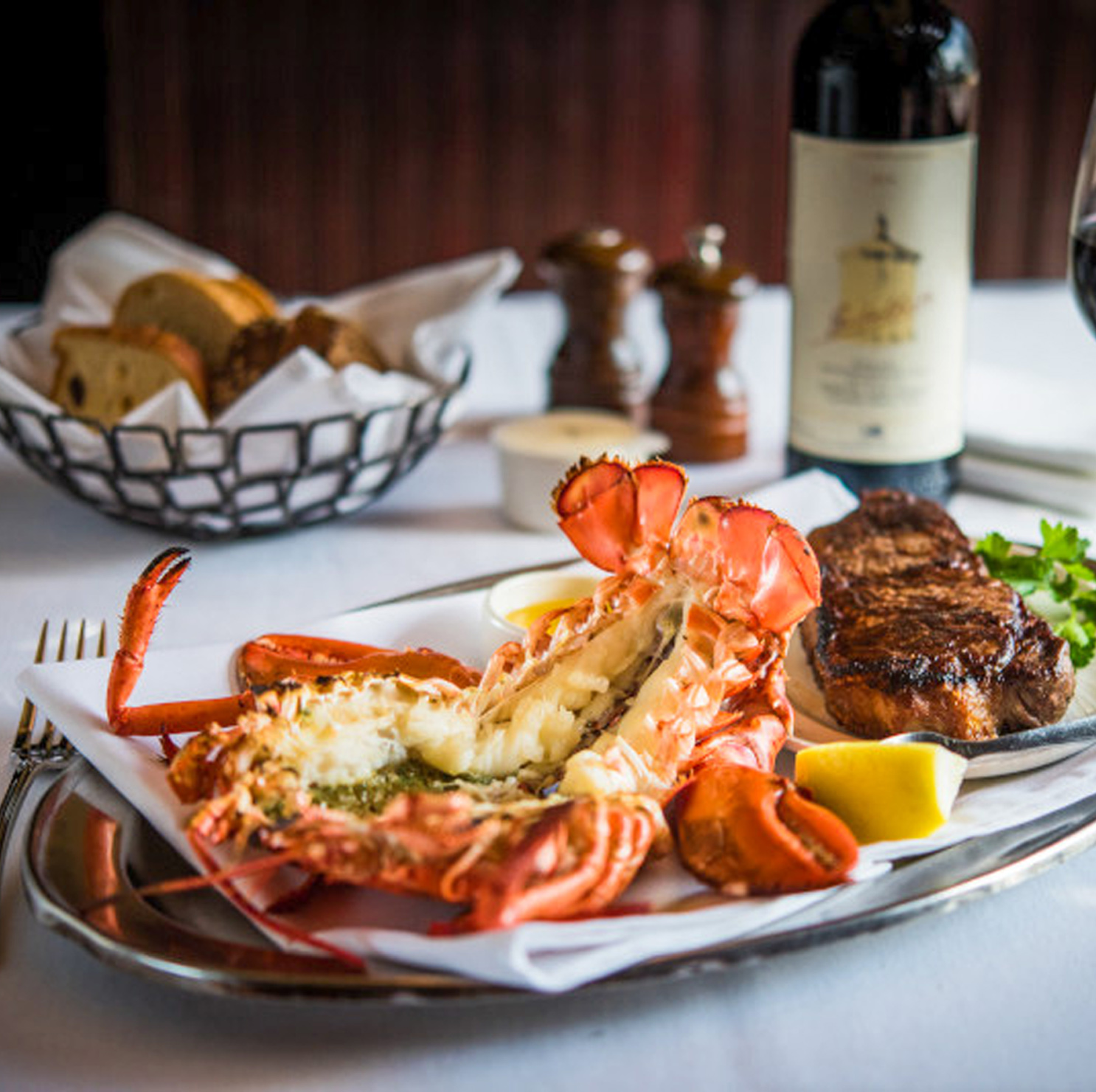 The first Palm restaurant was opened in the 1920's by two Italian business partners named Pio Bozzi and John Ganzi that had moved from Parma, Italy to New York. Their accents of Parma when asked where they were from sounded like "palm" to the New Yorkers and that's where The Palm Restaurant got it's name! The Palm Restaurant is one of the best steakhouses in Nashville known for it's famous "Surf n Turf" and it's top notch customer service! The Palm Restaurant's motto of "treat guests like family, serve great food and always exceed expectations" is the reason why they are not only one of the most successful steakhouses in Nashville, but also world-wide!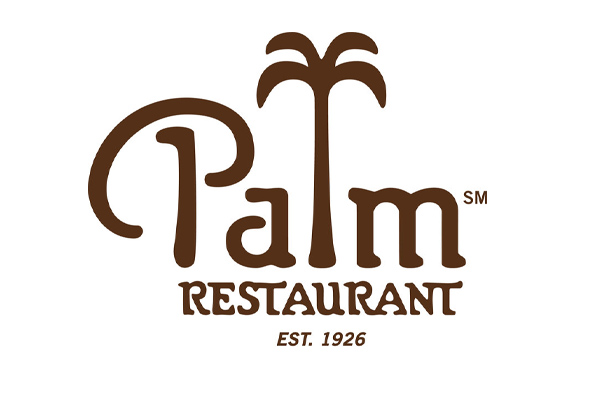 The Palm has always gone above and beyond expectations not only with the food that they serve but with their customer service. The best way to tell if a restaurant is good is if the seats are filled and The Palm Restaurant that is never a challenge. The Elite Sports Tours team highly recommends trying out is the Chicken Parmesan. The tomato sauce is made fresh every day and the portion size of the chicken is absolutely massive! You are getting your moneys worth when you order the masterpiece of a Chicken Parmesan! Another great dish to try is the Lobster, which is flown in from Nova Scotia daily so you know it is fresh. This is a massive meal so if you have a big appetite and are a seafood lover, this dish is for you!
The Palm Restaurant has a pristine location in Downtown Nashville, located on 5th Avenue Bright across the street from Bridgestone Arena and just steps away from Broadway. The Palm is also close to Nissan Stadium making it a great spot for your post-game dinner after watching the Tennessee Titans play live! If you are looking to kill some time before your reservation, you can always go and check out the Country Music Hall of Fame, just one block away from The Palm!

When considering where to eat in Nashville try The Palm Restaurant! Always a popular destination for sports fans traveling to Nashville for a Nashville Predators game at Bridgestone Arena or a Tennessee Titans game at Nissan Stadium!

Where to eat in Nashville?