Where To Eat In Nashville - The Southern Steak & Oyster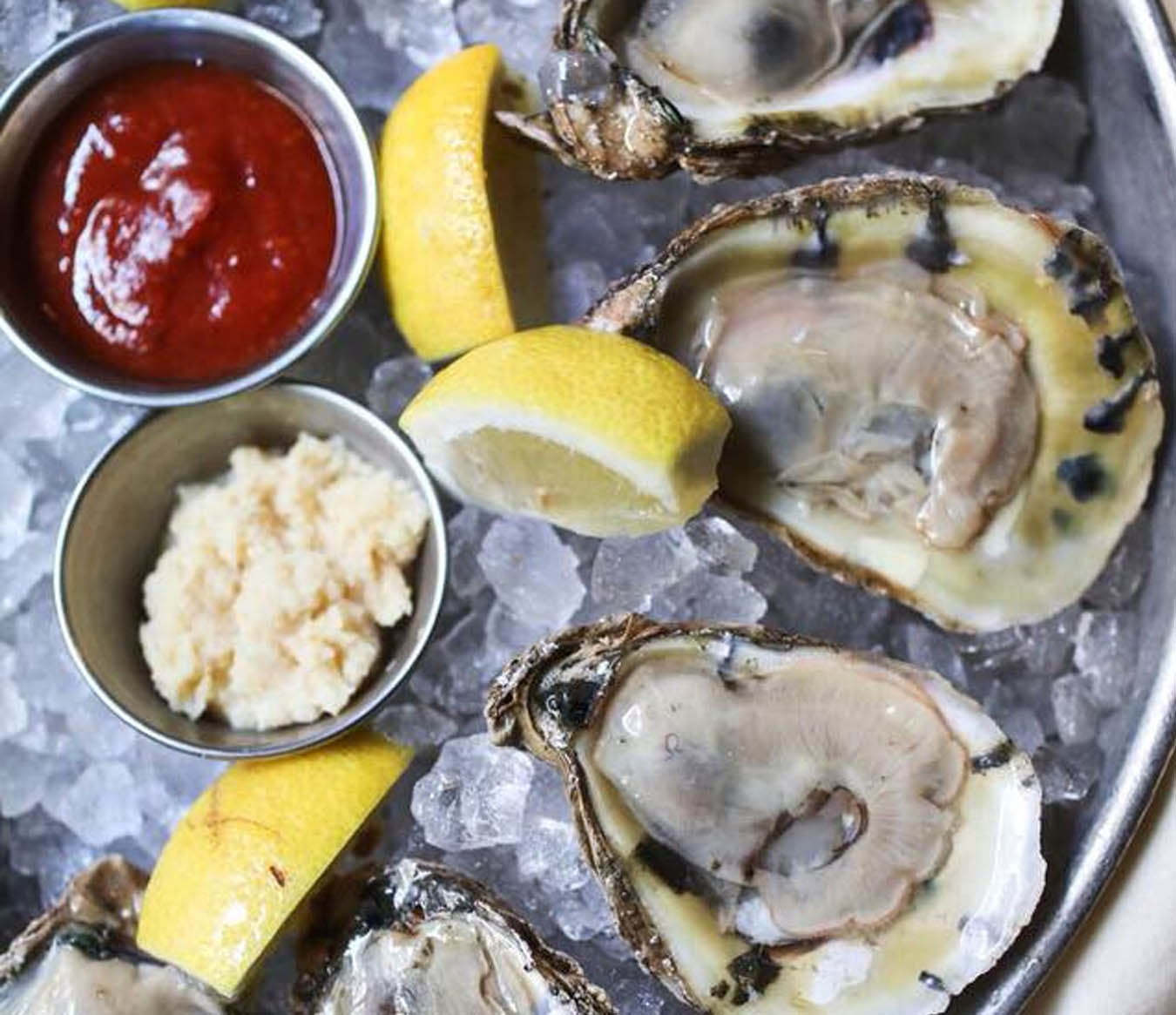 The Southern Steak and Oyster is one of the more upscale restaurants in Nashville, located in the heart of downtown at the bottom of the Pinnacle at Symphony Place. Their extensive menu features many great meals such an oyster bar, hot chicken, steaks, and seafood. One of the biggest staples at The Southern is the Chicken and Waffles. The Southern puts a gourmet twist on their meals with a main focus from head chef Matt Farley making honest food taste great with simple ingredients!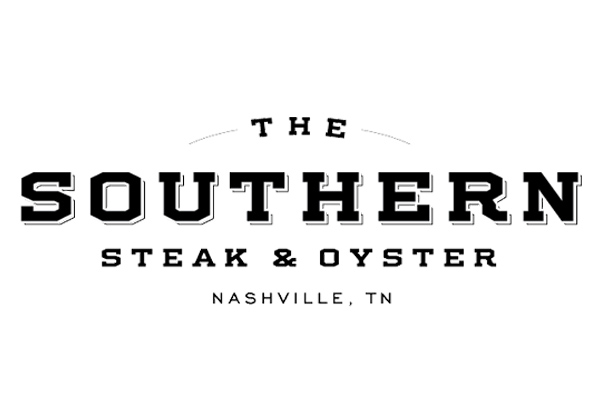 The owner Tom Morales has run a catering company for over 30 years being a backstage music and movie caterer. His career as a caterer prepared him for his own venture of having a restaurant. As he was always serving high end clients food during his career he is used to giving the best service day in and day out and that is the standard he holds his own restaurant to. Many of the ingredients that he brings in are from local farmers and butchers, as the Southern Steak and Oyster is on board with giving back to the community and helping small businesses grow. This shows the type of environment that you will experience while dining at the Southern Steak and Oyster; you will be treated as family.
Some of the main staples of the restaurant are the Oyster Bar that is shucked fresh every day. The hot chicken is another dish that leaves customers happy and coming back for more! They also have an option to have a hot chicken salad if you are looking for a more healthy option. If you like spice then definitely dive into the hot chicken, these are just a few items that Elite Sports Tours recommends trying out! With influences from the Gulf Coast to the Carribean, from Nova Scotia to North Carolina, the menu at The Southern is truly "south of somewhere!"

When considering where to eat in Nashville try The Southern Steak and Oyster! Always a popular destination for sports fans traveling to Nashville for a Nashville Predators game at Bridgestone Arena or a Tennessee Titans game at Nissan Stadium!

Where to eat in Nashville?