Where To Eat In Tampa Bay - Cena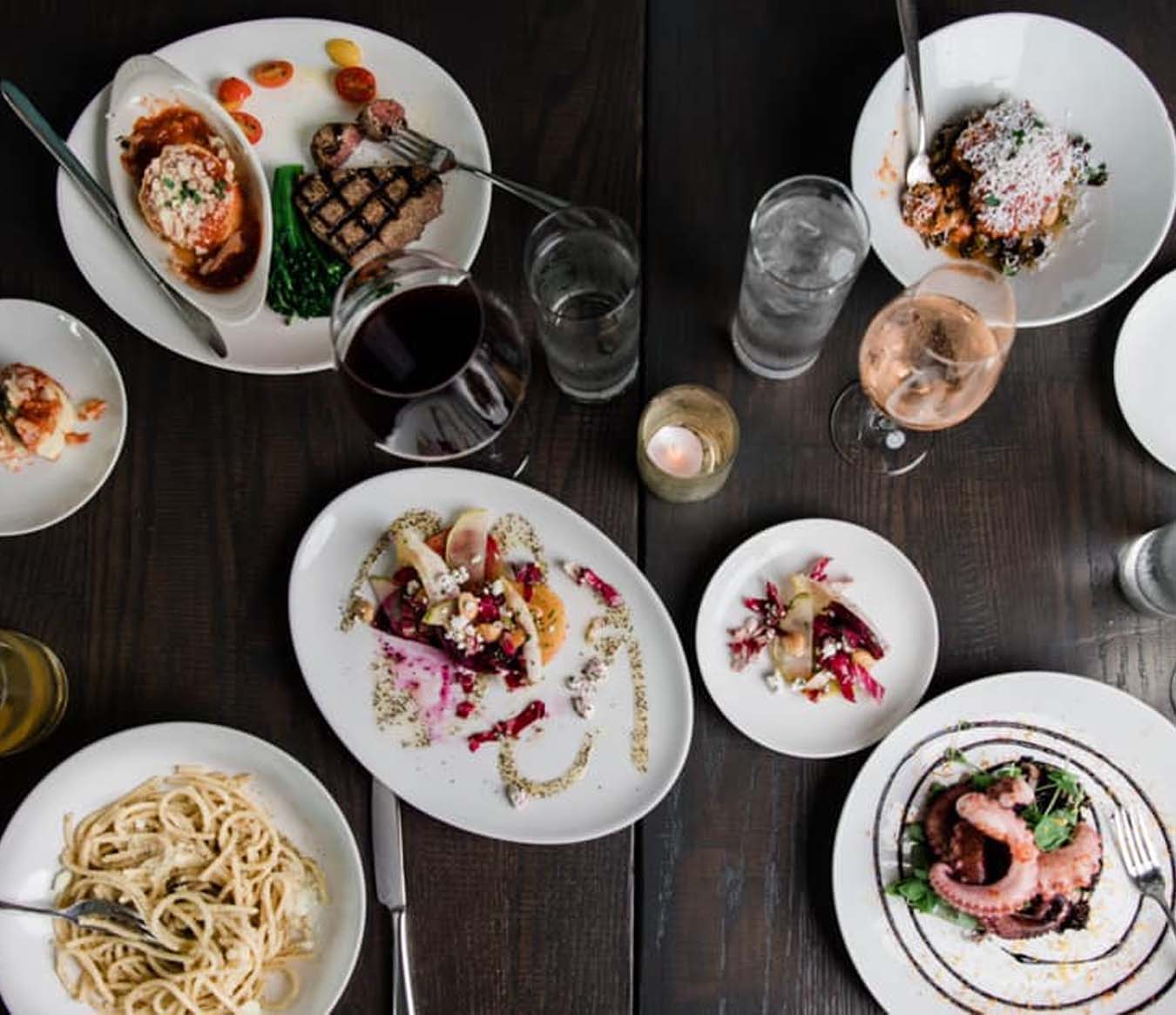 Cena means "dinner" or "supper" in Italian, making it the most appropriate name for this authentic Italian restaurant. Only open from Wednesdays to Sundays for dinner service, this stylish and contemporary restaurant houses some of the best Italian food in the city. Based on the foundation of using great ingredients for traditional dishes, all while providing attentive service, Cena is dining simply, yet elegantly. If you're in town for a Tampa Bay Lightning, Tampa Bay Buccaneers or Tampa Bay Rays and looking for a delicious Italian dinner, look no further than Cena!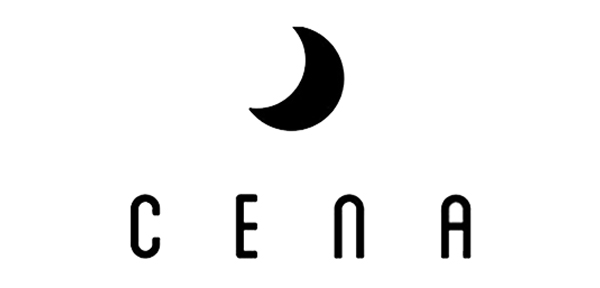 Executive Chef Michael Buttacavoli is the master behind the counter of this award-winning restaurant. He grew up surrounded by authentic Italian family-style cooking, and so his kitchen at Cena is his home away from home. That's why you can go to his restaurant to find fresh and simple home-style Italian food presented to you more beautifully, highlighting the flavors and textures brought forth by Italian inspiration. Classical Italian cuisine is executed perfectly here. They serve a traditional Cacio e Pepe - black pepper, pecorino romano, and bucatini pasta. What we recommend however is the Rustic Bolognese - a rich bolognese sauce with beef short rib and braised pork over calamarata pasta, and garnished with ricotta cheese. No matter what you order here, you can guarantee that it'll be a fresh and simple take on the Italian classic but it'll be executed to perfection.
Located in the Grand Central building at the heart of the vibrant Channel District of Tampa, this chic, modern eatery serving elevated Italian classics is certainly one of the best, if not the best Italian restaurants in all of the Tampa area. If you're in town celebrating a special occasion, or maybe you're just going to Tampa for a sports road trip, Cena provides you with an elegant yet simple dining experience.

When considering where to eat in Tampa Bay try Cena! Always a popular destination for sports fans traveling to Tampa Bay for a Tampa Bay Lightning game at Amaile Arena, a Tampa Bay Rays game at Tropicana Field or a Tampa Bay Buccaneers game at Raymond James Stadium!

Where to eat in Tampa Bay?