Where To Eat In Tampa Bay - Jackson's Bistro & Sushi Bar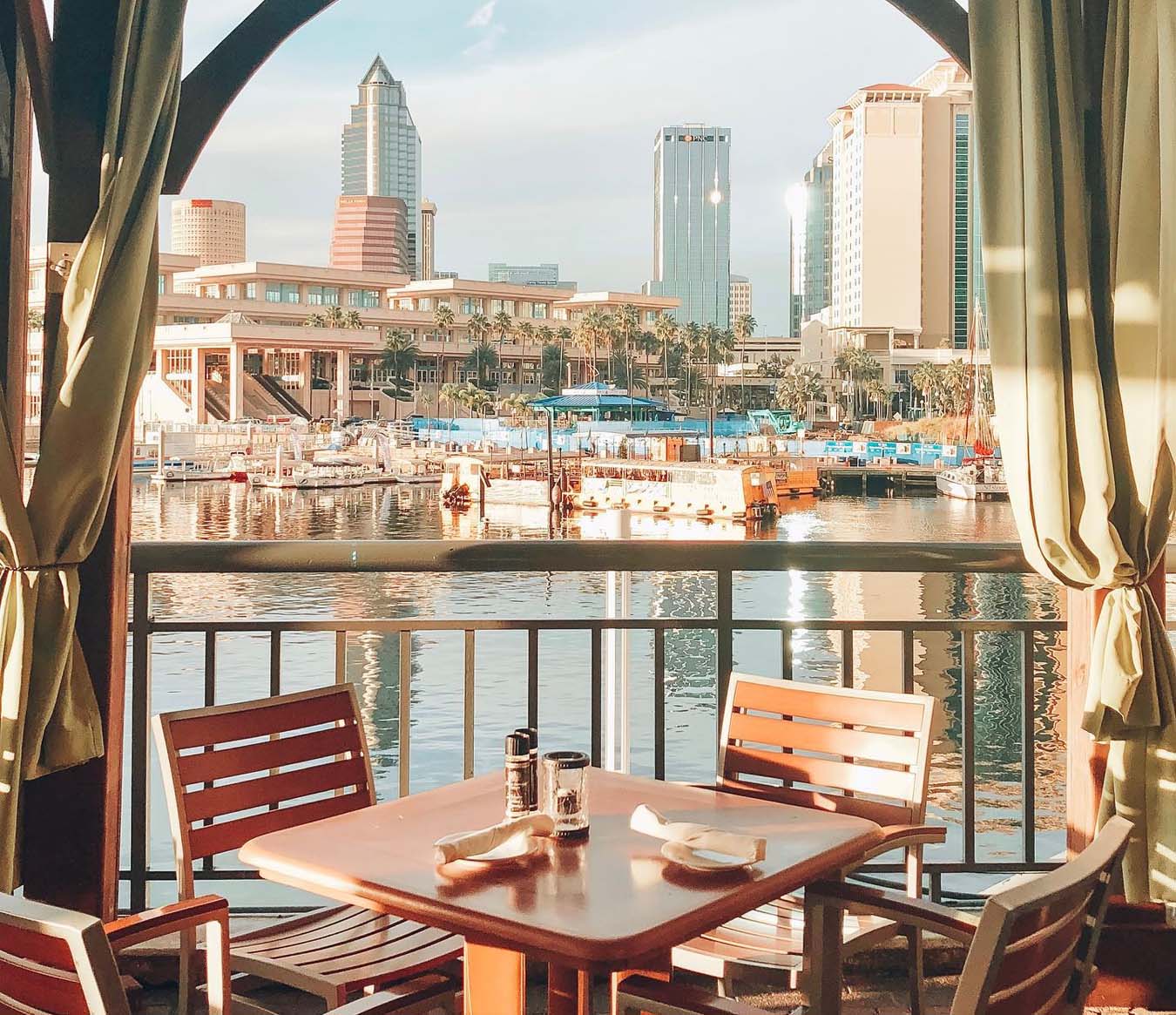 Since opening their doors in 1997, Jackson's Bistro & Sushi Bar has been a dining destination for both the residents and visitors of the Tampa area. Located on Harbour Island, Jackson's offers its guests with unparalleled views of the city's sparkling waterfront and dynamic skyline. Paired with excellent food and exemplary service, Jackson's is certainly a dining experience to remember. With a vantage point overlooking the Tampa Riverwalk, this restaurant is ideal for enjoying special occasions and events that make the waterfront an integral part of the city.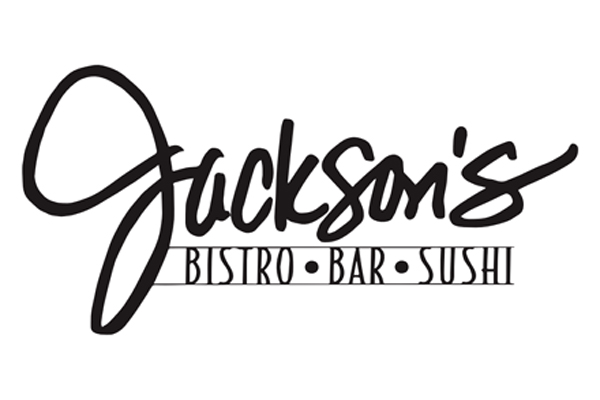 Jackson's Bistro & Sushi Bar offers an award-winning selection of fine wines from around the world that can be enjoyed by the glass or by the bottle. Indulge in creative pairings, try something new, or reunite with a rare wine featured on their extensive list. They also offer handcrafted cocktails, all of which are complemented by different menu items. Jackson's has a couple different menus for the different meals throughout the day, but we recommend ordering from their dedicated Sushi menu, consisting of a wide assortment of rolls and traditional Japanese appetizers. We suggest trying the Seaweed Salad to start, and move on to the Sexy Ben Roll - a tuna and avocado roll topped with eel and tobiko and finished with spicy mayo and eel sauce.
Jackson's is located centrally within the heart of Tampa. Being right on the waterfront of the Harbour Island, you're placed within close proximity to Tampa's most popular amenities and attractions. The Tampa Bay Lightning play just down the road at Amalie Arena, while hotels and other venues are nearby as well. Raymond James Stadium, the home of the Tampa Bay Buccaneers is also located just six miles from Jackson's. If you're looking for a special dinner spot with spectacular views to share with loved ones, Jackson's can definitely fill the role for you.

When considering where to eat in Tampa Bay try Jackson's Bistro & Sushi Bar! Always a popular destination for sports fans traveling to Tampa Bay for a Tampa Bay Lightning game at Amaile Arena, a Tampa Bay Rays game at Tropicana Field or a Tampa Bay Buccaneers game at Raymond James Stadium!

Where to eat in Tampa Bay?