Montreal Canadiens

Bell Centre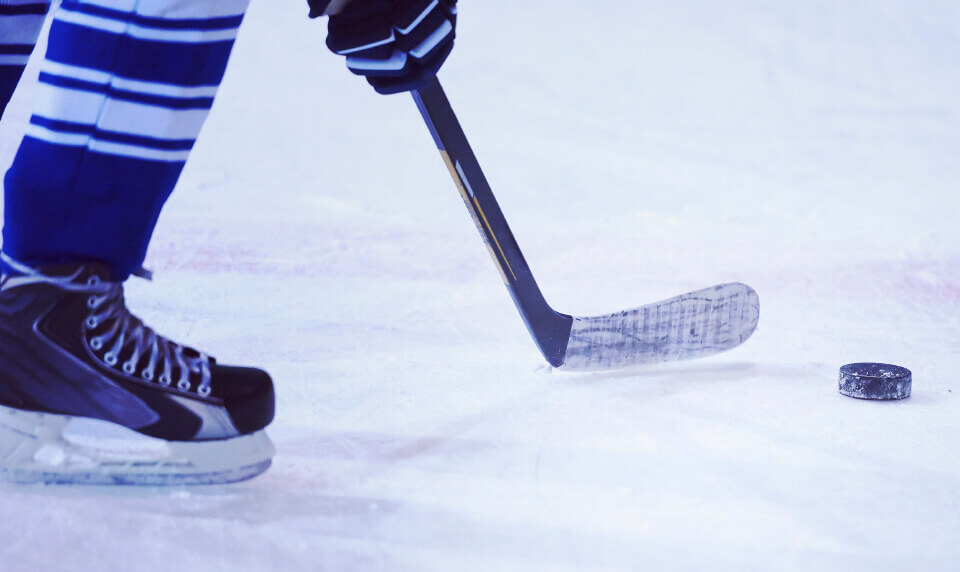 Where do the Montreal Canadiens play hockey?

Bell Centrer
The Bell Centre (Centre Bell) is a sports and entertainment complex in Montreal, Quebec and is the home of the Montreal Canadiens of the National Hockey League (NHL). After nearly three years of being under construction, the arena opened up on March 16th, 1996. The building covers an area of 3.87 acres and has a seating capacity of 21,288, making it the largest hockey arena in the world. It also holds six restaurants. The arena is also known for having one of, if not the best atmospheres in all of hockey. Despite it's age, The Sporting News ranked the Bell Centre as the best arena in NHL. Unlike most North American arenas, which have generally been designed by Populous and its predecessors, the Bell Centre was designed by a local consortium, and has many unique design features. The grandstands are sloped steeply, to improve sight lines. Washrooms on the 100 level are centralized on a specific lower level located at each end.

The Montreal Canadiens play hockey at the Bell Centre in Montreal, Quebec, Canada.
Where to stay for a Montreal Canadiens game?
How many Stanley Cups have the Montreal Canadiens won?
Where are the best places to visit in Montreal?
What should I do in Montreal?
When is the best time of year to visit Montreal??