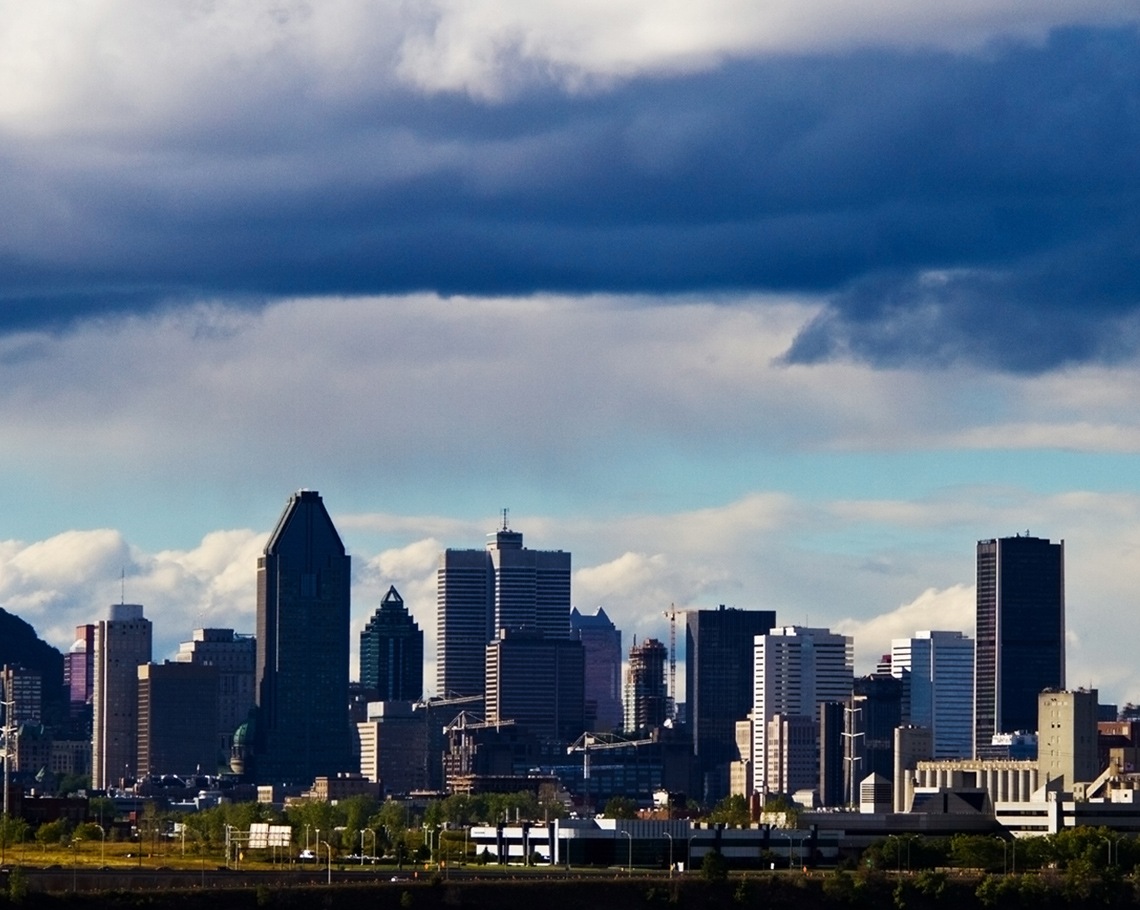 Not only is Montreal one of the most beautiful cities in Canada, but it's also home to one of the most passionate hockey fan bases in the world. The Montreal Canadiens fans have an unconditional love for the game of hockey and their hockey team, which you can feel throughout the city and in the Bell Centre during the hockey season. With close proximity to like Ottawa, Toronto, Boston and the Maritimes, Montreal is a great destination for a hockey road trip for visiting fans.

Although the Montreal Canadiens are the only major sports professional teams in the city, there are also two other professional teams with the Montreal Impact (Major League Soccer) and Montreal Alouettes (Canadian Football League).


The City of Saints is also well known for hosting high-profile auto racing events such as the annual Formula One Canadian Grand Prix, the NASCAR Nation Wide Series NAPA Auto Parts 200 and the Montreal 200 of the Grand Am Rolex Sports Car Series.
Whether it's for hockey or the big race, Montreal is a tremendous destination for a sports road trip weekend! Let our Sports Travel Experts help you plan the perfect Montreal Travel Package with Elite Sports Tours today!

Top Montreal Sports Teams
Montreal Canadiens Travel Packages
Experience one of the best atmospheres in hockey and watch the Montreal Canandiens play live at the Bell Centre in downtown Montreal ! Canadiens fan or not, experiencing a game at the Bell Centre, especially on a Saturday night, should be on each and every hockey fan's bucket list. Let Elite Sports Tours plan the perfect Montreal Canadiens travel package today!

Where do the Montreal Sports Teams Play?
Bell Centre
1909 Avenue des Canadiens-de-Montréal, Montréal, QC H4B 5G0

Things to do in Montreal?

Old Montreal is a popular tourist destination littered with some of the cities oldest buildings dating all the way back to the 1600s. Cobblestone streets, churches, cafes and restaurants historic neighborhood is a must-see for anyone visiting Montreal.
Experience a slice of Europe in North America and explore all that Old Montreal has to offer! Ask your Elite Sports Tours representative about adding an Old Montreal Tour to your Montreal Travel Package today!
Top Attractions in Old Montreal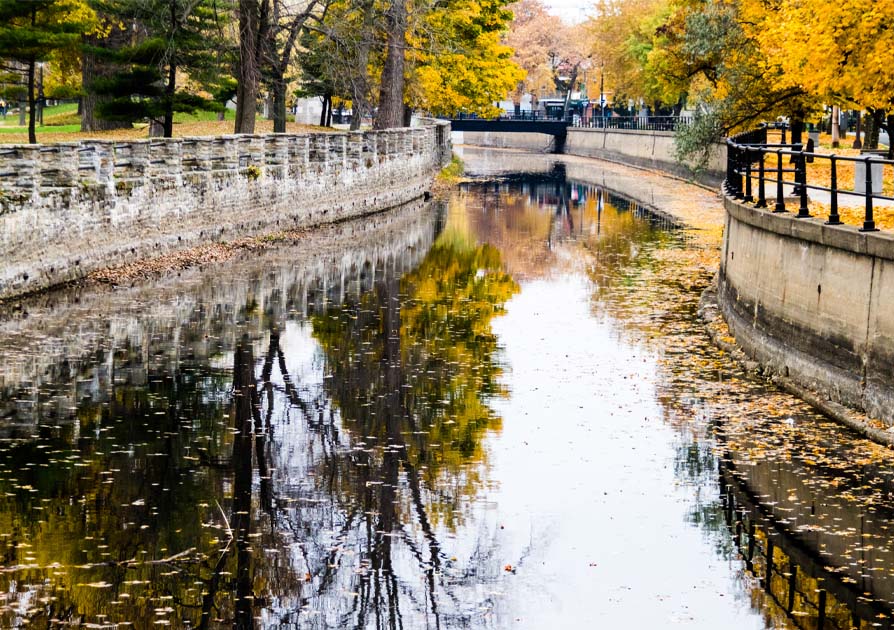 - Place d'Armes
- Bonsecours Market
- Saint-Paul Street
- Chateau Ramezay
-Notre-Dame-de-Bonsecours Chapel
- The Montreal Science Center
- The Centre d'histoire de Montreal