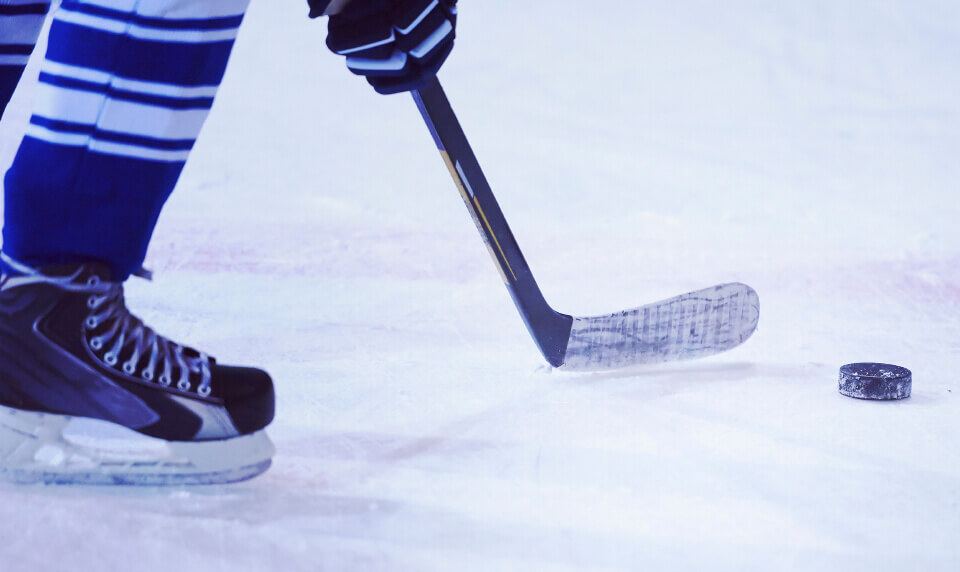 Where do the Winnipeg Jets play hockey?

Bell MTS Place
Bell MTS Place is an indoor arena in downtown Winnipeg, Manitoba. The arena is the home of the National Hockey League's Winnipeg Jets and their American Hockey League affiliate, the Manitoba Moose. Bell MTS Place is the smallest NHL arena with a seating capacity of just 15,294. Because of it's small capacity and passionate fan base, Bell MTS Place is considered to be one of the loudest arenas in the NHL with an outstanding and intimate atmosphere.
Where do the Winnipeg Jets play hockey?

Bell MTS Place
Finding out where the Winnipeg Jets play hockey is important when planning your sports trip. Depending on the time of the year and what other Winnipeg sports teams are in town, you might be able to see multiple sports events when planning your vacation. Elite Sports Tours can not only help you figure out where the Winnipeg Jets play hockey, but where the other teams in Winnipeg play also.
Winnipeg loves their sports, especially when it comes to hockey and their Winnipeg Jets. When the original Jets left for Arizona back in 1996, the city wasn't sure if they would ever see NHL hockey again. But when True North Sports & Entertainment brought the Jets back to Winnipeg, the city was thrilled and have never looked back.

The Winnipeg Jets play at Bell MTS Centre, which is considered to have one of, if not the best atmosphere in the entire NHL. From screaming "True North" during the Canadian National Anthem and doing the "White Out" during playoff games, the Jets faithful have a ton of new and old traditions which make a game in Winnipeg unique.
Plan your hockey road trip to Winnipeg today. Elite Sports Tours has hotel partners close to Bell MTS Place in Winnipeg. Our team can help you plan the perfect hockey trip to Winnipeg to see the Winnipeg Jets play live. Our team will help provide all the best recommendations on where to stay in Winnipeg for a hockey game, where to sit at Bell MTS Place and some local restaurants worth checking out. Explore Winnipeg and cross Bell MTS Place off the bucket list.

Work with our sports travel experts for the best Winnipeg Jets Vacation Packages.
Where do the Winnipeg Jets play hockey?
What is the capacity of the Bell MTS Place?
Where to stay for a Winnipeg Jets Game?
When did Bell MTS Place Open?
When did the Winnipeg Jets join the NHL?