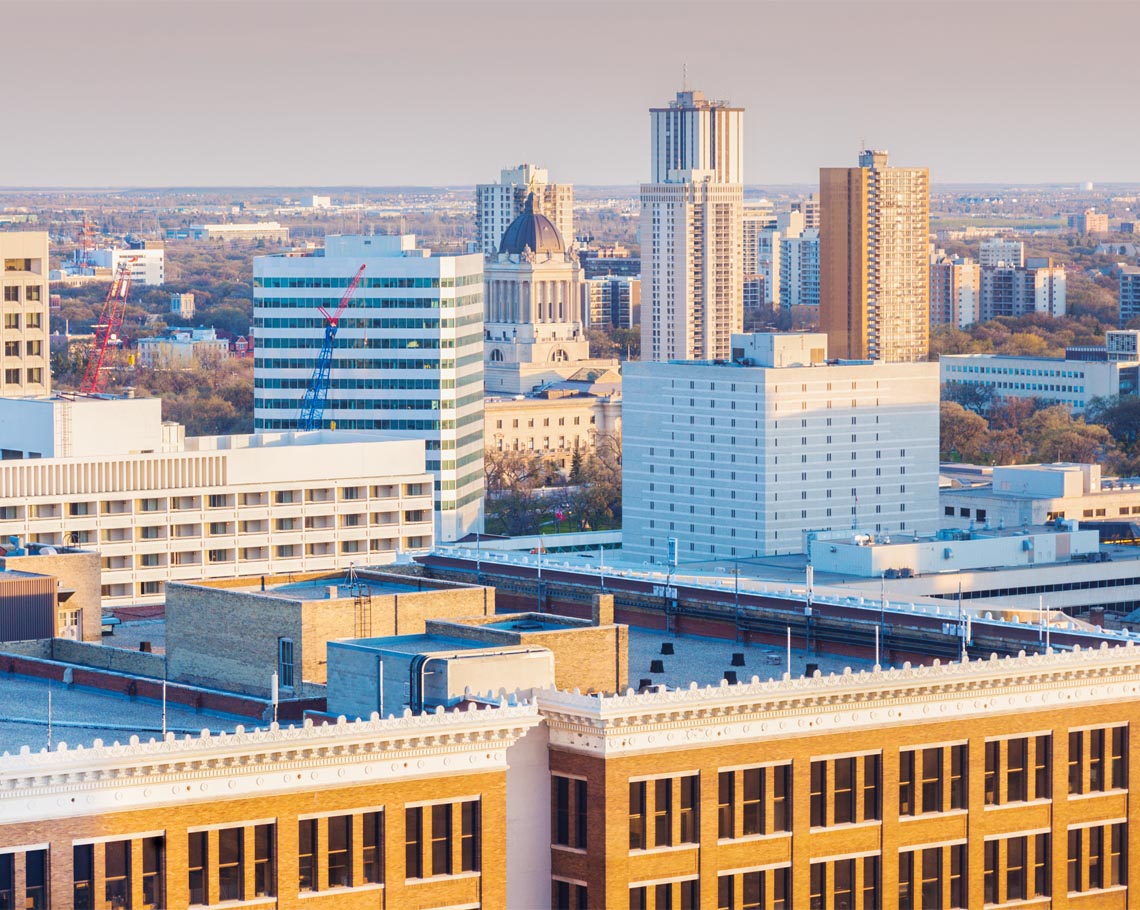 Winnipeg loves their sports, especially when it comes to hockey and their Winnipeg Jets. When the original Jets left for Arizona back in 1996, the city wasn't sure if they would ever see NHL hockey again. But when True North Sports & Entertainment brought the Jets back to Winnipeg, the city was thrilled and have never looked back.

The Winnipeg Jets play at Bell MTS Centre, which is considered to have one of, if not the best atmosphere in the entire NHL. From screaming "True North" during the Canadian National Anthem and doing the "White Out" during playoff games, the Jets faithful have a ton of new and old traditions which make a game in Winnipeg unique.

One of the cities other beloved sports team is the Winnipeg Blue Bombers of the Canadian Football League. The city has had a professional football team since the Winnipeg Blue Bombers were founded in 1930.
Let our Sports Travel Experts help you plan the perfect Winnipeg Travel Package with Elite Sports Tours today!



Top Winnipeg Sports Teams
Winnipeg Jets Travel Packages
Experience one of the best atmospheres in all of hockey and see the Winnipeg Jets take the ice live at Bell MTS Place! From O'Canada to the final buzzer, Winnipeg Jets fans are loud, proud and are fully engaged and interactive. Unlike a ton of passionate fan bases, the Winnipeg Jets fans are very welcoming to visiting fans. Just be ready for some friendly chirping! Although the smalll capacity of Bell MTS Place creates an electric atmosphere, it means tickets can be hard to come by. That's where Elite Sports Tours comes in! We have a variety of hotel partners close to Bell MTS Place and access to a wide range of tickets that will ensure you have a great time even if the Jets don't get the win! Let our Sports Travel Experts help you cross Bell MTS Centre off your bucket list and book your Winnipeg Travel Package today!
Where do the Winnipeg Sports Teams Play?
Things to do in Winnipeg?

There has been a craft brewery renaissance in Winnipeg over the past few years. The downtown core now has 14 breweries where you can stop by and grab a quick pint or get an in-depth and informative tour. If you're looking for something to do to kill some time while you wait for the big game, Winnipeg has a ton of cool breweries to check out and try some some cold ones!

Top Breweries in Winnipeg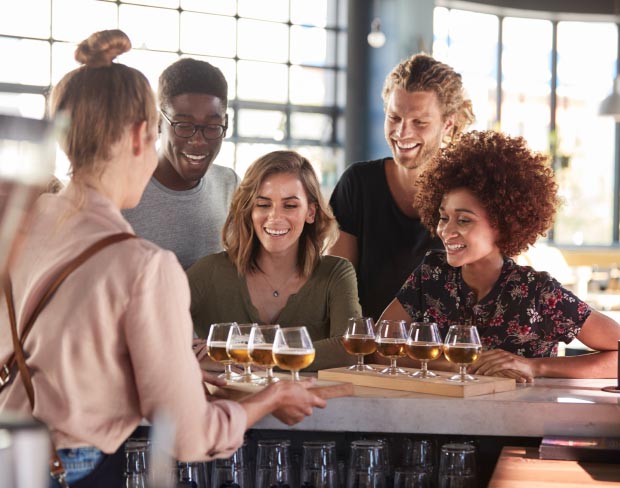 - Barn Hammer Brewing
- Brazen Hall Kitchen & Brewery
- Half Pints Brewing Company
- The Stone Angel Brewing
- Nonsuch Brewing
- One Great City Brewing