Best Denver Broncos Road Road Trips For 2020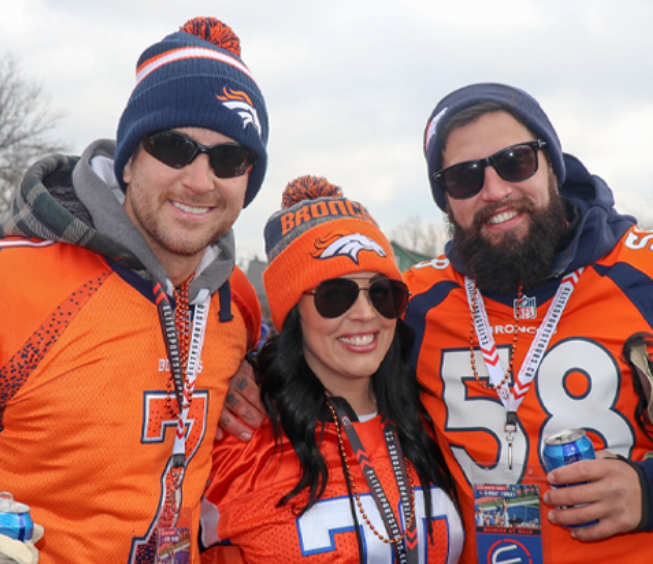 The 2020 NFL Schedule is here and it's time to starting thinking about your annual Denver Broncos football road trip! The Denver Broncos have incredibly loyal fans that always invade their opponents home stadiums to support their squad! The Broncos hope to get back to the playoffs for the first time since 2015 when they won Super Bowl 50. Whether you hit the road with your friends, a loved one or by yourself, picking the perfect travel destination is important for a football road trip.

The Denver Broncos play a ton of away games in some awesome destinations this season, making it very difficult to choose what's best for you and your group. That's where Elite Sports Tours is here to help you plan the pefect Denver Broncos Travel Package! Take a look at the best Denver Broncos Road Trips of 2020!
2020 Denver Broncos Road Away Opponents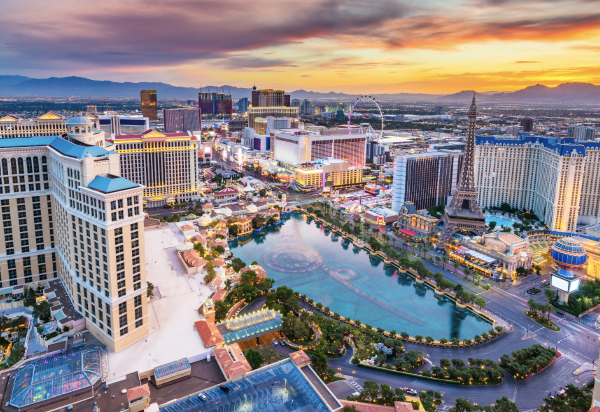 The Denver Broncos' division rivals will be moving into their new home in Sin City this season, making this year is the perfect year to head to a Raiders game so you can witness the inaugural season in Las Vegas. Las Vegas will be playing in the brand new Allegiant Stadium, which will be an amazing state of the art venue that will feature a curtain like side that will be able to open to show views of the famous Las Vegas Strip. Speaking of the famous strip, it is just a couple miles from the stadium and features plenty of awesome hotel resorts and countless amounts of entertainment for you to enjoy during your off day! Let our Sports Travel Experts help you plan the perfect Denver Broncos at Las Vegas Raiders travel package today!
CROSS HEINZ FIELD OFF YOUR BUCKET LIST 
If you are a Denver Broncos fan and haven't been to Heinz Field you should consider a trip out to Pittsburgh this season. Heinz Field is considered by many to be one of the best places to watch an NFL game. It combines history, beautiful views and incredible atmosphere. The Pittsburgh Steelers crowd is always buzzing while waving their terrible towels. When you're in town you have to head to Primanti Bro's and get yourself one of their famous deli sandwiches. There are a ton of great hotel properties within walking distance to Heinz Field and the downtown core. Be sure to head over to the game early as Heinz Field has some incredible tailgate spots to pre-game!

Denver Broncos at Pittsburgh Steelers Travel Packages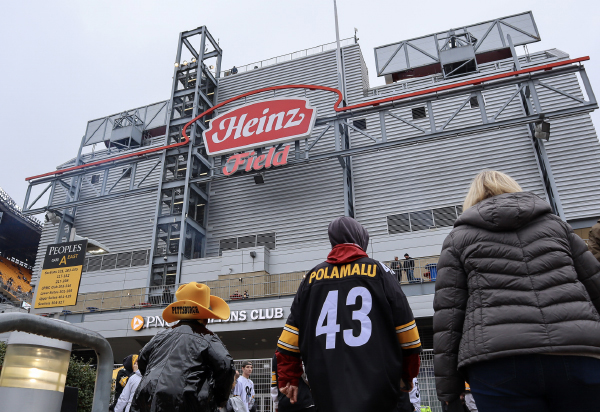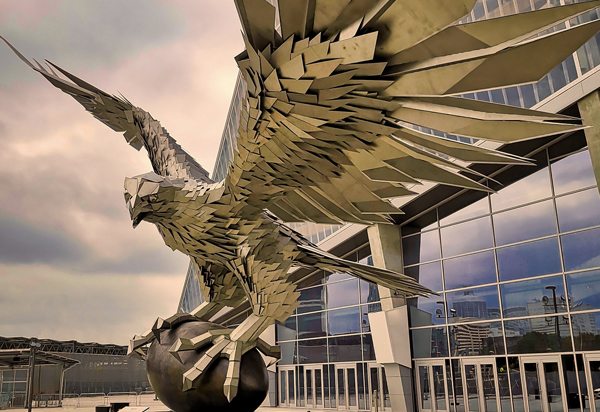 BRONCOS STAMPEDE DOWN TO ATL
The Denver Broncos head to ATL this season to take on the Atlanta Falcons. This is a great trip for fans who are looking to cross some beautiful stadiums off their bucket lists as Mercedes-Benz Stadium is one of the nicest and most modern stadiums in the league. The Atlanta Falcons themselves are looking to get back on track this season, similar to the Broncos so this game sure will be a big game on each of their schedules. Mercedes-Benz Stadium is located centrally within walking distance to downtown, providing you with many hotel options that provide tremendous value. Despite being one of the newest venues in the league, the Falcons have some of the cheapest concession and beer prices in the NFL!

Denver Broncos at Atlanta Falcons Travel Packages
BRONCOS BATTLE THE PATS IN FOXBOROUGH
The New England Patriots will be welcoming the Denver Broncos this season at Gillette Stadium. Although Tom Brady is no longer in New England, you know Head Coach and GM Bill Belichick will have the team prepared for what will be an important matchup for the AFC Playoff picture. With the Patriots playing just outside of Boston you have the option to either stay in Boston and commute out to the game or if you prefer you can stay close to the stadium. Whatever you choose, our Sports Travel Experts can help you plan the perfect Denver Broncos at New England Patriots Travel Package this football season!

Denver Broncos at New England Patriots Travel Packages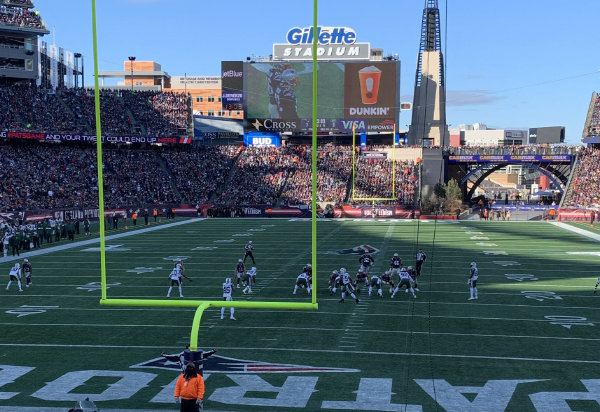 Don't see the game you're looking for? Interested in seeing the Denver Broncos at Mile High Stadium? No problem! Elite Sports Tours has you covered. Whether you want to cross off a new city or stadium off your bucket list or see a football game at Mile High, our Sports Travel Experts can help you plan the perfect Denver Broncos Travel Package for you and your group! Traveling to an unfamiliar city can be difficult and ultimately impact the entire sports trip. Let the Elite Sports Tours team know what you are looking to do, if there is any other attractions in the city you wish to visit and our staff is here to help you all the way through to ensure you have a great experience!

Denver Broncos Travel Packages Travel Packages