Best New York Giants Road Road Trips For 2020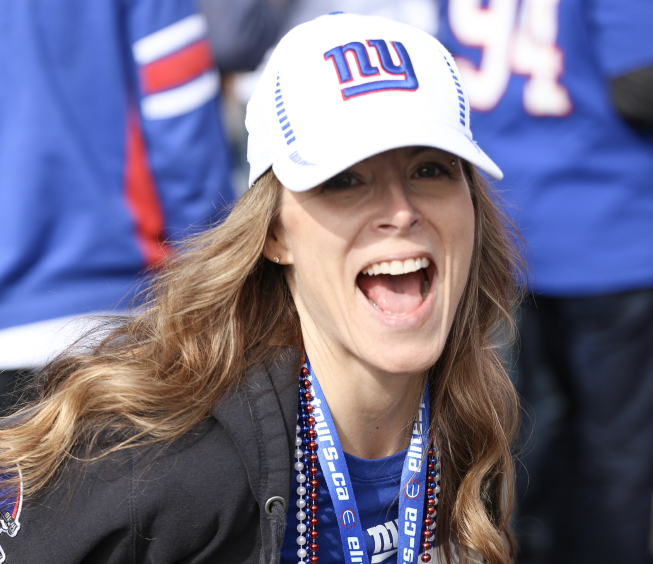 The 2020 NFL Schedule is here and it's time to starting thinking about your annual New York Giants football road trip! See Saquon Barkley and the New York Giants while crossing off a stadium on your bucket list this football season with Elite Sports Tours! Whether you hit the road with your friends, a loved one or by yourself, picking the perfect travel destination is important for a football road trip.

The New York Giants play a ton of away games in some awesome destinations this season, making it very difficult to choose what's best for you and your group. That's where Elite Sports Tours is here to help you plan the pefect New York Giants Travel Package! Take a look at the best New York Giants Road Trips of 2020!
2020 New York Giants Away Opponents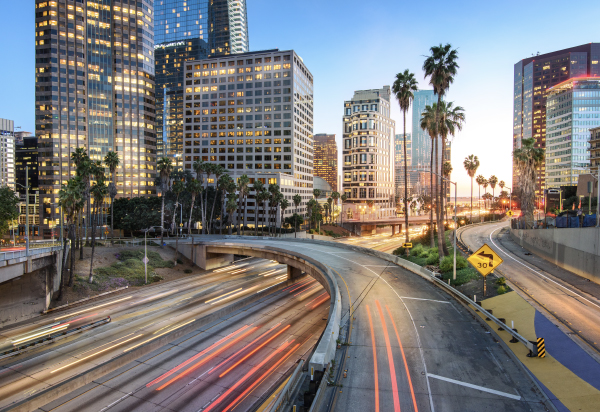 Leave the winter clothing in the Empire State and head down to sunny SoCal to see your New York Giants take on the Los Angeles Rams at the brand new SoFi Stadium. The LA Rams will be moving into their brand new home this season which will be one of the most amazing sports venues in the world, with a large ring scoreboard and a translucent canopy roof that will provide that great ocean breeze. Los Angeles is full of great culture and amazing attractions to keep you busy on your off days. Be sure to check out things like the Universal Studios, Santa Monica Pier and much more. The venue itself will be located in Inglewood which will just be a short cab or Uber ride from downtown Los Angeles. Whether you'd like to stay in Inglewood near the stadium and the airport or in the mix of things in Downtown LA, Elite Sports Tours can help you find the perfect hotel property to fit your needs!
Head out to Seattle and join the 12's for what is one of the most incredible atmospheres in football. CentruyLink Field is LOUD, so loud that they used their own World Record for loudest stadium roar at an ear shattering 137.6 decibels. Seattle is an awesome city to visit outside of their incredible football team and environment, the city is home to some great markets and restaurants downtown for you to explore. Of course if you wanted to go sightseeing you would need to make a stop at the Needle. Hotel properties in Seattle have a good balance between proximity to the venue as well as being in the downtown core making most hotels within walking distance to both. Let our Sports Travel Experts help you plan the perfect New York Giants at Seattle Seahawks Travel Packages today!

New York Giants at Seattle Seahawks Travel Packages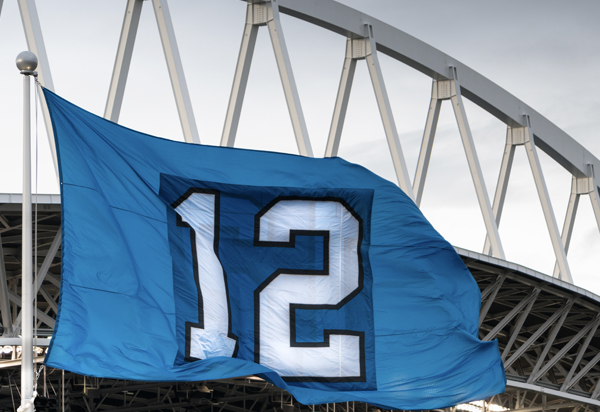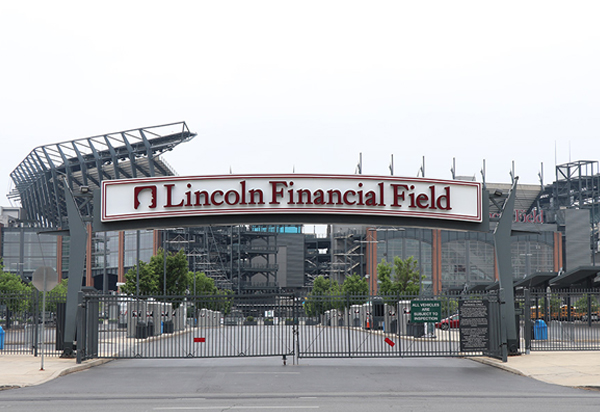 CROSS SOILDER FIELD OFF YOUR BUCKET LIST
The Chicago Bears will be welcoming the New York Giants this season at Soldier Field, which is one of the more historic stadiums in all of football. The Windy City much like New York has plenty for you to do on days off from the game. Known for its vibrant art scene as well as some incredible architecture there is a lot of sightseeing you can do on a walk around. Don't forget to grab a deep dish pizza from Lou Malnati's Pizza while you're at it! The game itself is sure to be a hard fought battle as both teams are trying to get themselves back into the playoffs with their rebuilt young cores. Soldier Field is located just south of downtown, right along the coast of Lake Michigan, therefore you will just be a short cab or Uber to the venue from the Magnificent Mile and Downtown Chicago.

New York Giants at Chicago Bears Travel Packages
G-MEN SHIP DOWN TO BALTIMORE
Baltimore is one of the best teams in the National Football League making for a great time to make the three hour trip down to M&T Bank Stadium if you're located in the New York City area. Being in separate conferences, the two team's do not meet up often making for a rare opportunity for New York Giants fans to see reigning MVP Lamar Jackson and the Baltimore Ravens live. M&T Bank Stadium is located right in Baltimore's beautiful Inner Harbor providing fans with access to some of the country's best fresh seafood as well as hotel properties that provide great value and are within walking distance to the stadium. This short drive makes for a perfect quick commute down to Baltimore to catch the G-Men play live!

New York Giants at Baltimore Ravens Travel Package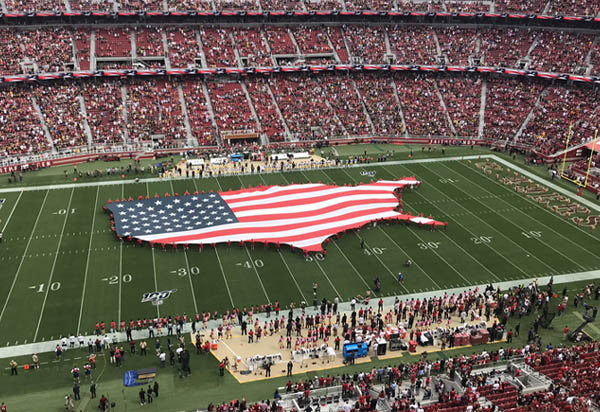 Don't see the game you're looking for? Interested in seeing the New York Giants at MetLife Stadium? No problem! Elite Sports Tours has you covered. Whether you want to cross off a new city or stadium off your bucket list or see a football game in East Rutherford, our Sports Travel Experts can help you plan the perfect New York Giants Travel Package for you and your group! Traveling to an unfamiliar city can be difficult and ultimately impact the entire sports trip. Let the Elite Sports Tours team know what you are looking to do, if there is any other attractions in the city you wish to visit and our staff is here to help you all the way through to ensure you have a great experience!

New York Giants Travel Packages Travel Packages