Best Detroit Lions Road Road Trips For 2020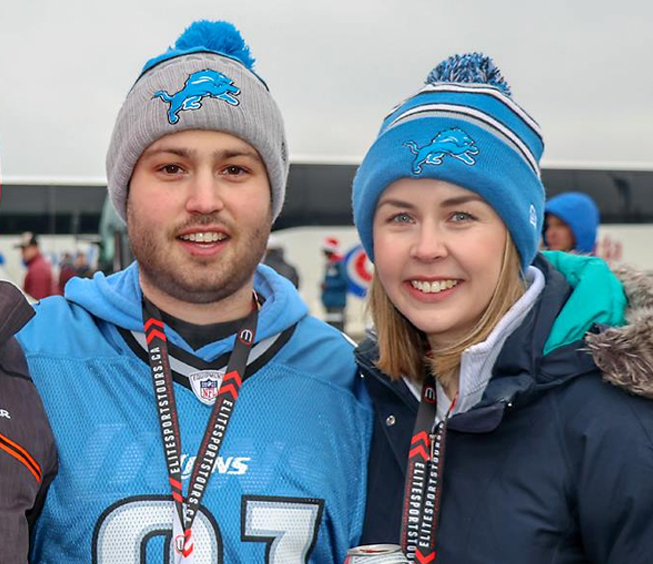 The 2020 NFL Schedule is here and it's time to starting thinking about your annual Detroit Lions football road trip! The Detroit Lions have one of the most loyal fan bases in the NFL that always invade their opponents home stadiums to support their squad! Whether you hit the road with your friends, a loved one or by yourself, picking the perfect travel destination is important for a football road trip.

The Detroit Lions play a ton of away games in some awesome destinations this season, making it very difficult to choose what's best for you and your group. That's where Elite Sports Tours is here to help you plan the pefect Detroit Lions Travel Package! Take a look at the Best Detroit Lions Road Trips of 2020!
2020 Detroit Lions Away Opponents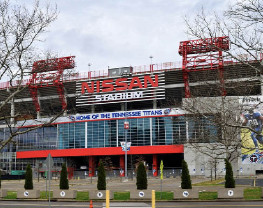 LIONS ROAR INTO THE MUSIC CITY
The Detroit Lions will make their way down to Nashville this season to square off against the Tennessee Titans which is sure to provide a tremendous football game between the two teams. Nashville is well known for its live music scene and incredible country bars, mostly located on the Broadway strip no matter the night there is always something to do in Nashville. The party of Downtown Nashville is brought out to Nissan Stadium on game day as the Titans have an incredible tailgate set up that features music, beverages and southern barbecue. Inside the stadium the environment is tremendous as the Titans fans continue the party and provide a great atmosphere. In terms of hotel accommodations, Downtown Nashville and the Broadway strip is within walking distance Nissan Stadium and provides many great hotel options! Hit the road to the Music City and support the Detroit Lions against the Tennessee Titans at Nissan Stadium!
CROSS LAMBEAU FIELD OFF YOUR BUCKET LIST 
If you haven't yet been to Lambeau Field to see your Detroit Lions take on the Green Bay Packers it is a great time to do so. With the amount of history in a building like Lambeau Field it is a must see on NFL fans bucket lists especially Detroit Lions fans. Outside of the game itself, Green Bay has a tremendous tailgating environment with almost a college football atmosphere feel to it. We also highly suggest heading over to the stadium district early to take in the festivities and visit the Green Bay Packers Hall of Fame. If you are looking to take a road trip up to Green Bay this season, be sure to book it as soon as possible as hotel availability can become scarce in Green Bay rather quickly.

Detroit Lions at Green Bay Packers Travel Packages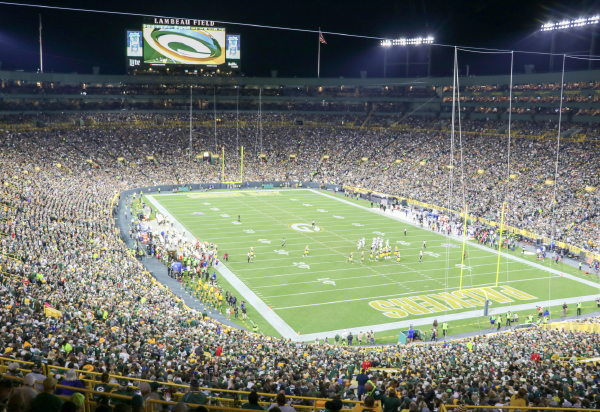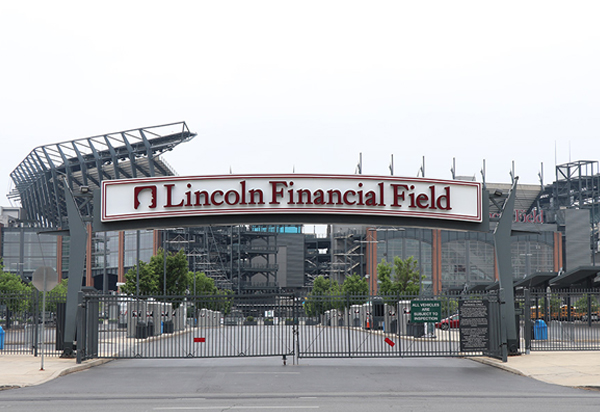 LIONS TRAVEL TO THE DESERT
If there is one place that can help you escape the cold of Michigan while still getting to see your Detroit Lions on the road it is Arizona! The Phoenix/Glendale area provides tremendous weather year round which is huge for fans traveling from a cold climate. Besides the tremendous weather, there are some awesome attractions like the Grand Canyon or Camelback Mountain that fans can see during their off days. State Farm Stadium has a great tailgating environment pre-game in the surrounding parking lots and grass areas. The Cardinals play in Glendale which is just 15 minutes outside of downtown Phoenix, therefore you can stay in a hotel property in Phoenix and commute out to the game or alternatively you can stay in a great value of property in the arena district! Don't forget to pack your golf clubs and take advantage of some of the great golf Phoenix and Glendale has to offer!

Detroit Lions at Arizona Coyotes Travel Packages
Don't see the game you're looking for? Interested in seeing the Detroit Lions at Ford Field? No problem! Elite Sports Tours has you covered. Whether you want to cross off a new city or stadium off your bucket list or see a football game in the Motor City, our Sports Travel Experts can help you plan the perfect Detroit Lions Travel Package for you and your group! Traveling to an unfamiliar city can be difficult and ultimately impact the entire sports trip. Let the Elite Sports Tours team know what you are looking to do, if there is any other attractions in the city you wish to visit and our staff is here to help you all the way through to ensure you have a great experience!

Detroit Lions Travel Packages