Things to Do in Montreal - Casino de Montreal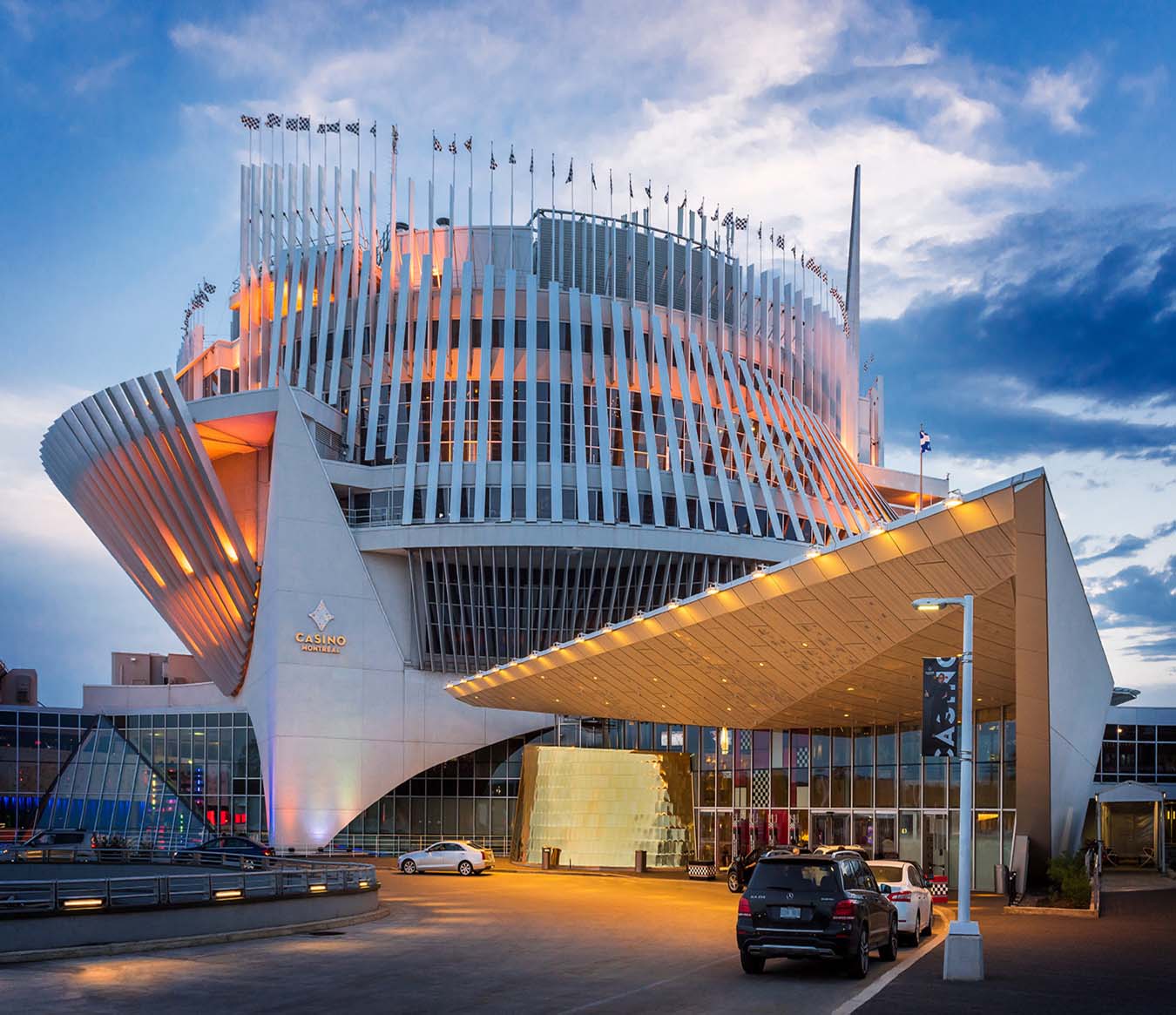 The Montreal Casino is located on Notre Dame Island in Montreal. The Casino is open 24/7 and is the largest casino in Canada. The Casino de Montreal first opened on October 9, 1993 and came at a construction cost of 95 million dollars. The casino is well known for its size and beautiful architecture, with over 526,000 sq ft of gaming area. Each year the Casino de Montreal welcomes over 1.5 million visitors through its doors making it one of the busiest casinos in all of Canada.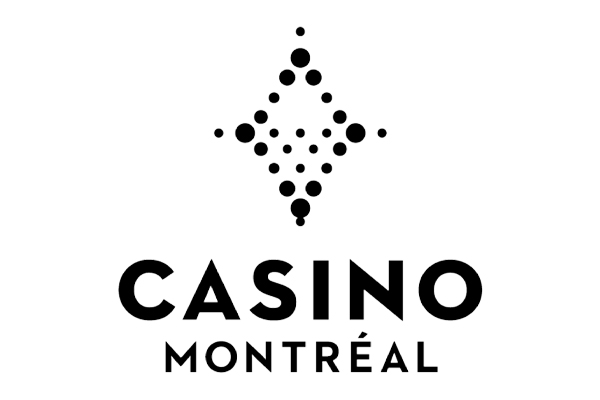 The main building at the Casino de Montreal has six floors, which feature over 3,000 slot machines, 115 table games, along with speed lottery and virtual games. There are four restaurants on site: Le Montreal, Pavillon 67, Ajia and L'Atelier de Joel Robuchon. Along with the restaurants the casino has three bars located within the casino.
The casino runs shuttles to its property from five different pick up points around Montreal to make it quite easy for you to travel out to Casino de Montreal, though the shuttles only run from 1:00 pm to 11:00 pm. If you don't take a shuttle you can also access the casino by car or the metro system. Casino de Montreal is a must stop for you and your group the next time you visit Montreal!
Things to do in Montreal?