Things to Do in Montreal - Old Montreal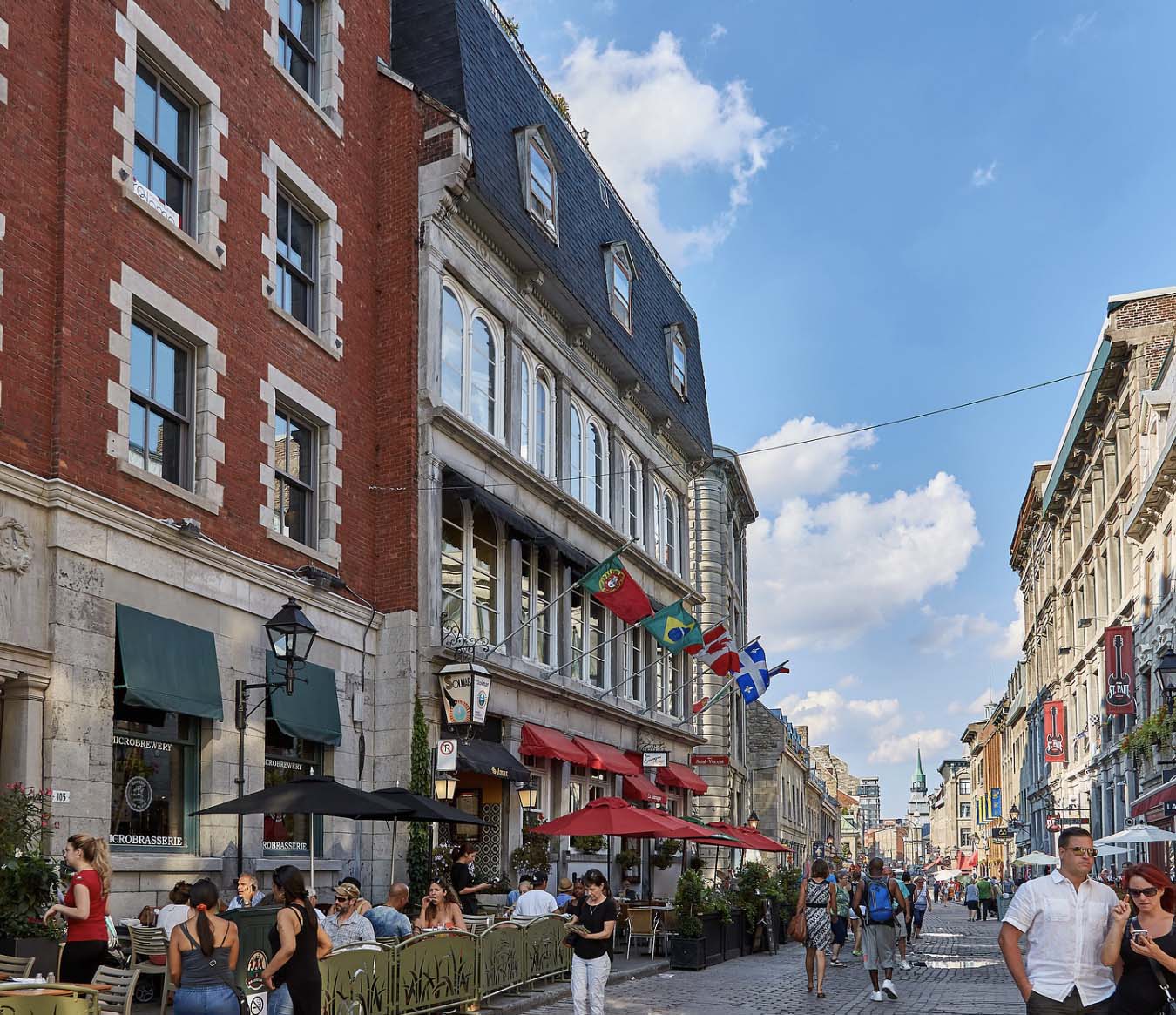 Old Montreal is a historic district of Montreal that has historical ties all the way back to 1642 when French settlers founded Fort Ville-Marie. To this day Old Montreal is still home to many buildings and structures that date back to the New France era. One of the most historic parts of Old Montreal is the famous Old Port of Montreal, which has ties that date back to the early 1600's were French fur traders used the port as a trading post. Of course the Port has seen renovations to keep it up to date with the times, though you can still witness some history when visiting.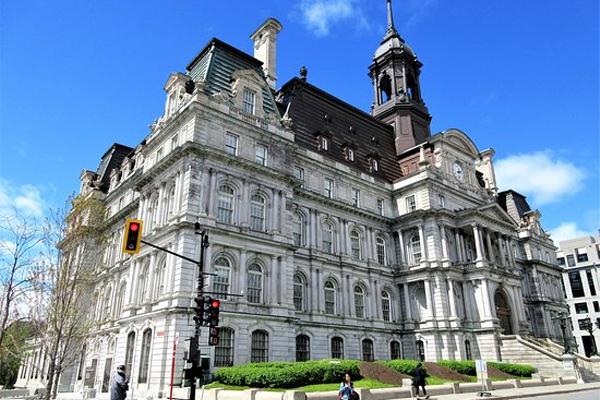 In 1964, most of the 0.71 sq km of Old Montreal were declared a historic district by the Ministère des Affaires culturelles du Québec. Old Montreal is one of the oldest urban districts in North America with plenty of the buildings dating back to the 17th century some of the more notable buildings that can be found include: Montreal City Hall, the Notre-Dame Basilica and the Saint-Sulpice Seminary which is the oldest building in Montreal. Most of Old Montreal features brick roads that date back to these early years as well.
Old Montreal is one of the most visited regions of Montreal among tourists, Old Montreal is within walking distance to the downtown core of Montreal which makes it perfect for a day trip out while you are in town for a Montreal Canadiens game. The region features some of the best local restaurants within all of Montreal that you will need to check out!
Things to do in Montreal?