Things to Do in Montreal - Olympic Stadium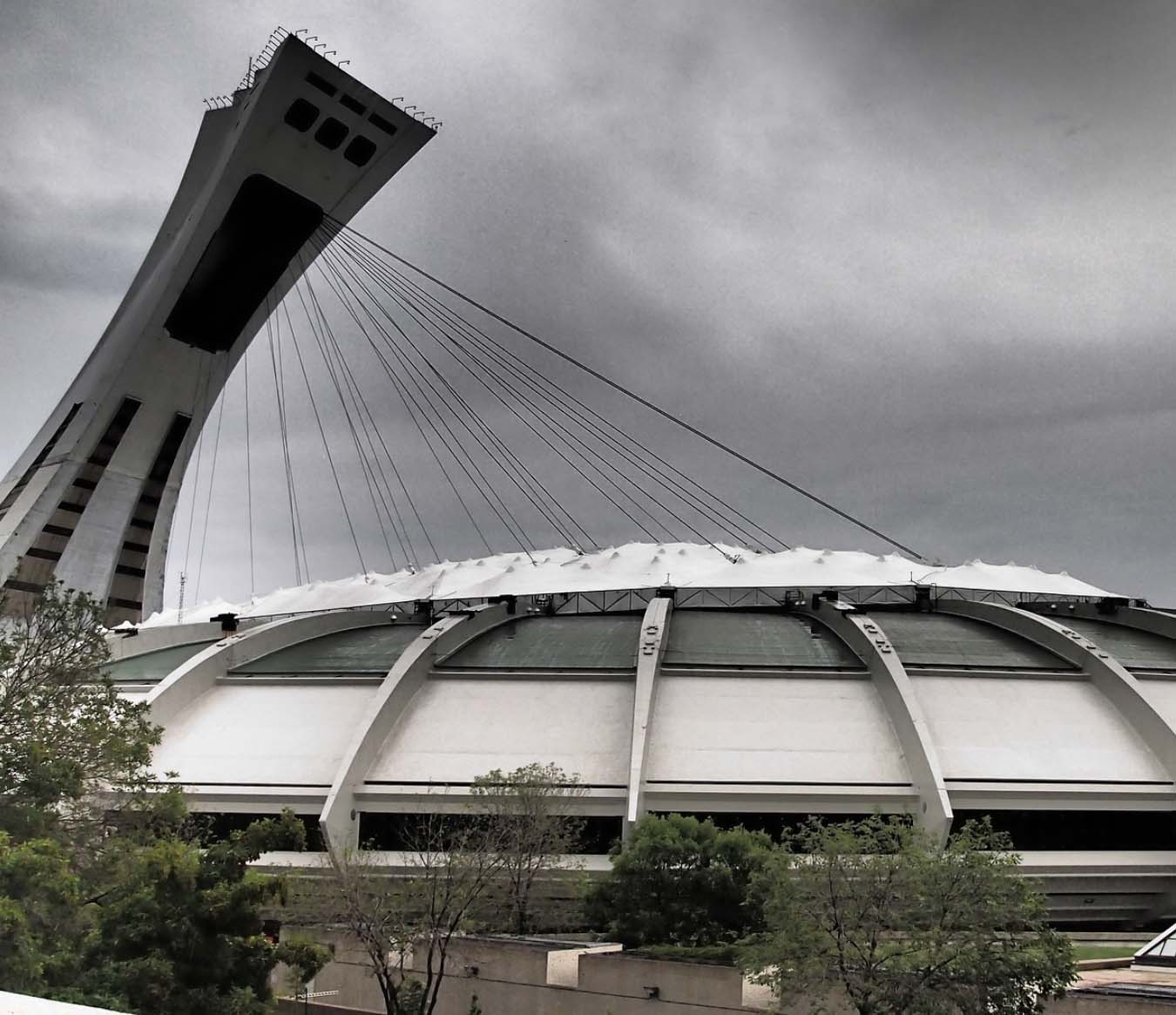 Olympic Stadium in Montreal was built in 1973 for the purpose of being used for the 1976 Summer Olympics. Olympic Stadium is the largest stadium in Canada in terms of seating capacity. Post Olympics the stadium was used by the Montreal Expos, Montreal Alouettes and the Montreal Impact. The unique piece of Olympic Stadium is the Montreal Tower, which is the largest inclined tower in the world standing at 574 feet tall, Olympic Stadium was also nicknamed "The Big O" due to its massive oval shaped roof.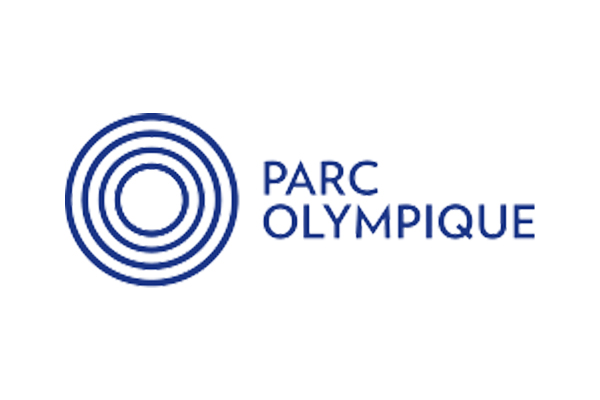 One of the key attractions that brings people to the Olympic Stadium nowadays is the observation tower. Visitors can take the two minute elevator ride up to the top of the tower, on your ride up the elevator provides views of the Olympic Village, Biodome and the Botanical Gardens. Once you reach the observatory deck, visitors are provided with spectacular views of Downtown Montreal and the suspended roof on Olympic Stadium.
Olympic Stadium is located just east of the downtown core of Montreal making for the perfect trip out to the Olympic Village area. As long as you attend during a warmer time of year, be sure to also check out the Montreal Botanical Gardens located right across the street from the Olympic Stadium. Tours and Observatory views are available Tuesday to Sunday year round while you are in Montreal.
Things to do in Montreal?