Where To Eat In Dallas - El Fenix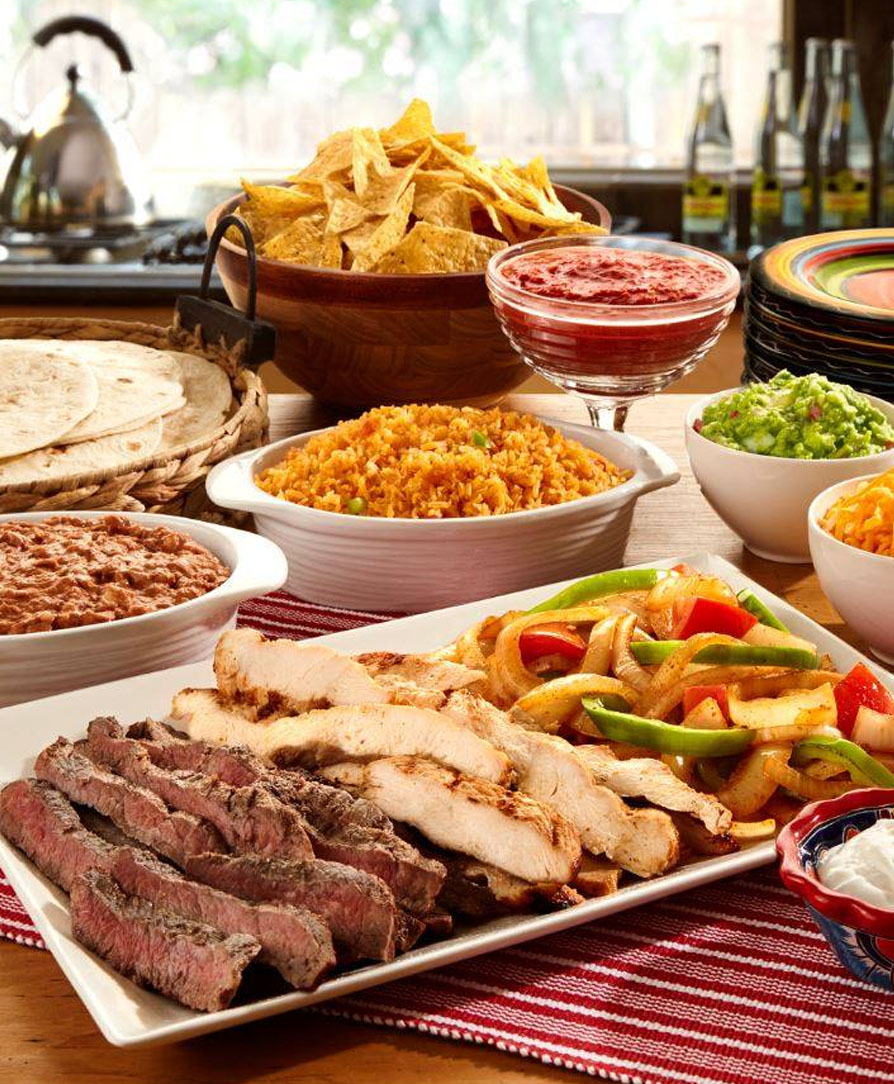 El Fenix is the original birthplace of Tex-Mex food, which was created when original owner Miguel Martinez opened a cafe serving American food, but began to incorporate more exotic flavours into some of his dishes. Founded in 1918, it's also the oldest Mexican restaurant chain in the USA! Over time, this has evolved into what we now call Tex-Mex Cuisine. Of course the style can be copied from El Fenix but never duplicated!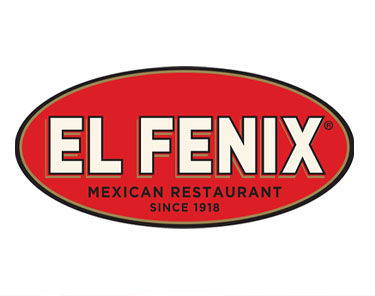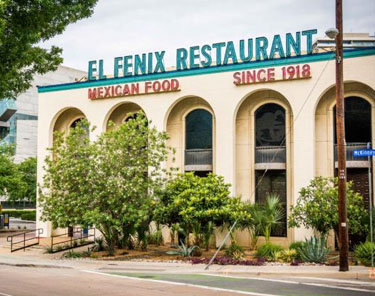 El Fenix has many locations in the Dallas/Fort Worth area, so it won't be hard to locate one close to where you're staying. Once you've made your way over, definitely start off with their famous Tortilla Soup. Any one of the Tex-Mex Classics on the menu will definitely satisfy your cravings for Mexican food, you really can't go wrong with any of the options. With locations across the entire DFW area, you can hit up El Fenix before a Dallas Cowboys, Texas Rangers, Dallas Mavericks or Dallas Stars game!
We recommend the slow roasted brisket tacos! If you're in on a Wednesday, definitely go for their daily special where they've now added chicken or beef enchiladas to the $5.99 special that includes beans and rice. If you're in Dallas, you must try El Fenix for their Tex-Mex. They're the oldest Mexican restaurant chain in the US, and they've been around for that long for a reason! We recommend going to the original location in Downtown Dallas for its historic atmosphere.

When considering where to eat in Dallas try El Fenix! Always a popular destination for sports fans traveling to Dallas to see a Dallas Stars or Dallas Mavericks game at American Airlines Center!