Where To Eat In Dallas - Knife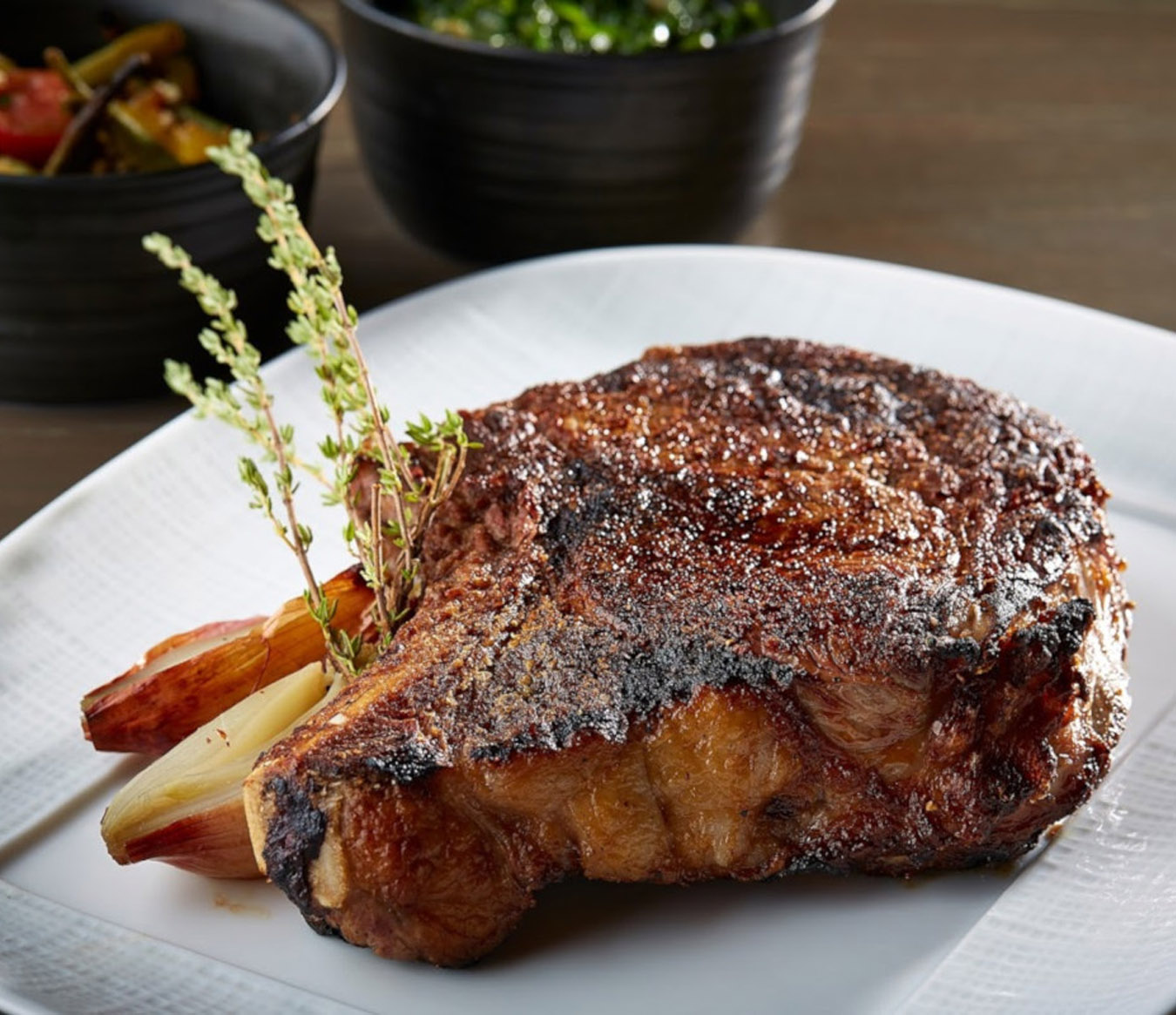 Known around the world for its delicious steaks, no trip to Dallas would be complete without a stop by a local steakhouse – and there is perhaps no better steakhouse in the entire state of Texas than Knife. Near Northeast Dallas, located inside the Highland Dallas, a Curious Collection Hotel by Hilton, this upscale and modern steakhouse is a great place to visit after a day of exploring the city and its surrounding areas. Knife is also less than a five-minute walk away from Southern Methodist University, so it is perfect if you're in the area to see a SMU Mustangs game!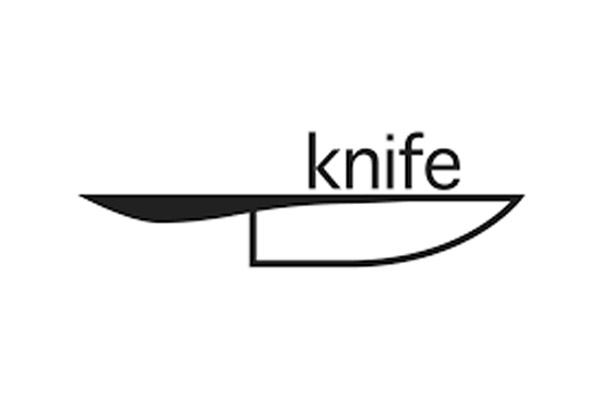 Serving a modern take on classic steakhouse food, the menu is inspired by nationally acclaimed Chef John Tesar, who you may better recognize by his pseudonym "Jimmy Sears" from Anthony Bourdain's bestselling memoir KITCHEN CONFIDENTIAL. Also of "Top Chef" fame, Knife is John Tesar's highly anticipated restaurant and it was recently named the "Best Steakhouse" in Dallas by D Magazine! John and his team set out to reinvent the steakhouse experience and rightfully so, they are proud of what they have accomplished.
Through building relationships with Texan ranchers and farmers, Knife is able to ensure the highest quality meats, thus using only the finest ingredients with strong Texas roots for their dishes. The cuisine features all-natural, born and raised Texas beef, pork and lamb in dry-aged cuts that are prepared in cast irons and broilers. Knife also serves specialty cuts such as flat iron, Waygu skirt steak, tri tip, culotte, beef cheeks, pork belly, oxtail, pigs head and the exotic Akaushi beef. Their most popular dishes include the "bacon tasting", an appetizer consisting of five different types of bacon, and the sriracha pork belly, which is served on a toasted steam bun with hoisin sauce, sriracha and cosicana pickles.
Our recommendation of course includes dry-aged steak. The dry-aged Akaushi Rib Eye from Heartbrand Ranch is aged over 45 days and it is served for two, making it a fantastic choice, as well as the 240-day dry-aged 103 Niman Ranch Rib Eye. Before you hit the town and watch the Dallas Mavericks or Dallas Stars, we highly suggest heading to Knife for a mouthwatering steak!
Beyond the delicious food, which includes a lunch, brunch and dinner menu, Knife offers a full bar that serves their specialty cocktails, local, craft and import beers, while boasting a wine list with over 300 labels. If a wine list that long intimidates you, Knife has a Sommelier on staff nightly to assist with finding you the perfect wine to pair with your meal. Executive Pastry Chef Eric Cobb wows with dessert, offering his famous chocolate and coffee pastry as well as his white chocolate and meyer lemon pastry. Stop by and see for yourself why John Tesar was called the "single most talented cook" that Anthony Bourdain ever worked with and why Knife has taken over Dallas by storm.

When considering Where to eat in Dallas try Knife! Always a popular destination for sports fans traveling to Dallas to see a Dallas Stars or Dallas Mavericks game at American Airlines Center !