Where To Eat In Dallas - Maple Leaf Diner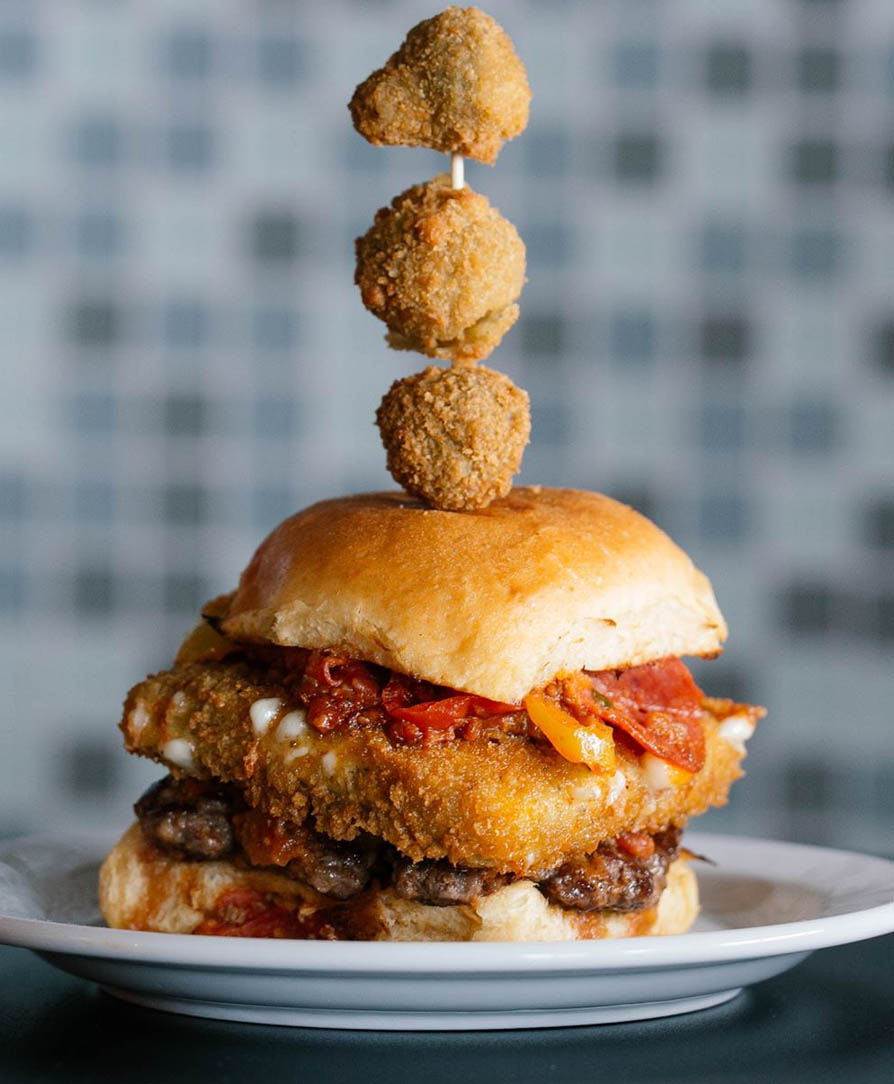 Texas might be the southernmost state from the Canadian Border, so if you're not willing to make the trip north of the border, or if you're a homesick Canadian, look no further than Maple Leaf Diner! This restaurant in Northern Dallas has a menu consisting of traditional diner food, but also features Canadian inspired dishes! Get a taste of The Great White North while you're in the Lone Star State at Maple Leaf Diner!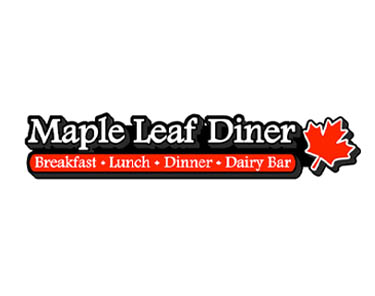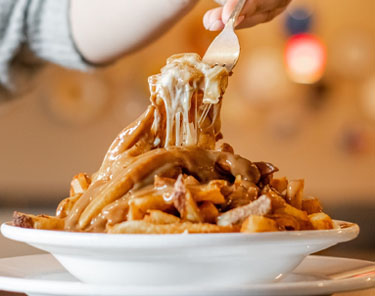 The Maple Leaf Diner was opened in 2015 by restaurateur Michael Delaurier, from Windsor, Ontario, Canada when he wasn't able to find food that felt like home to him, in his wife's hometown of Dallas. The restaurant serves up Canadian favorites such as Poutine, Canadian Pemeal Bacon, Butter Tarts and Nanaimo Bars. Of course southern classics are also an option such as Chicken, Bacon and Waffles. This is a great spot to grab a big breakfast before you head out to explore the Big D or watch the Dallas Mavericks or Dallas Stars play at American Airlines Center!
Although you might be far, far away from Canada, the Maple Leaf Diner might be your best bet at trying some Canadian favorites. We definitely recommend trying the Southern Poutine. A classic Canadian dish with a Texas twist! Enjoy hand-cut french fries, cheese curds, smothered in white gravy and topped with chicken fried chicken breast with a sprinkle of chives!

When considering where to eat in Dallas try Maple Leaf Diner! Always a popular destination for sports fans traveling to Dallas to see a Dallas Stars or Dallas Mavericks game at American Airlines Center!