Where To Eat In Detroit - Buddy's Pizza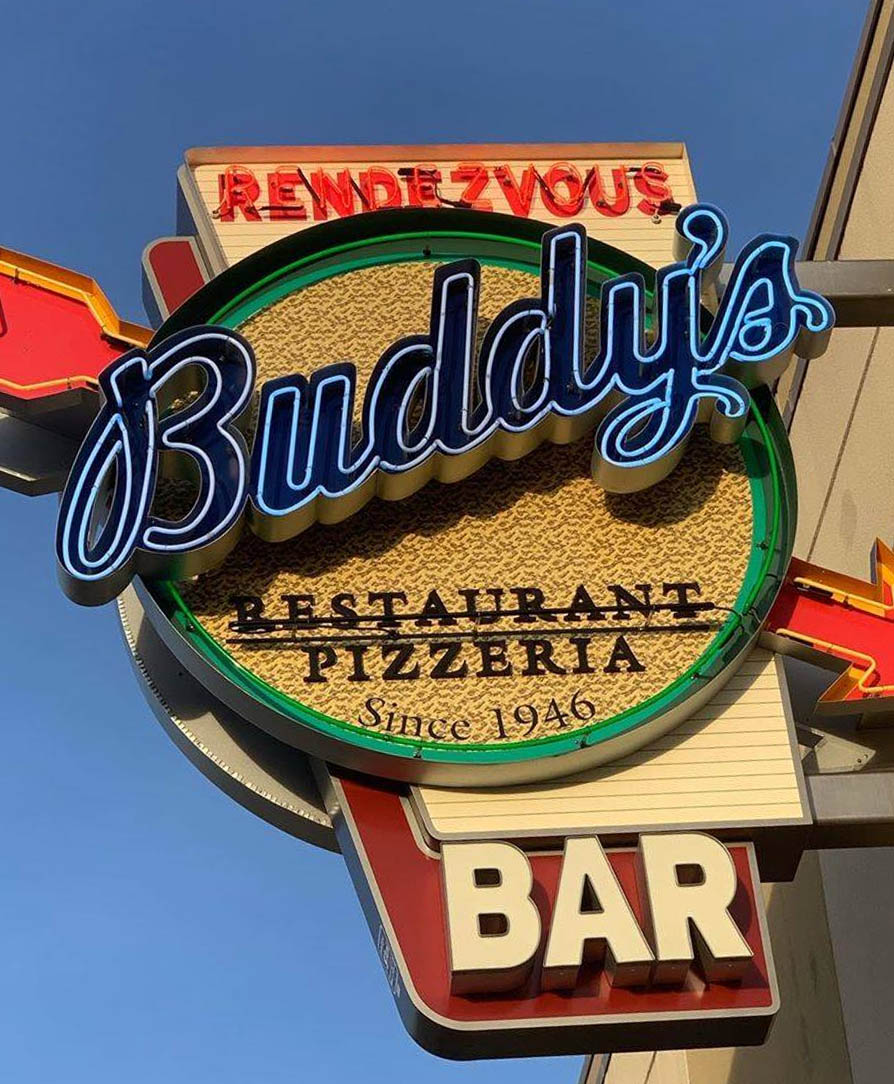 No trip to Detroit is complete without trying some Detroit-style pizza. Buddy's Pizza has been serving up the original Detroit-style pizza since opening their doors at the first location at the corner of Six Mile (McNichols Road) and Conant Street in 1946. Obviously, being open for 70+ years comes with deep history, but Buddy's has been doing it the same way ever since they opened. The only difference now is that it's no longer a prohibition hideout as it was back in the 30's.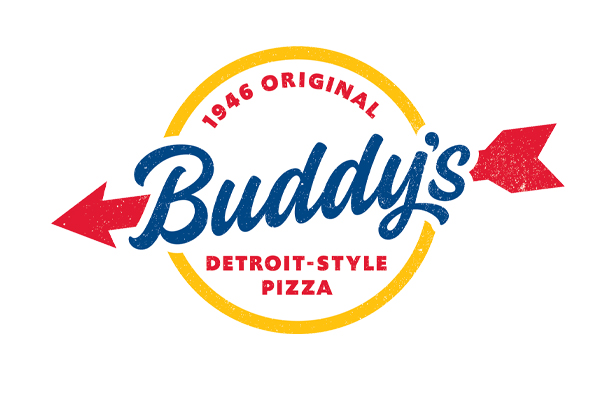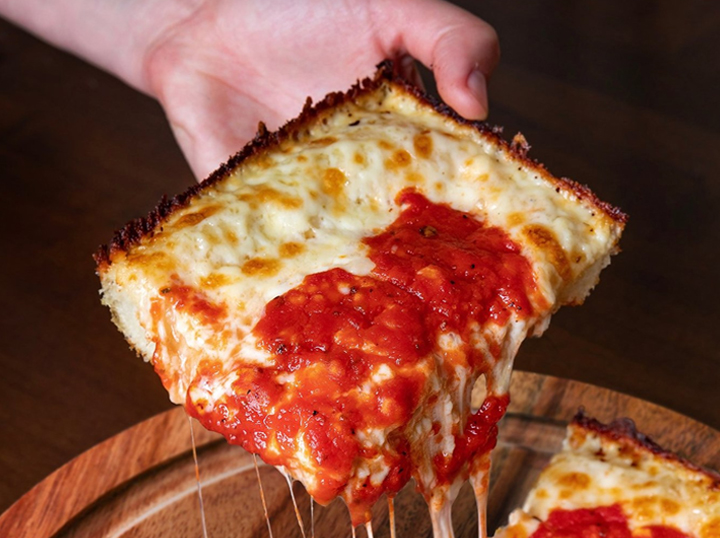 What is "Detroit-style" pizza? It's a square pie with a spongy, Sicilian-stylen focaccia dough baked in industrial square pans. It's also got a "red top" meaning that the pizza sauce is drizzled on top, with the cheese and toppings underneath. While traditional pizza recipes call for mozzarella, Detroit-style uses Wisconsin brick cheese, a mild, fatty cheese that's unique to Buddy's. Try out their signature pizza, "The Detroiter" or just ask for a Pepperoni and Wisconsin brick cheese with sauce on top. Whether you're in town for a Detroit Tigers, Detroit Lions, Detroit Red Wings or Detroit Pistons game, you need to grab a slice before you leave the Motor City!
With locations across Detroit, it won't be difficult to locate one. There's even a location right outside of Comerica Park. We recommend heading to their original location because it still maintains its original vibe with black and red checker table cloths, booths, wood paneling and low ceilings. It's an awesome place to get a taste and feel for true Detroit-style pizza.

When considering where to eat in Detroit try Buddy's Pizza! Always a popular destination for sports fans traveling to Detroit for a Detroit Red Wings or Detroit Pistons game at Little Caesars Arena!