Where To Eat In Detroit
Lafayette Coney Island vs. American Coney Island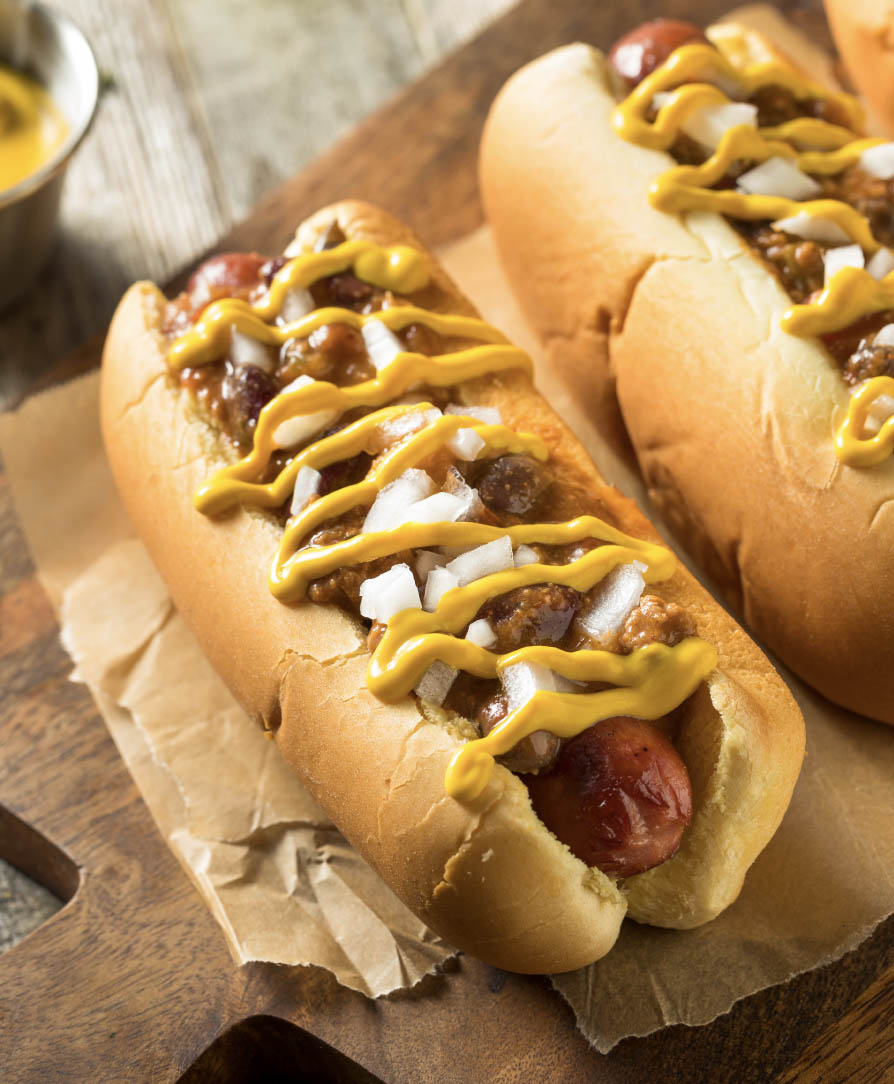 If you're a native of Detroit, it isn't about whether you know about or like coney dogs, it's about who you support. These two coney island hot dog institutions have been competing with each other for over 100 years. American Coney Island opened in 1917 by owner Gust Keros, who had just immigrated to Detroit from Greece a few years prior. Soon after starting his business, he brought his brother, William, over from Greece. Rather than helping Gust run American Coney Island, William decided to open his own coney island dog restaurant right next door which he named Lafayette Coney Island. We challenge you to try both and tell us which one is better!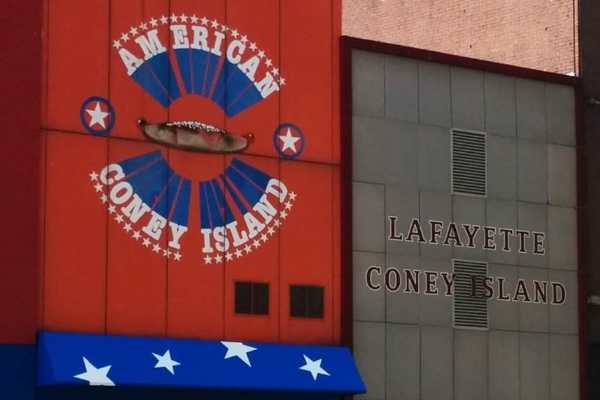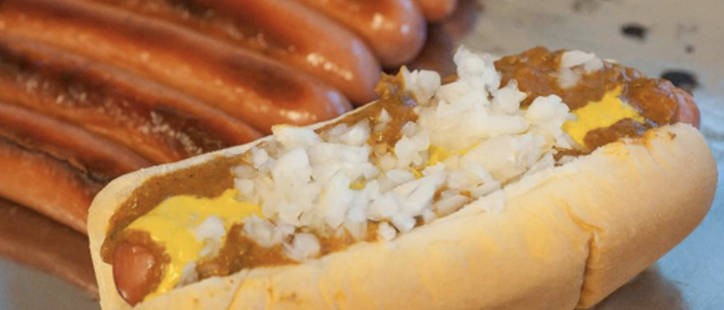 We recommend going to both establishments, ordering a coney dog with everything on it and a side of fries, and taking your food out to Campus Martius Park where you can find a seat and enjoy and compare a Detroit classic. What is a coney dog? It's a beef hot dog on a steamed bun, topped with chili, chopped raw onion, and some yellow mustard. What makes each coney unique is their spice blend in the chili and the snap of the dog.
The rivalry between these two coney island dog spots might be fiercer than any rivalry the Detroit Red Wings have. If you're visiting Detroit, this is a must-do when you're in the city. Regulars of each restaurant have sworn their allegiance and stand by the restaurant of their choice. Some will never step foot in the other restaurant their whole life. Be part of Detroit's history and swear your allegiance to one of the sides!

When considering where to eat in Detroit try Lafayette Coney Island and American Coney Island! Always a popular destination for sports fans traveling to Detroit for a Detroit Red Wings or Detroit Pistons game at Little Caesars Arena!